Buffalo Bill, Jr. - S01E06 – The Death of Johnny Ringo
A gunman posing as the notorious killer Johnny Ringo takes aim at a government courier.
You may also like after: Buffalo Bill, Jr.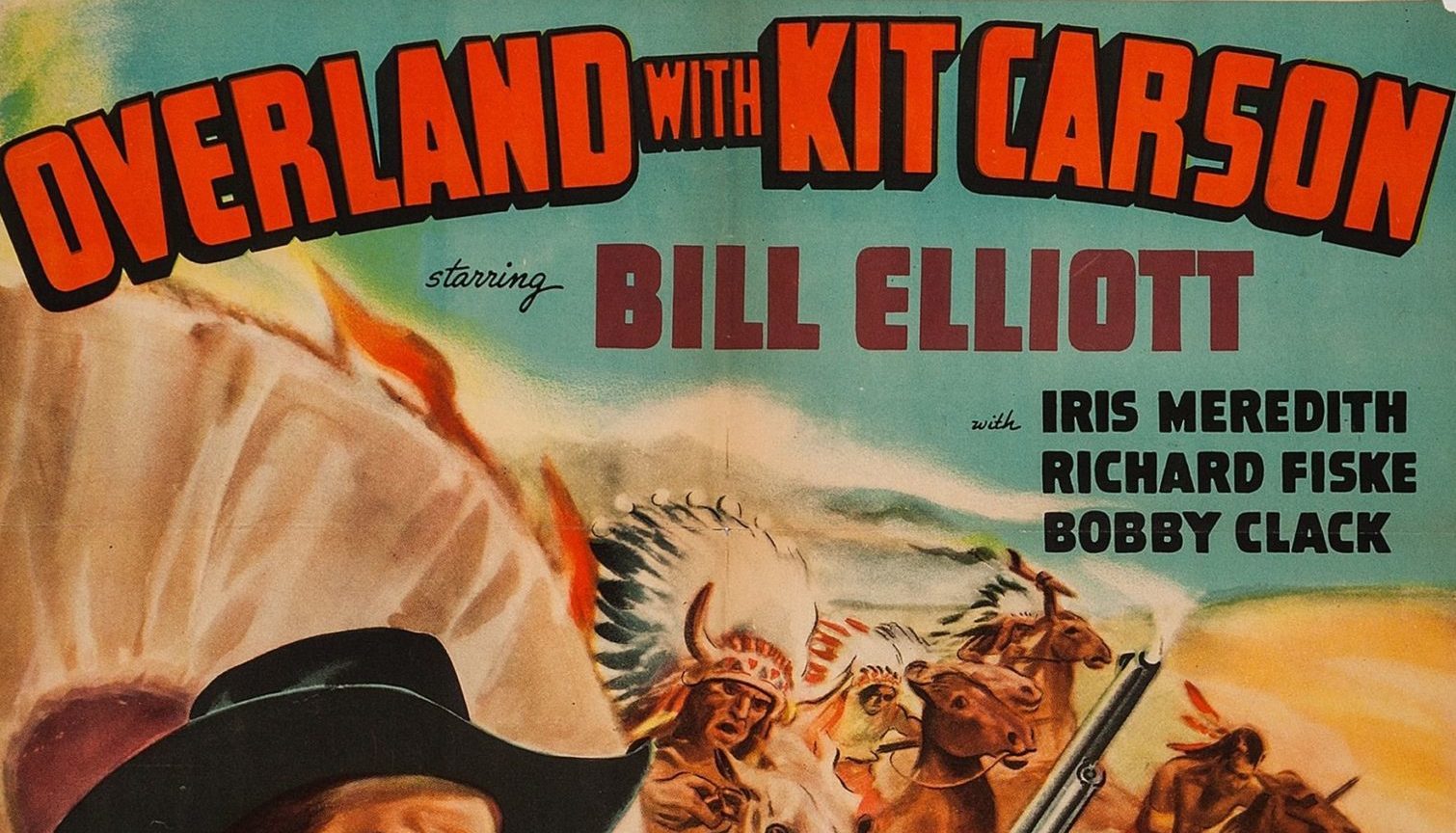 Western settlers are being driven off their homesteads and ranches by a combination of Indian raids and attacks by bands of mysterious outlaws. The government sends out famed Indian scout Kit Carson and army officer David Brent to investigate, and Carson discovers that a villain named Pegleg controls an outlaw gang called the Black Raiders, and is using them and the Indians to drive out the settlers so he can establish his own empire. He determines to set a trap to expose the identity of Pegleg while avoiding traps and ambushes that Pegleg is setting for him.