The Veil - S01E11 – Whatever Happened to Peggy
A teenage girl, Ruth, is possessed by the tormented soul of another young girl.
You may also like after: The Veil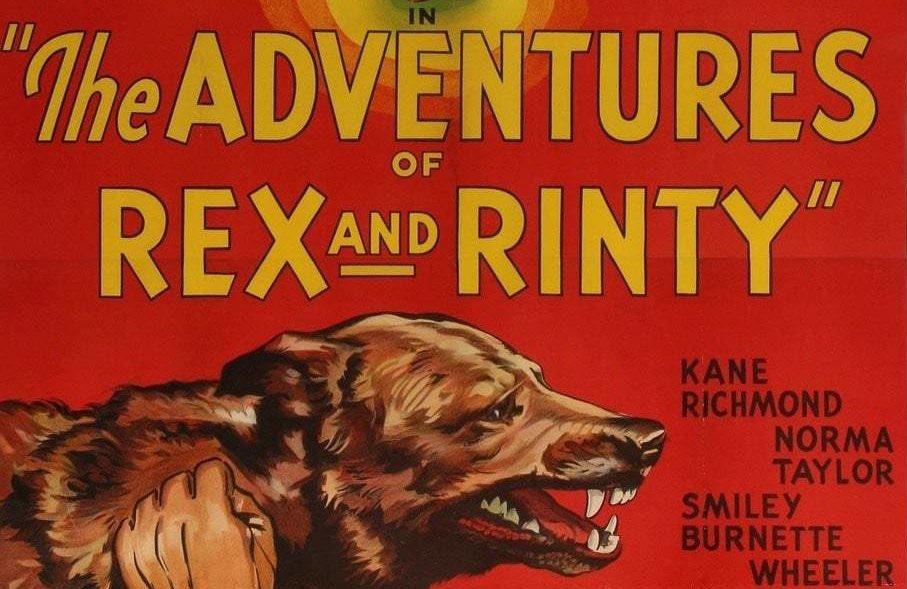 A 12 episode serial starring Rex, the King of the Wild Horses and Rin-Tin-Tin, Jr. Rex is brought from the island of Sujan, where he is worshiped as a God-Horse, to the U.S. to be trained as a polo pony. He escapes, meets Rinty and with the help of Frank Bradley is returned to Sujan. The natives have been persuaded to turn against their God-Horse, however he is rescued just in time before he is burned as a sacrifice.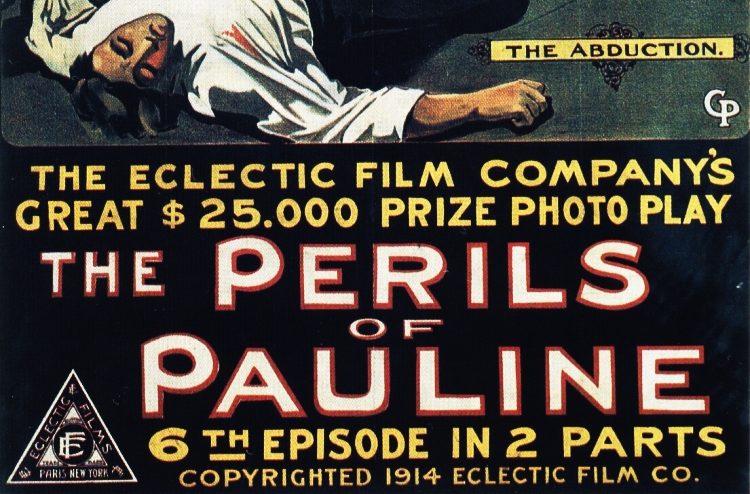 Young Pauline is left a lot of money when her wealthy uncle dies. However, her uncle's secretary has been named as her guardian until she marries, at which time she will officially take possession of her inheritance. Meanwhile, her "guardian" and his confederates constantly come up with schemes to get rid of Pauline so that he can get his hands on the money himself.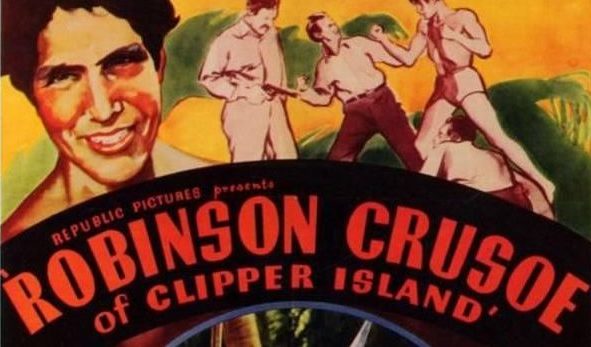 A 14-episode serial in which Mala, a Polynesian in the employ of U.S. Intelligence investigates sabotage on Clipper Island. A gang of spies causes the eruption of a volcano, for which our hero is blamed. He convinces the local Princess Melani of his innocence and helps her ward off a takeover by rival high priest Porotu.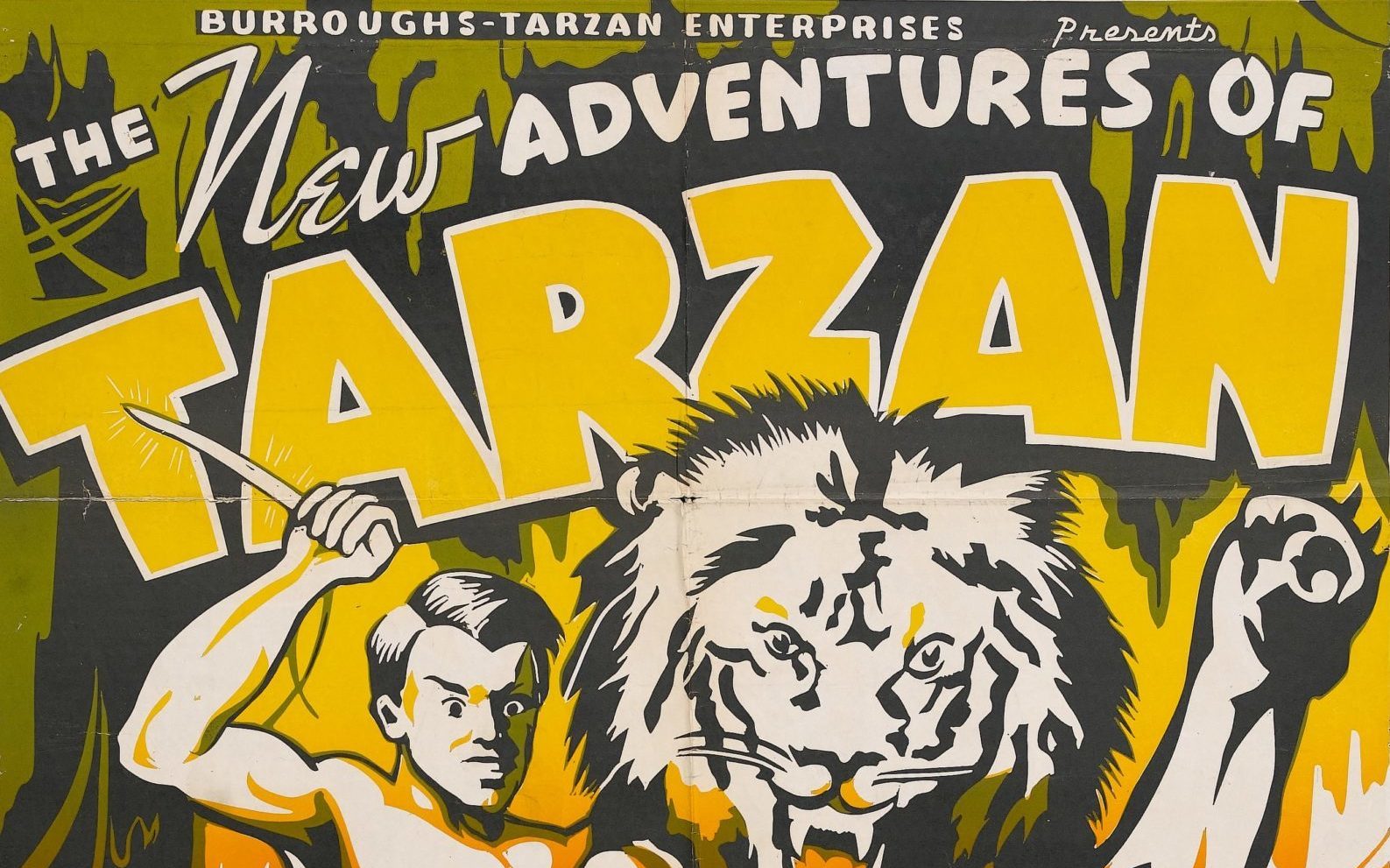 Tarzan, who has returned to Africa after living in England, sets off to Guatemala in search of an old friend who may have survived a plane crash there. Also in Guatemala are Ula Vale and Major Martling who are out to find the riches of the Green Goddess. They join forces after they learn that a competitor, Raglan, has already set out ahead of them. Tarzan has to rescue everyone after they are taken prisoner. When they get to the hidden city, Tarzan finds his friend alive and the fabulous treasure.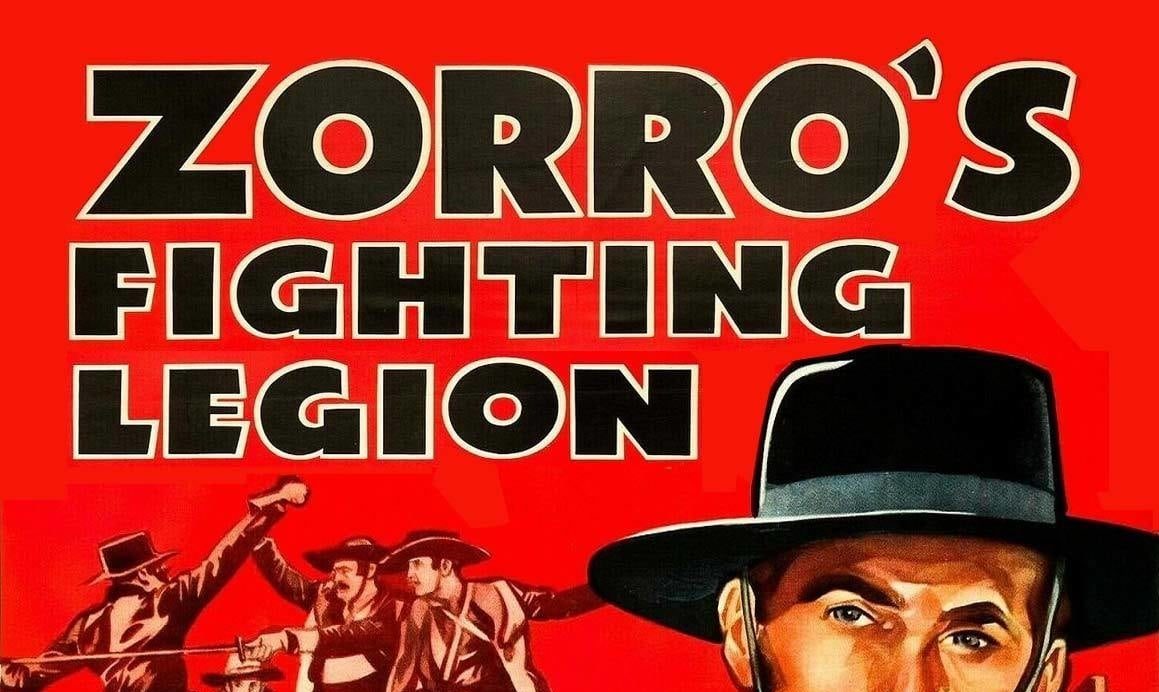 The masked hero leads a fighting force to fight a villian who plots the conquest of The Republic of Mexico.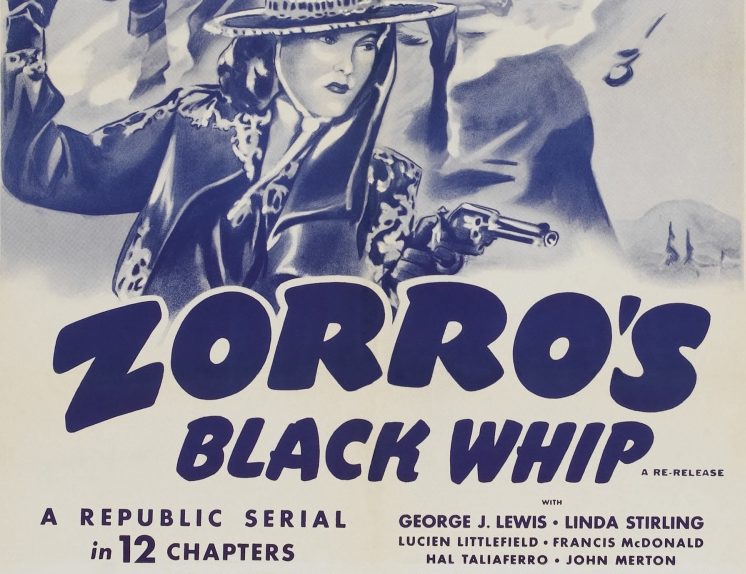 Hammond, owner of the town's stagecoach line and a leading citizen, is opposed to Idaho becoming a state, and kills Randolph Meredith, owner of the town's newspaper, for endorsing it. Meredith's sister Barbara, expert with a bullwhip and pistol, dons a black costume and mask and becomes "The Black Whip", dealing a blow to Hammond and his gang each time they perform some heinous act in their efforts to keep the town, and their power over it, unchanged. Aided by government agent Vic Gordon, Barbara confronts Hammond in a final showdown just as the town votes on whether or not to accept statehood.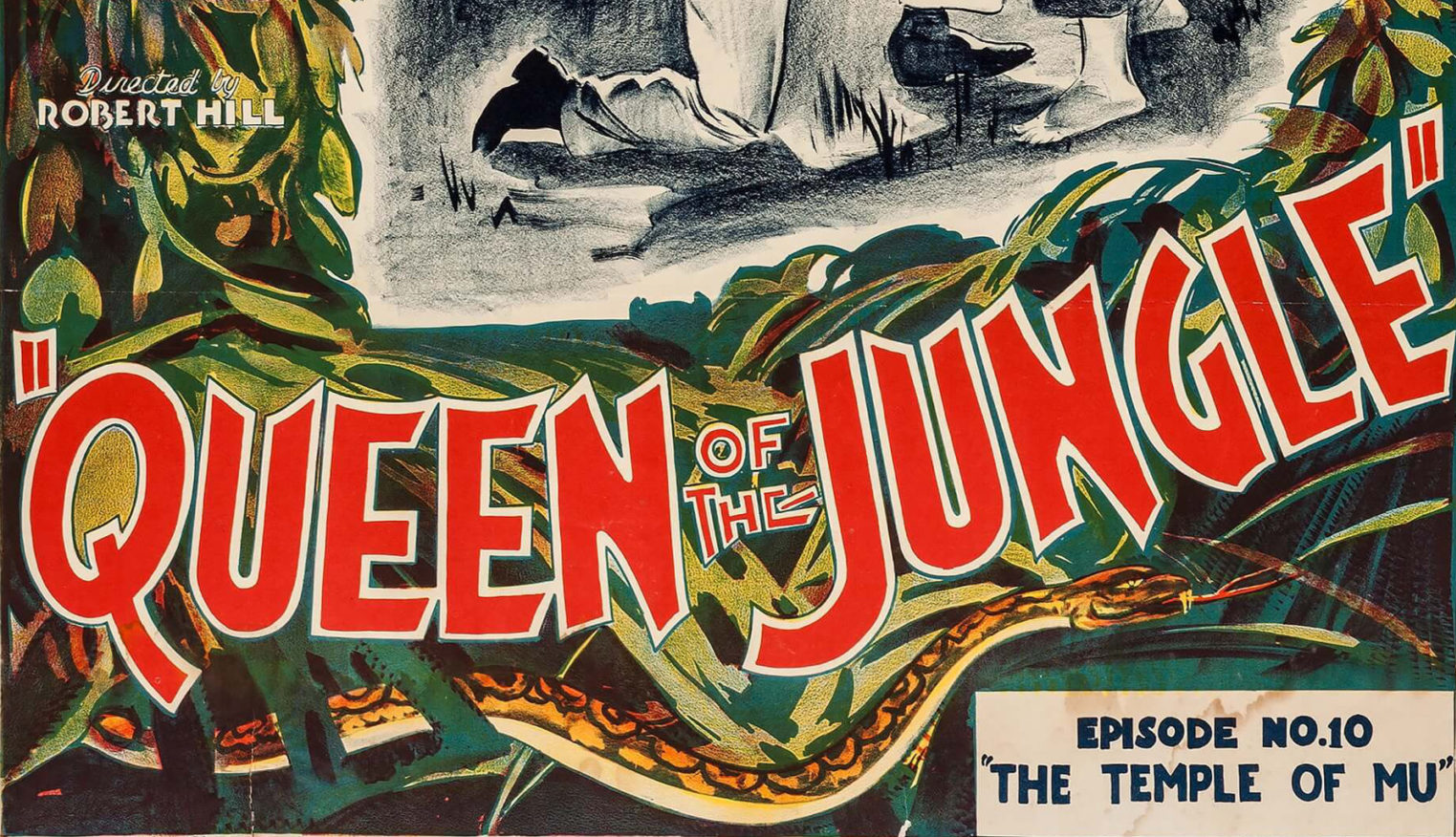 An expedition sets off for the last land of Mu, where legend has it that a killer death ray is emitted from the eye of a golden idol.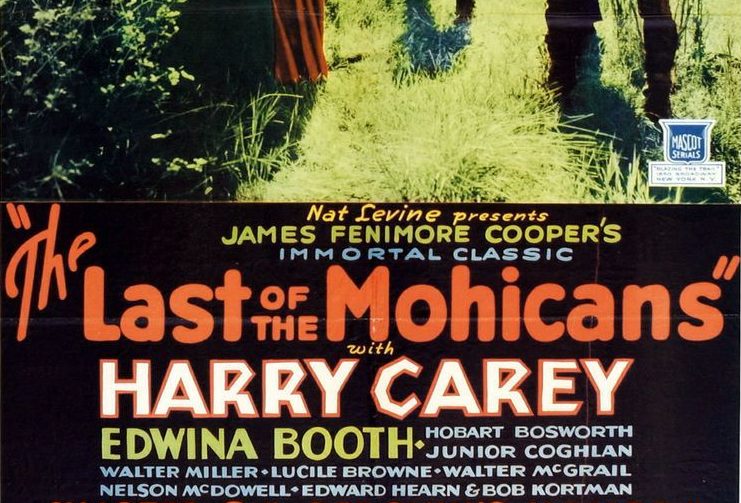 Natty Bumppo, known as Hawk-Eye, is a frontiersman in the American wilderness. Together with his Indian friends Chingachgook and Uncas, he fights battles against nefarious white soldiers as well as the vicious Indian Magua and his cohorts.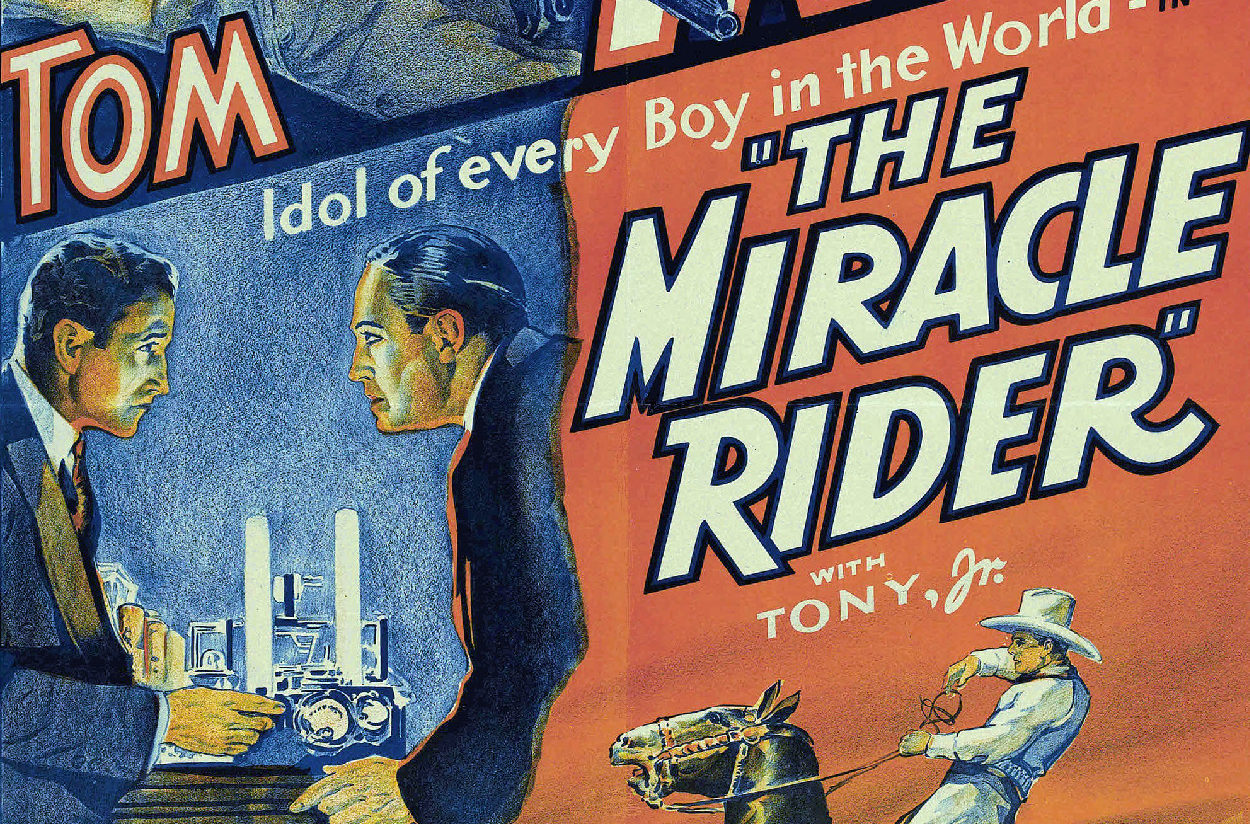 Texas Ranger tries to stop takeover of Indian lands.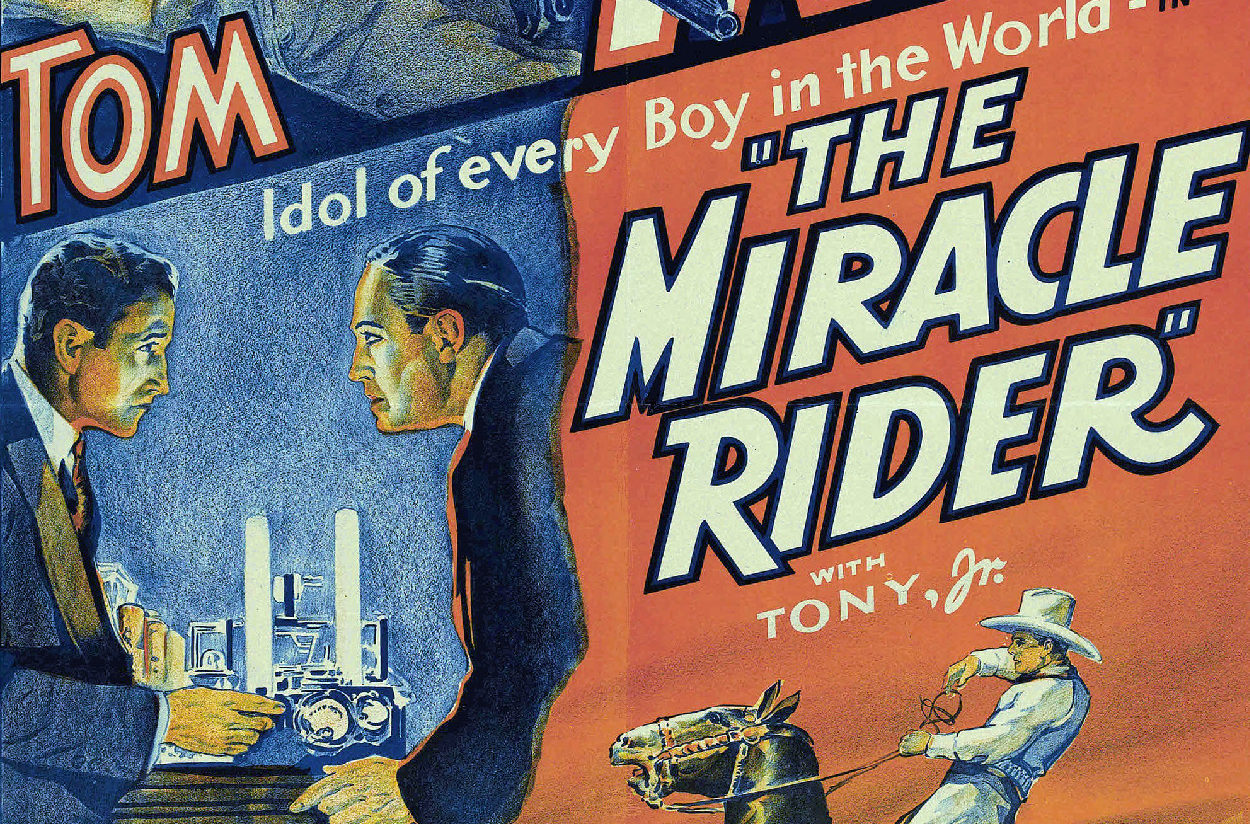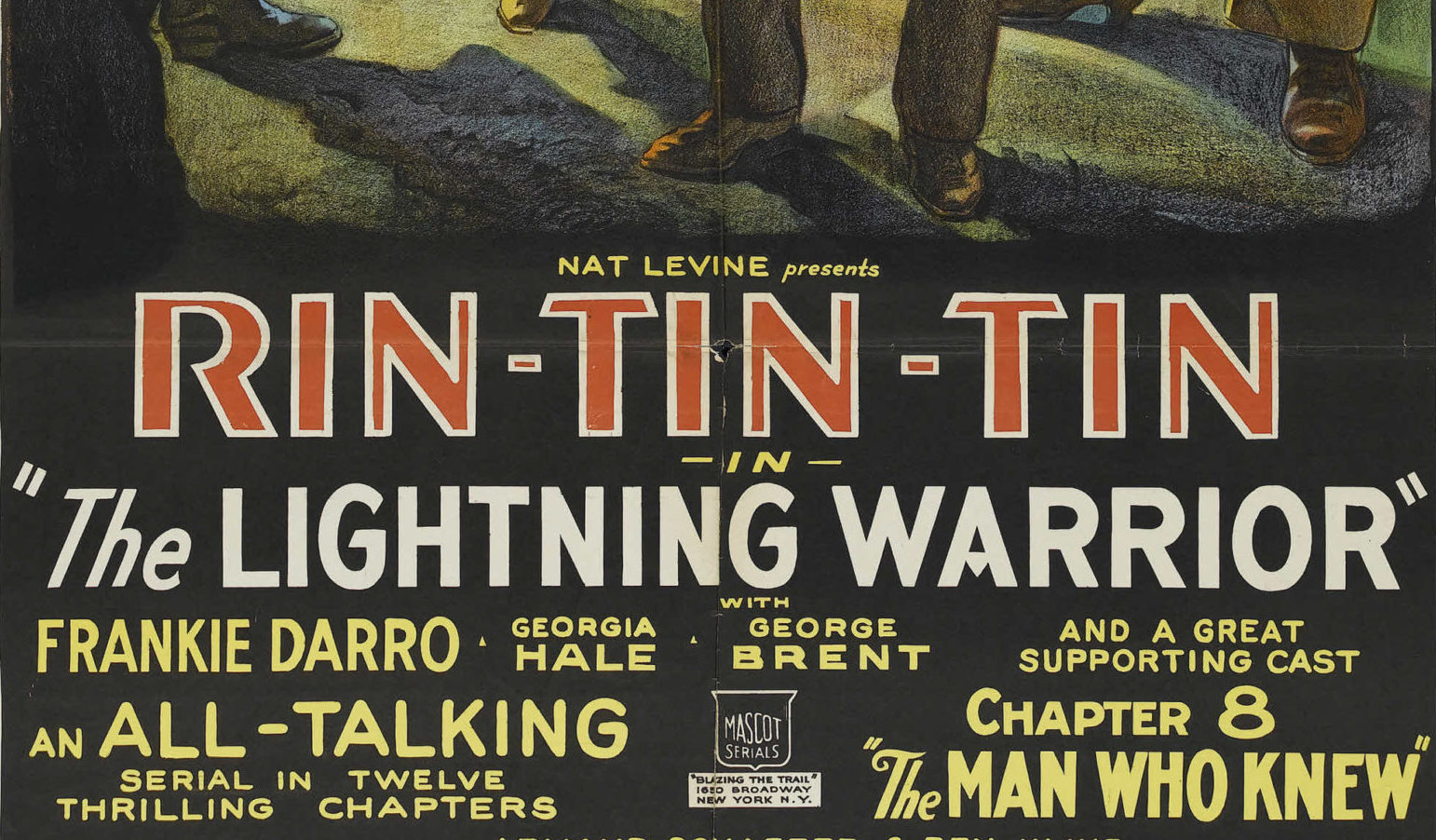 A Rin-Tin-Tin serial presented in 12 episodes. The mysterious Wolf Man is terrorizing settlers in a western town. With the help of Rinty, young Jimmy Carter unmasks the Wolf Man and foils his evil plot.