Dick Tracy - S01E15 – Brothers United
Steve and Mike track down the Spider's hideout and call a huge raid down on the hideout. Evil Dr. Moloch is killed when the hideout is destroyed by a bomb and Gordon and the Lame One escape out a secret tunnel and race away in a car, chased by Tracy. Junior and Gwen are on the road, having landed their bi-plane nearby and Gordon swerves at the last-minute to avoid running them down. Both he and the Spider are killed.
You may also like after: Dick Tracy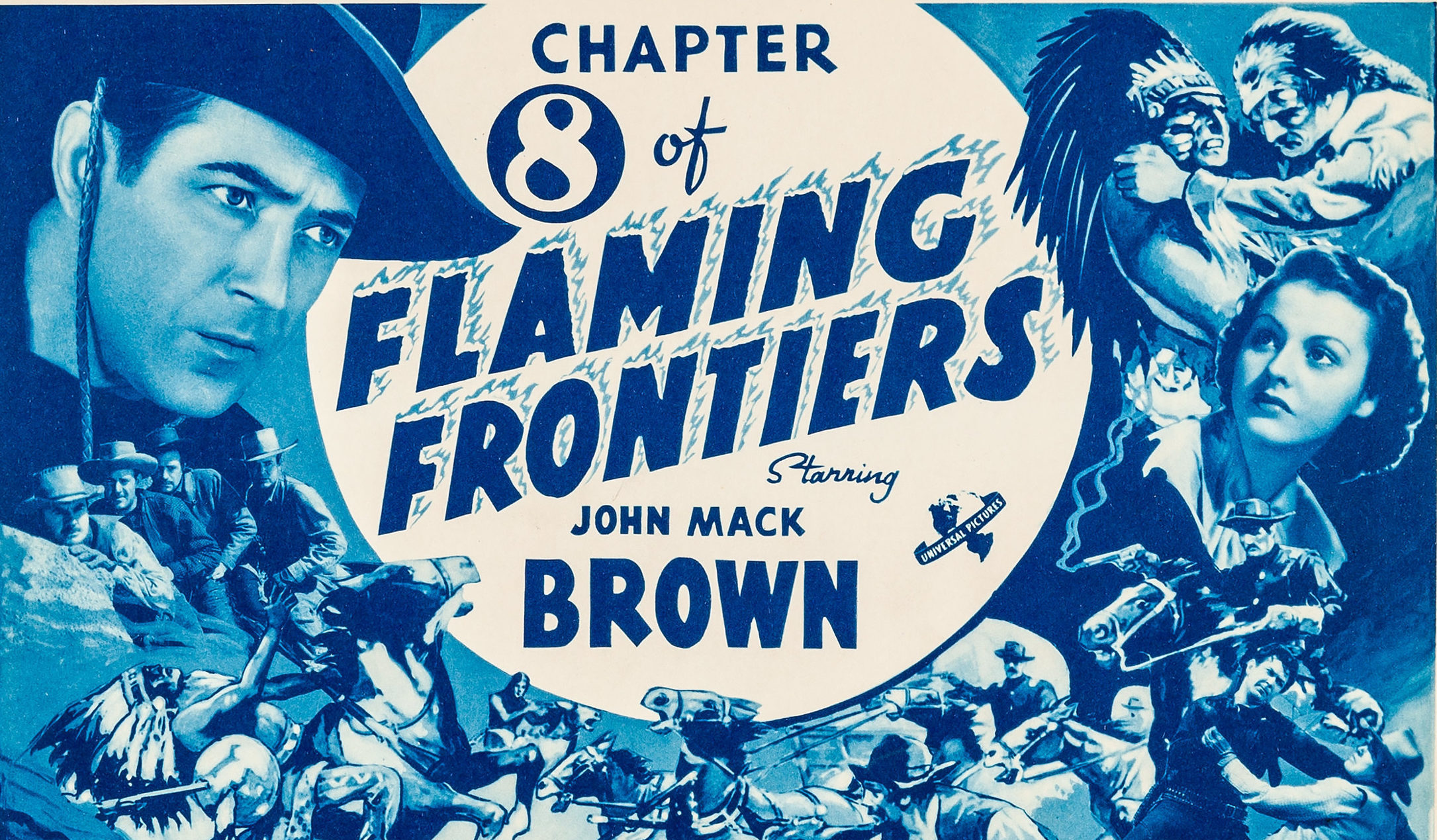 Tom Grant has found a rich gold vein and Bart Eaton is after it. Tom's sister Mary heads for the gold fields and Eaton and his men follow. Eaton teams up with Ace Daggett who plans to doublecross him and get the gold for himself. They frame Tom for murder and then try to get him to sign over his claim. The famous scout Tex Houston is on hand, escaping the attempts on his life, saving Mary from various perils, and trying to bring in the real killer and clear Tom.