Sheena: Queen of the Jungle - S01E16 – The Magic Bag
Sheena convinces Bob to take a native youth on his photography trip deep into the African bush. Along the way, Bob rescues a doctor who seeks the boy's native tribe to learn the secret of their native medicine. One night, the boy runs away and when the safari members are captured by the tribe, they are threatened with death for killing the youth.
You may also like after: Sheena: Queen of the Jungle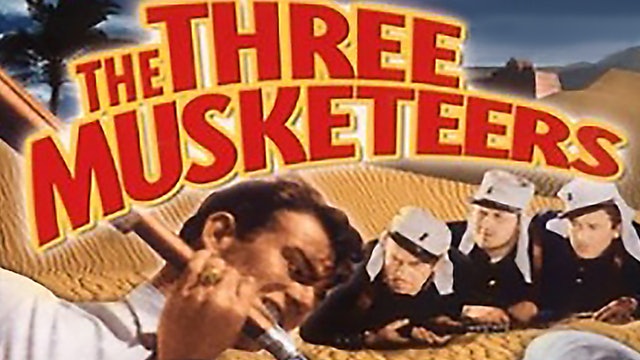 Tom Wayne rescues Clancy, Renard and Schmidt in the Arabian desert and they join him in going after El Shaitan, a bad guy who is never seen as he tries to wipe out the Foreign Legion.