The Buccaneers - S01E18 – Dead Man's Rock
The "Sultana" is beached so her hull can be scraped. The Spaniards attack and Beamish is kidnapped by the evil Rodriguez (Richard Pasco) along with Dickon to try to make Beamish reveal the date of a secret convoy. Tempest, with his ship being overhauled, can offer no resistance.
You may also like after: The Buccaneers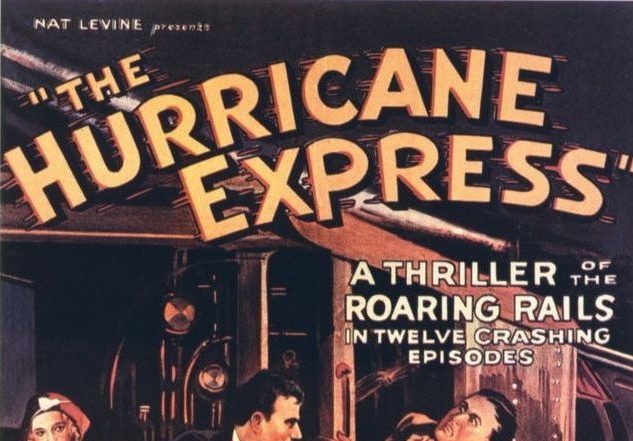 When his father is killed in a train wreck, Larry Baker vows to unmask a mysterious criminal called "The Wrecker," who has targeted the L&M Railroad for deadly" accidents."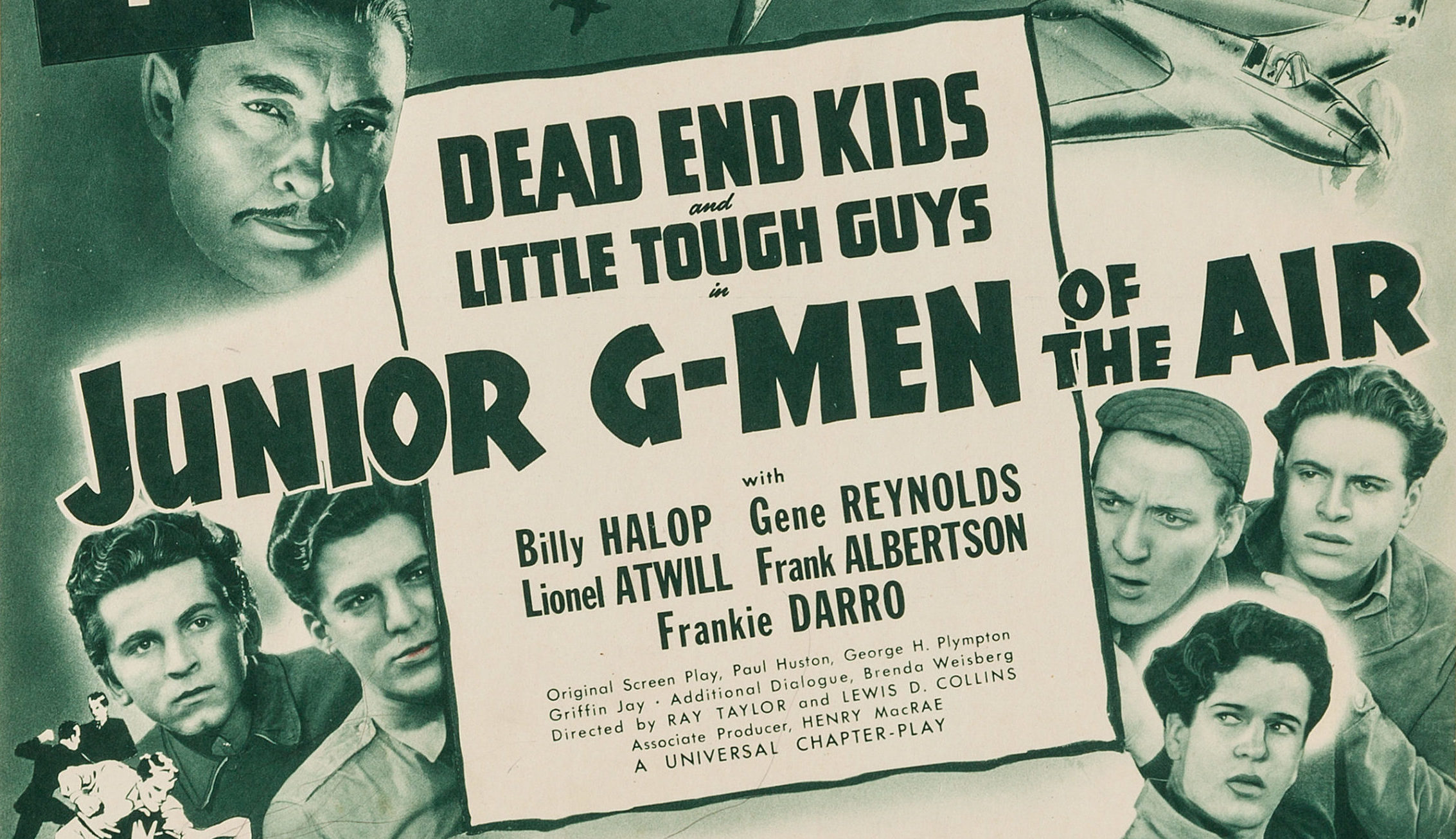 A group of street kids battle a terrorist gang led by a Japanese spy.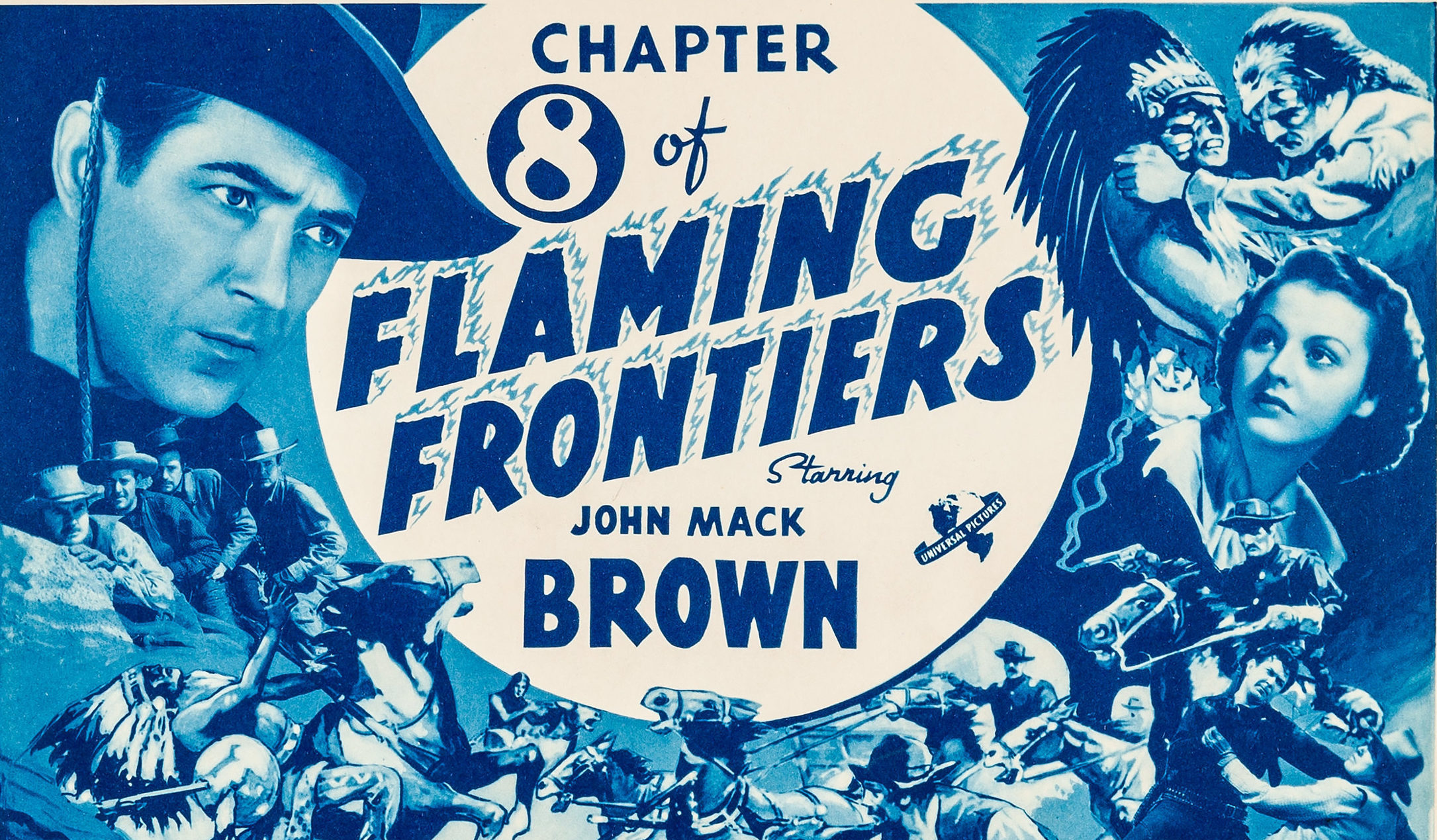 Tom Grant has found a rich gold vein and Bart Eaton is after it. Tom's sister Mary heads for the gold fields and Eaton and his men follow. Eaton teams up with Ace Daggett who plans to doublecross him and get the gold for himself. They frame Tom for murder and then try to get him to sign over his claim. The famous scout Tex Houston is on hand, escaping the attempts on his life, saving Mary from various perils, and trying to bring in the real killer and clear Tom.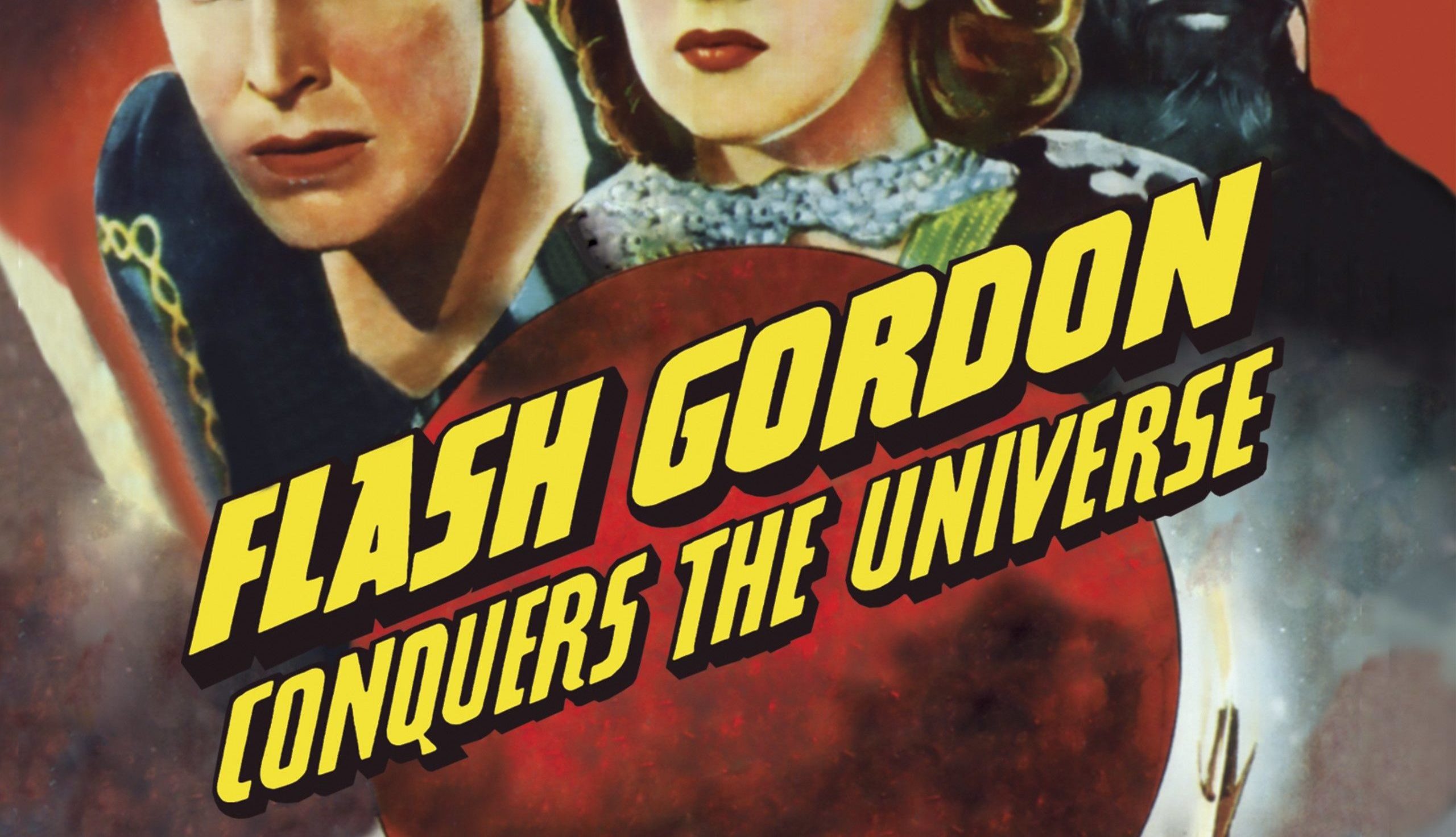 Flash Gordon, Dale Arden and Dr. Zarkov return to the planet Mongo for an antidote to the Purple Death, which wreaking destruction on Earth. However, Ming the Merciless has other plans for them.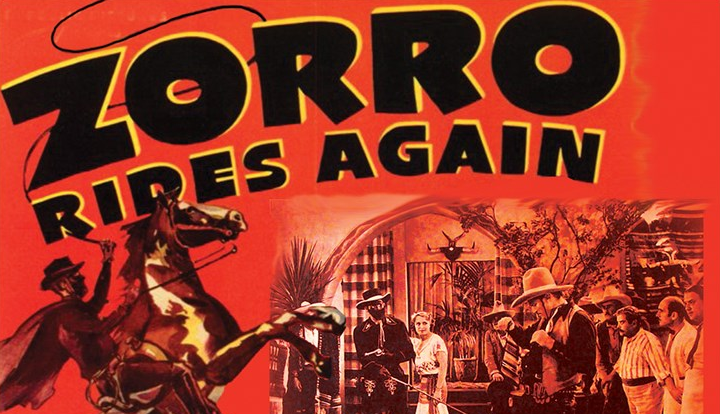 The California-Yucatan Railroad, being built for the good of Mexico, is under siege by a gang of terrorists hoping to force its sale; no one can prove their connection to profiteer Marsden. Manuel Vega, aged co-owner, calls in the aid of his nephew James, great-grandson of the original Zorro. Alas, James seems more adept at golf than derring-do; but after he arrives, Zorro rides again! Can one black-clad man on horseback defeat a gang supplied with airplanes and machine guns?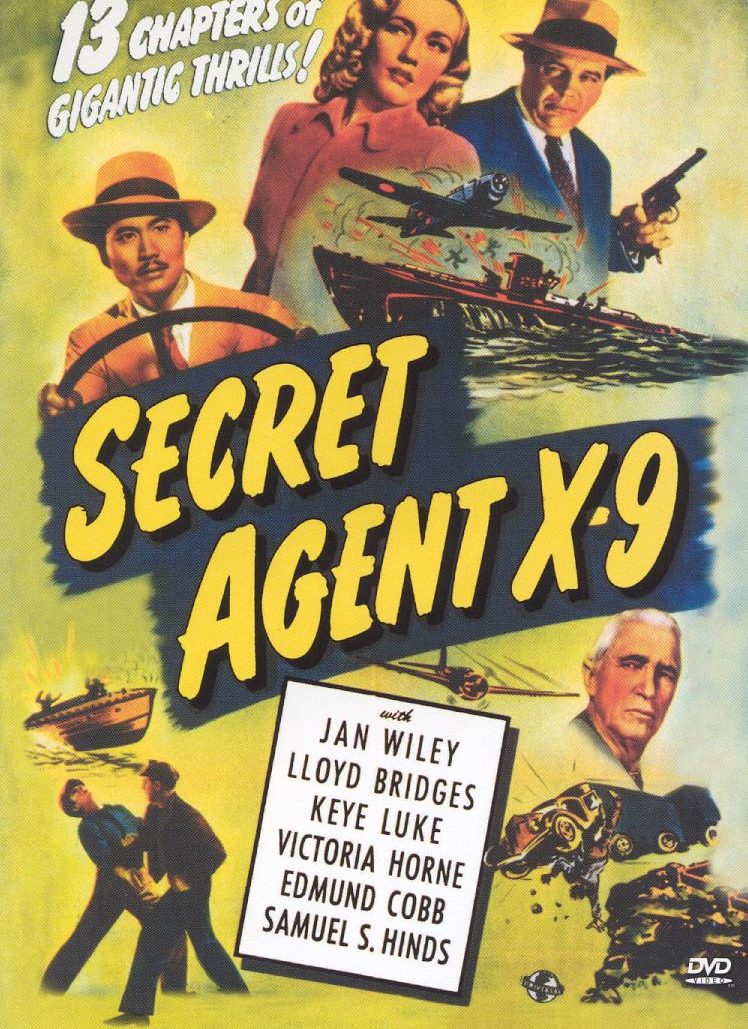 American, Chinese and Australian agents join forces to stop the Nazis from obtaining the formula for synthetic fuel.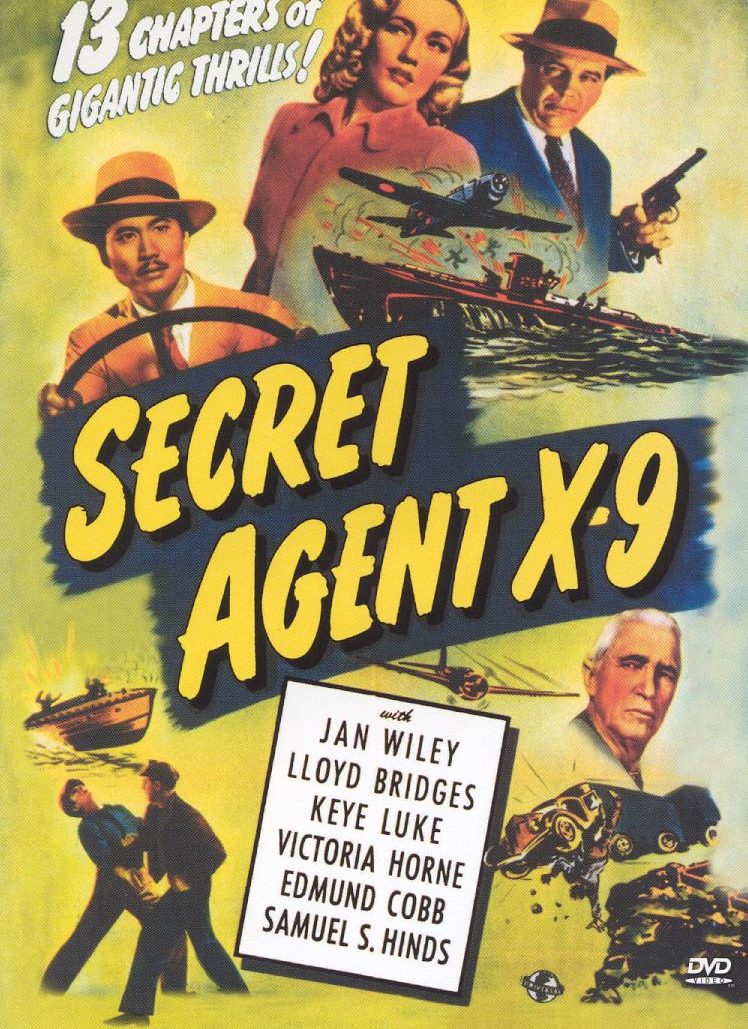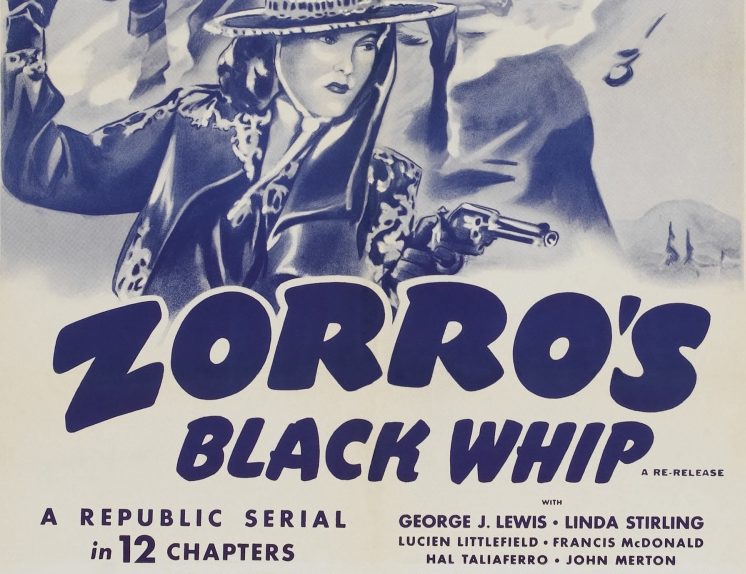 Hammond, owner of the town's stagecoach line and a leading citizen, is opposed to Idaho becoming a state, and kills Randolph Meredith, owner of the town's newspaper, for endorsing it. Meredith's sister Barbara, expert with a bullwhip and pistol, dons a black costume and mask and becomes "The Black Whip", dealing a blow to Hammond and his gang each time they perform some heinous act in their efforts to keep the town, and their power over it, unchanged. Aided by government agent Vic Gordon, Barbara confronts Hammond in a final showdown just as the town votes on whether or not to accept statehood.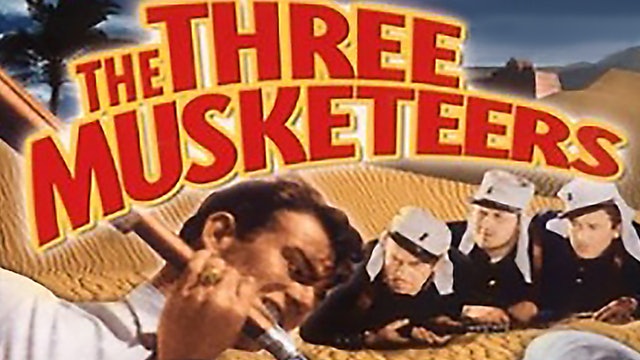 Tom Wayne rescues Clancy, Renard and Schmidt in the Arabian desert and they join him in going after El Shaitan, a bad guy who is never seen as he tries to wipe out the Foreign Legion.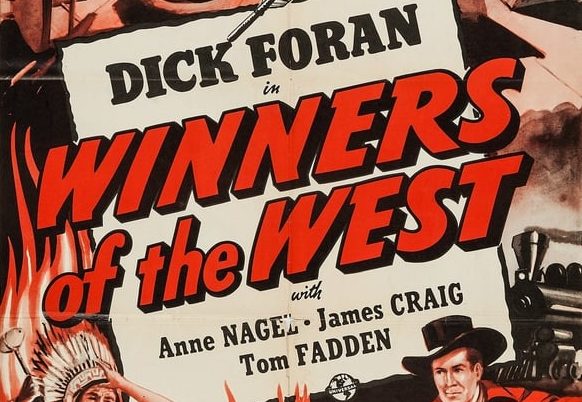 Beyond Hell's Gate Pass is territory controlled by a man who calls himself King Carter; he uses a variety of schemes to prevent the railroad from being built, for fear it will finish his control of (what he considers) his land.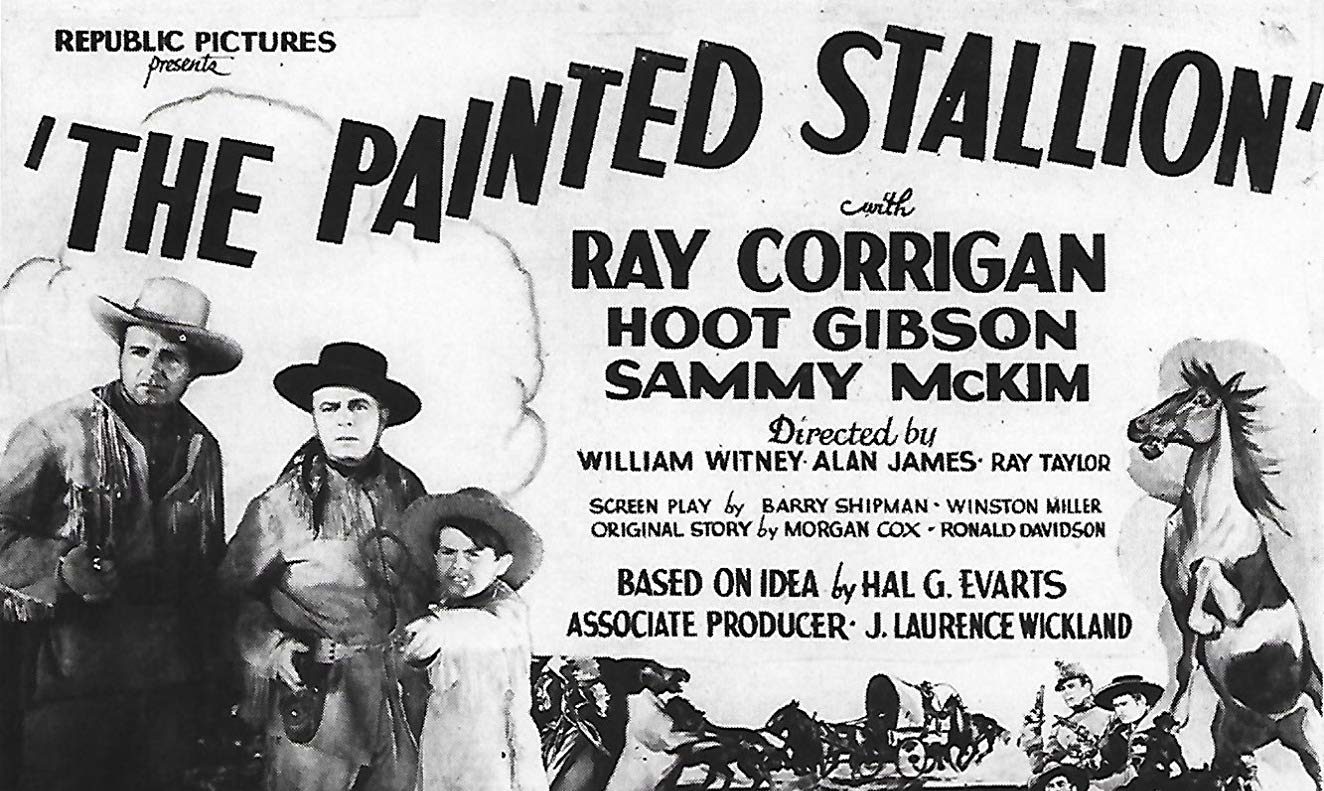 The period is the 1820's and the first wagon train leaves Independence heading west to Santa Fe. In order to maintain his power, the ruthless Official at Santa Fe must not let them arrive and he sends out his men to stop them. The wagon train then has to endure repeated attacks but is aided by a mysterious rider that shoots singing arrows and rides a painted stallion.