Dusty's Trail - S01E24 – John J. Callahan
Callahan will win $500 in a boxing match if he can last 5 minutes against the Champ. But the Champ has kidnapped Mrs. Brookhaven.
You may also like after: Dusty's Trail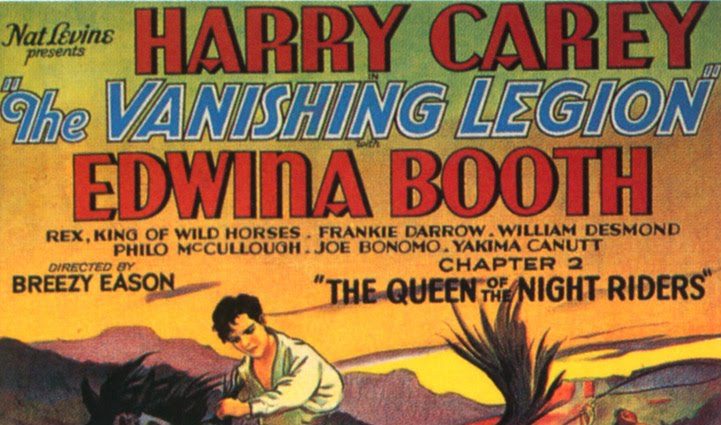 A mysterious master criminal known as The Voice plots with his gang to sabotage the Milesburg Oil Company, but the rightful heir has a secret army of her own to protect her rights.