Decoy - S01E26 – Earthbound Satellite
Sonny Van Brock, part of high society, commits suicide after getting in way over his head at an elite gambling salon. Casey goes undercover as a visiting member of Seattle society who loves the roulette wheel, hoping to nail George Courtney, the man running the gaming operation.
You may also like after: Decoy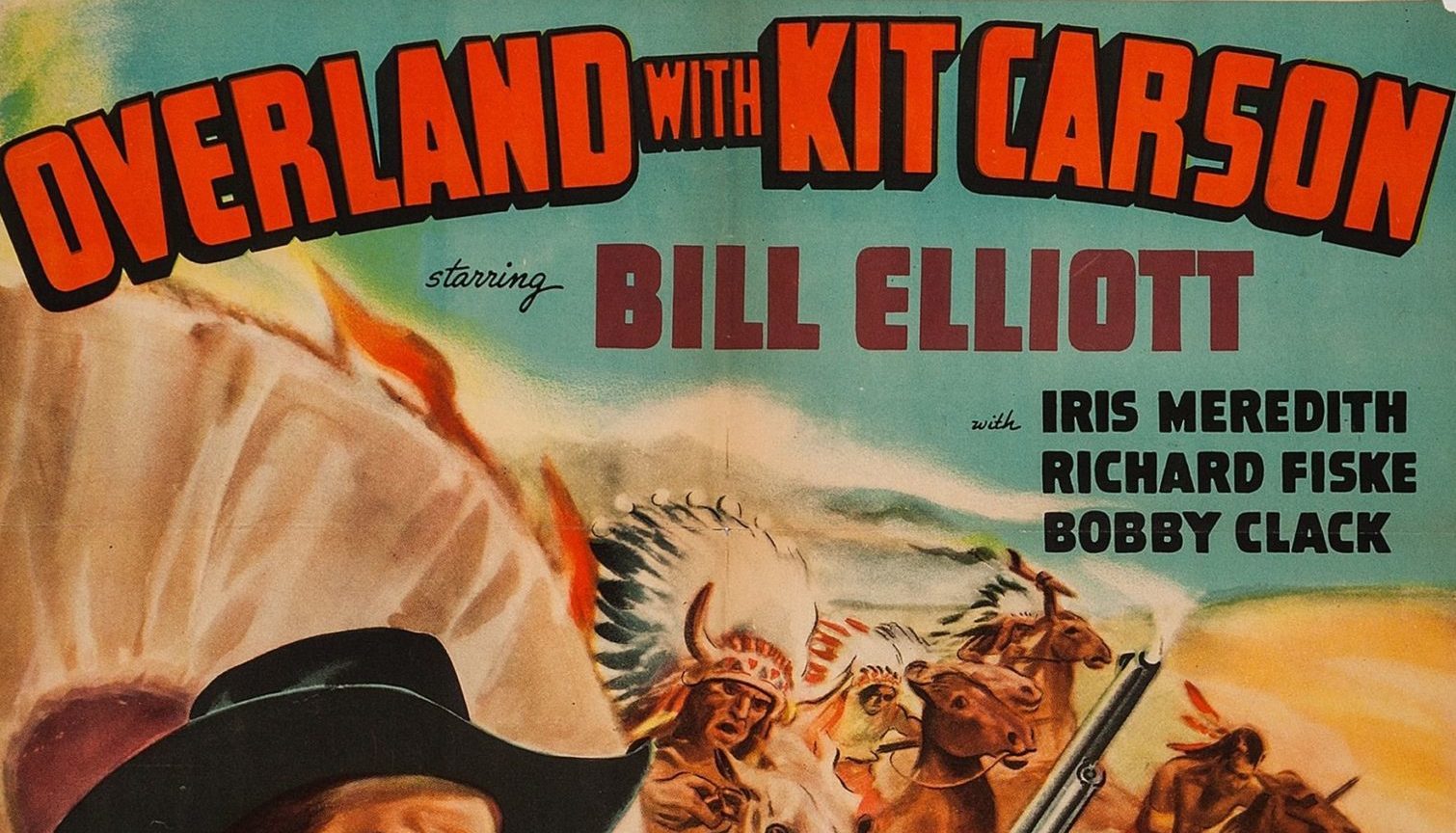 Western settlers are being driven off their homesteads and ranches by a combination of Indian raids and attacks by bands of mysterious outlaws. The government sends out famed Indian scout Kit Carson and army officer David Brent to investigate, and Carson discovers that a villain named Pegleg controls an outlaw gang called the Black Raiders, and is using them and the Indians to drive out the settlers so he can establish his own empire. He determines to set a trap to expose the identity of Pegleg while avoiding traps and ambushes that Pegleg is setting for him.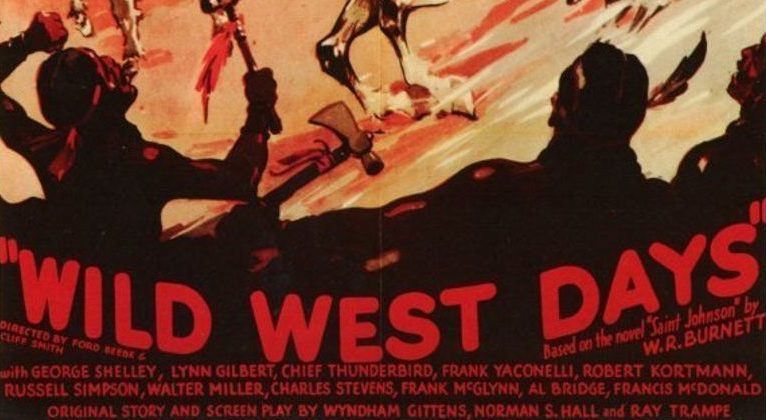 Larry Munro has discovered a vein of platinum on his ranch. A group known as the Secret Seven has learned about it and plan to get the Munro Ranch. Kentucky Wade and his friends arrive to help Larry and are soon fighting off attempts on their lives by the henchman of the Secret Seven and the Indians they enlist by bribing them with rifles.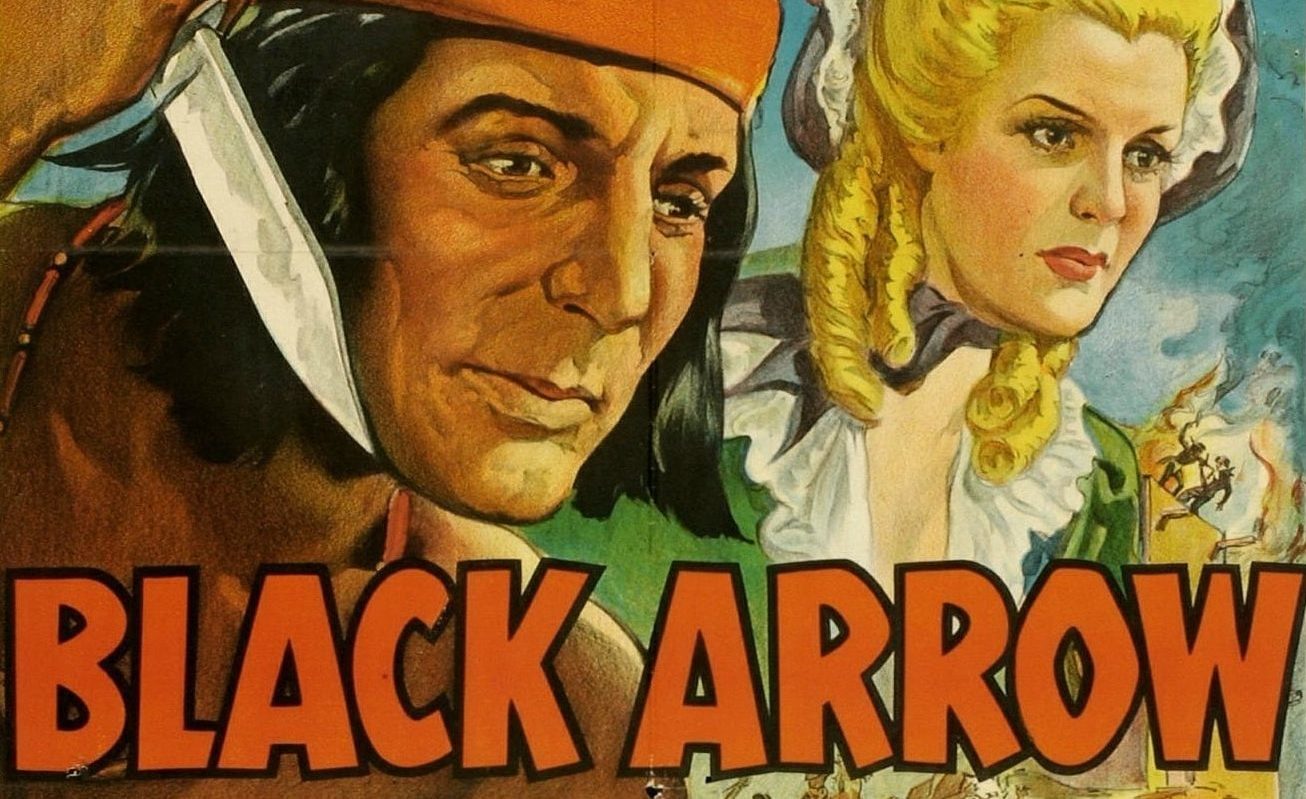 Buck Sherman and Jake Jackson, a couple of evil carpetbaggers, illegally enter a Navajo reservation to prospect for gold and end up killing Aranho, the Navajos chief. Black Arrow, presumed Aranho's son, refuses to kill the Indian agent, Tom Whitney, in revenge, as demanded by Navajo law. Then, he is driven off the reservation for his reluctance to kill Whitney and decides to join forces with Pancho, Mary Brent and the agent to go in search of the men who killed the chief.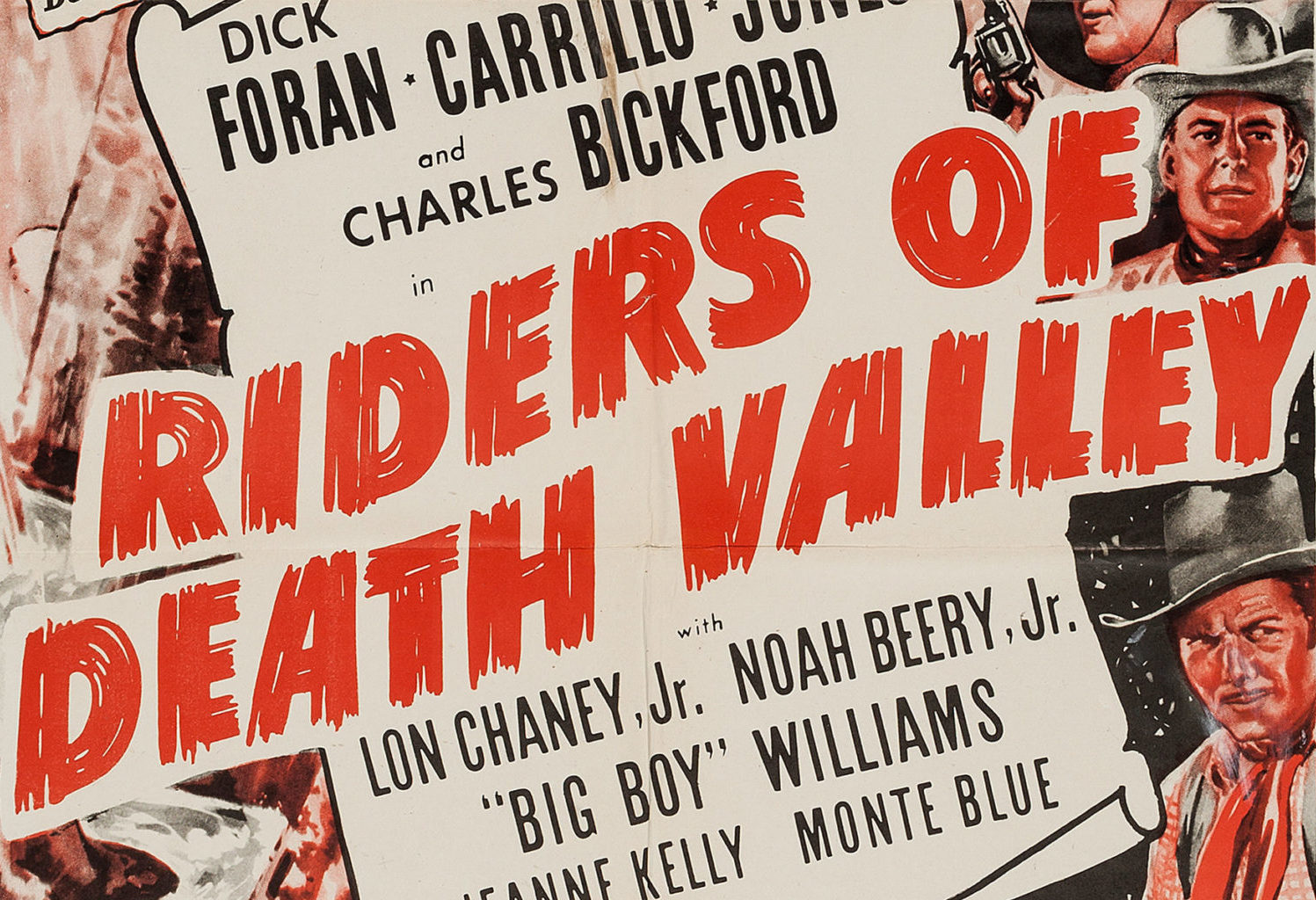 Cowboys and a businessman compete to find lost treasure.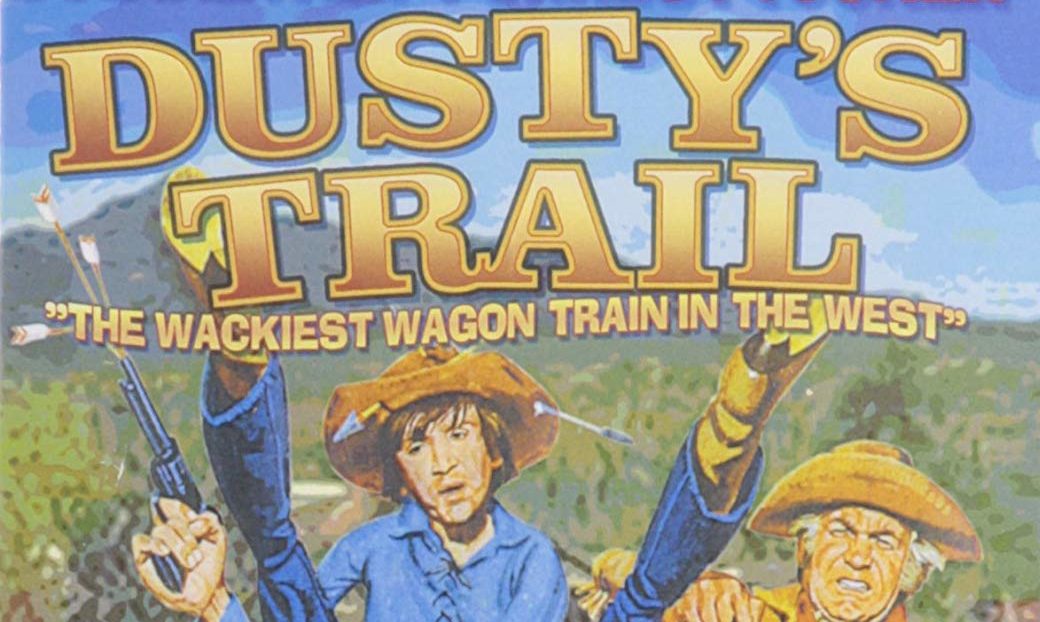 A stage and a wagon heading west get separated from the rest of the wagon train thanks to Dusty. Now they must make their way to California.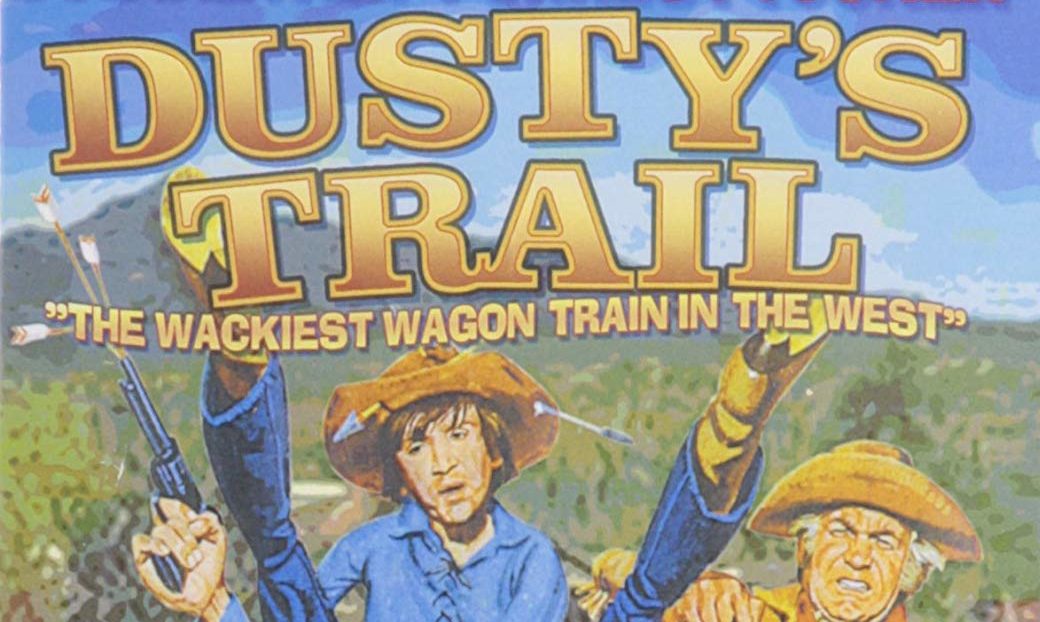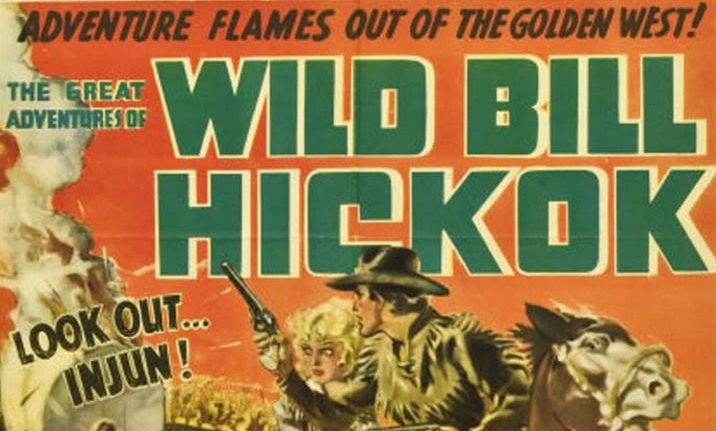 A short plot summary finds Wild Bill Hickok (Bill Elliott), the U.S. Marshal in Abilene, Kansas, opposing the Phantom Raiders, a gang of renegades raiding the cattle drives over the Chisholm Trail from Texas to Abilene. Hickok organizes the boys of the town into the "Flaming Arrows" to assist him. Finally, in the 15th chapter, "Trail's End", Hickok, the "Flaming Arrows" and army scout Kit Lawson (Kermit Maynard) combine to put an end to the Phantom Raiders.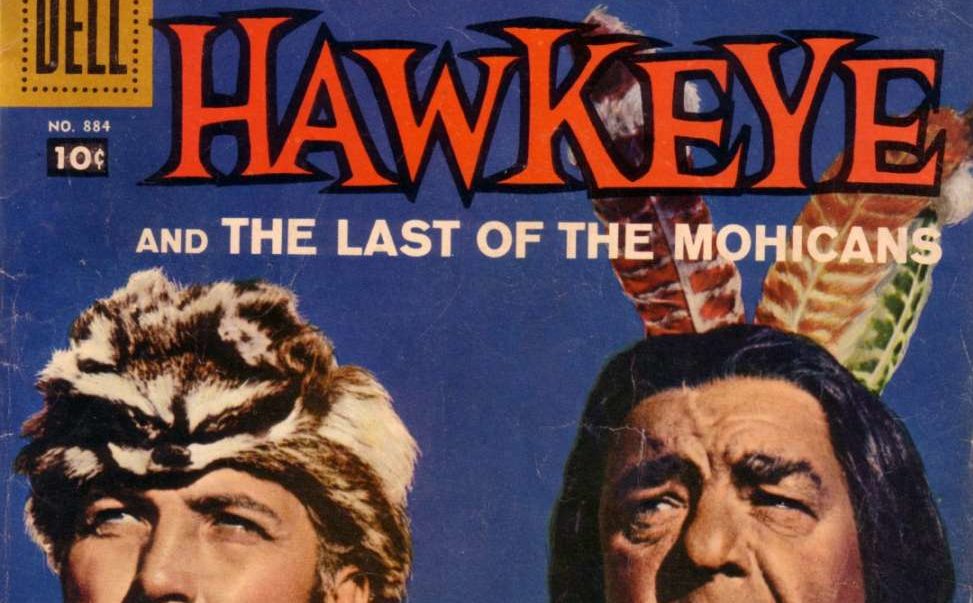 Nat Cutler, known as Hawkeye, is a fur trader. With his faithful Indian companion Chingachgook, the last of the Mohican tribe, he fights to protect settlers against the raiding Huron Indians.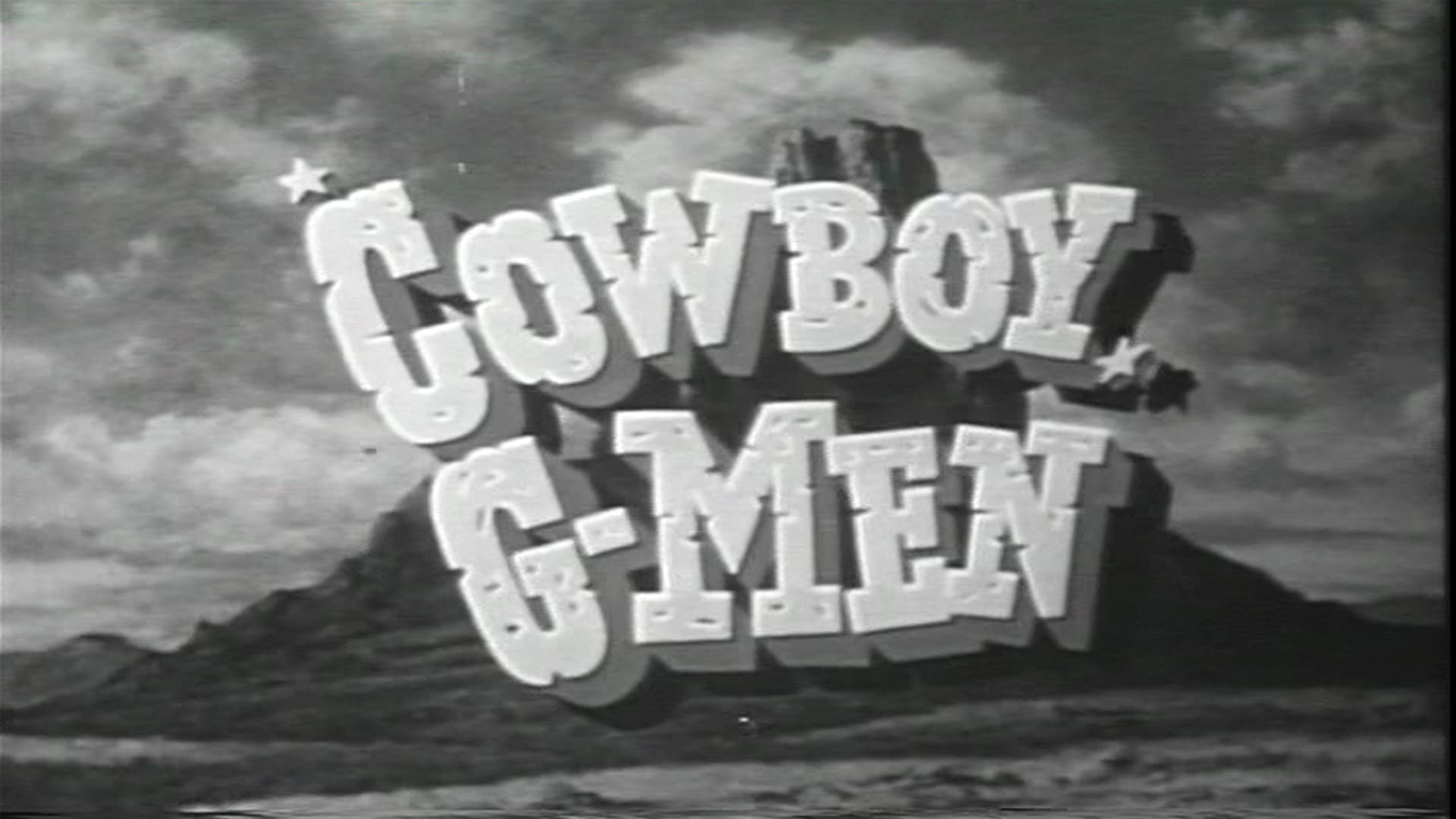 Pat Gallagher and his sidekick Stoney Crockett are Secret Service agents in the Old West, dispatched by the government to investigate crimes threatening the young nation.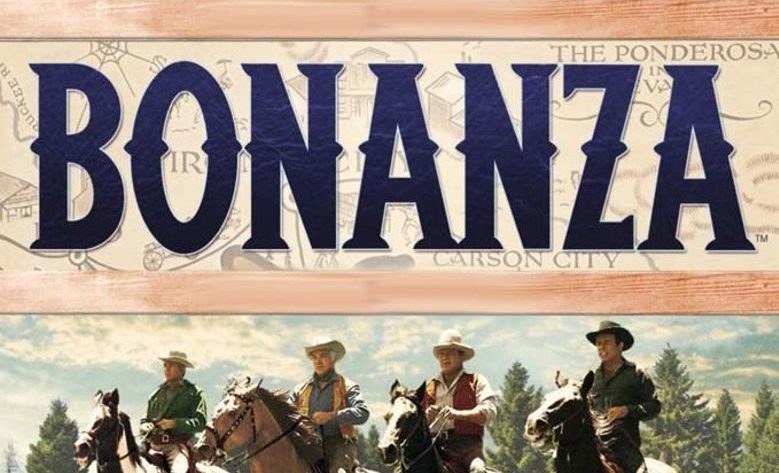 The Wild West adventures of Ben Cartwright and his sons as they run and defend their Nevada ranch while helping the surrounding community.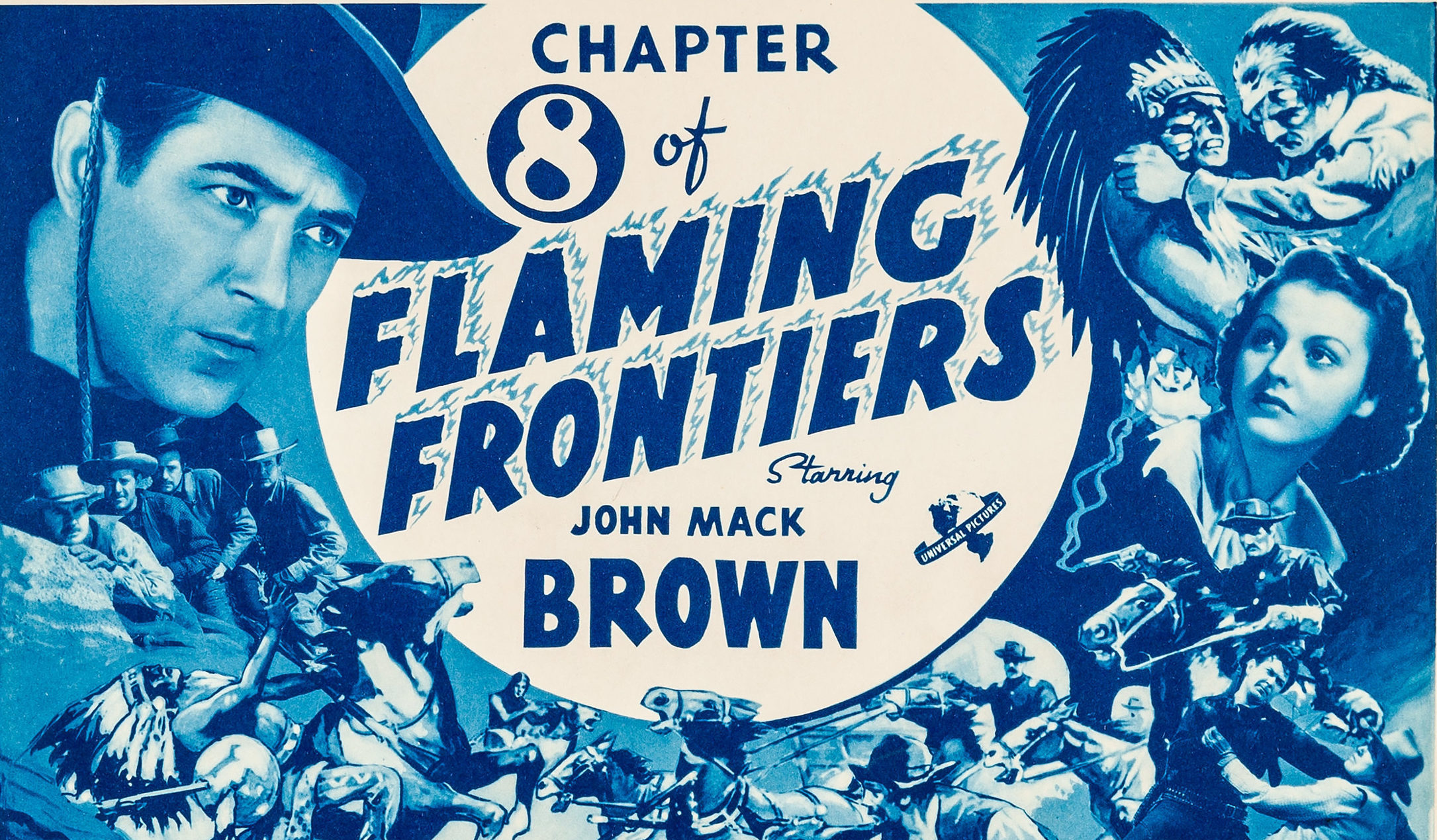 Tom Grant has found a rich gold vein and Bart Eaton is after it. Tom's sister Mary heads for the gold fields and Eaton and his men follow. Eaton teams up with Ace Daggett who plans to doublecross him and get the gold for himself. They frame Tom for murder and then try to get him to sign over his claim. The famous scout Tex Houston is on hand, escaping the attempts on his life, saving Mary from various perils, and trying to bring in the real killer and clear Tom.