Fury - S01E26 – The Baby
A young couple's baby daughter wanders away from their camper. Jim and Pete join the sheriff's search party. Joey, Frankie, and Fury also try to locate the little girl before the brewing bad storm blows in.
You may also like after: Fury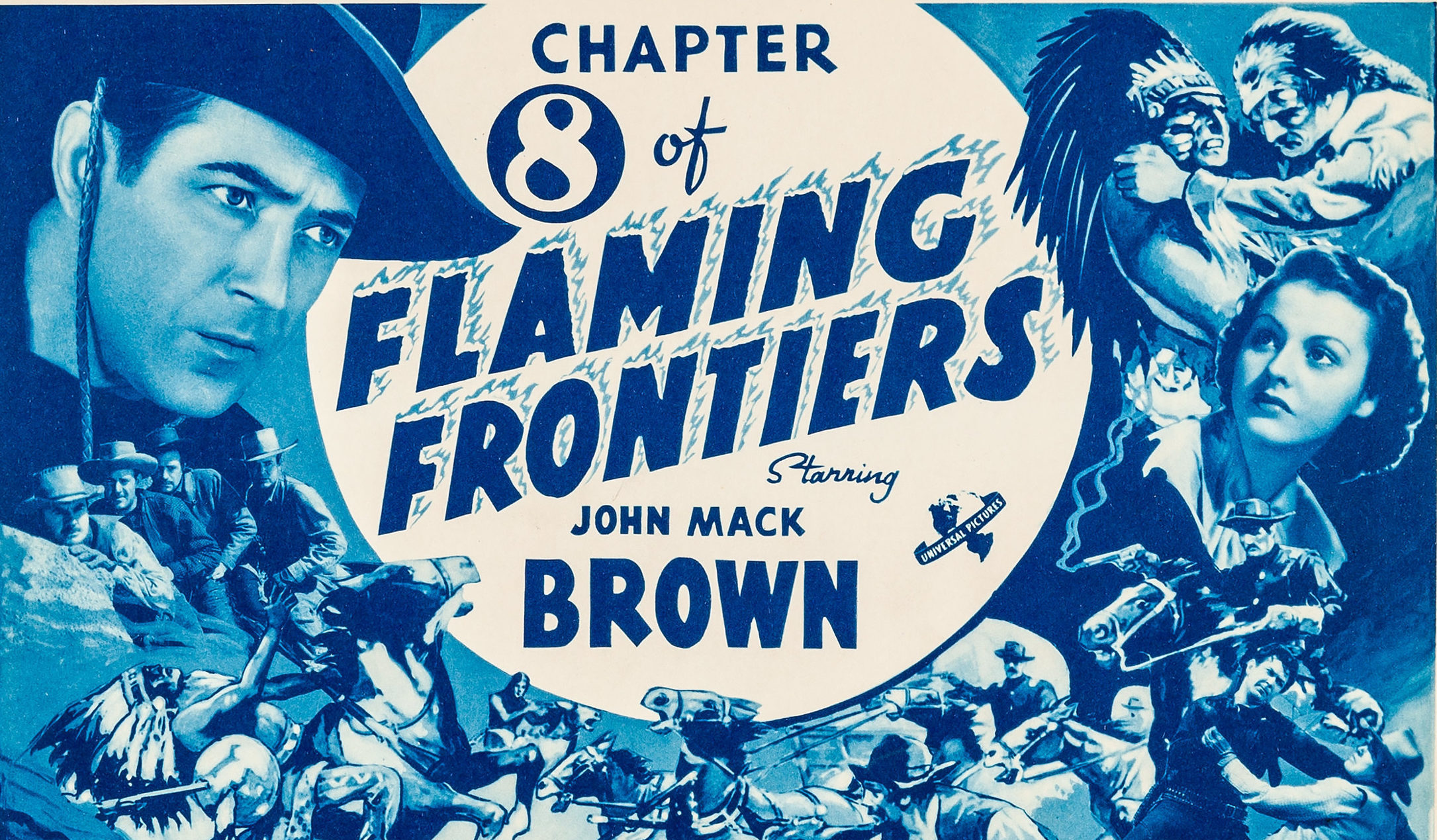 Tom Grant has found a rich gold vein and Bart Eaton is after it. Tom's sister Mary heads for the gold fields and Eaton and his men follow. Eaton teams up with Ace Daggett who plans to doublecross him and get the gold for himself. They frame Tom for murder and then try to get him to sign over his claim. The famous scout Tex Houston is on hand, escaping the attempts on his life, saving Mary from various perils, and trying to bring in the real killer and clear Tom.