Fury - S01E26 – The Baby
A young couple's baby daughter wanders away from their camper. Jim and Pete join the sheriff's search party. Joey, Frankie, and Fury also try to locate the little girl before the brewing bad storm blows in.
You may also like after: Fury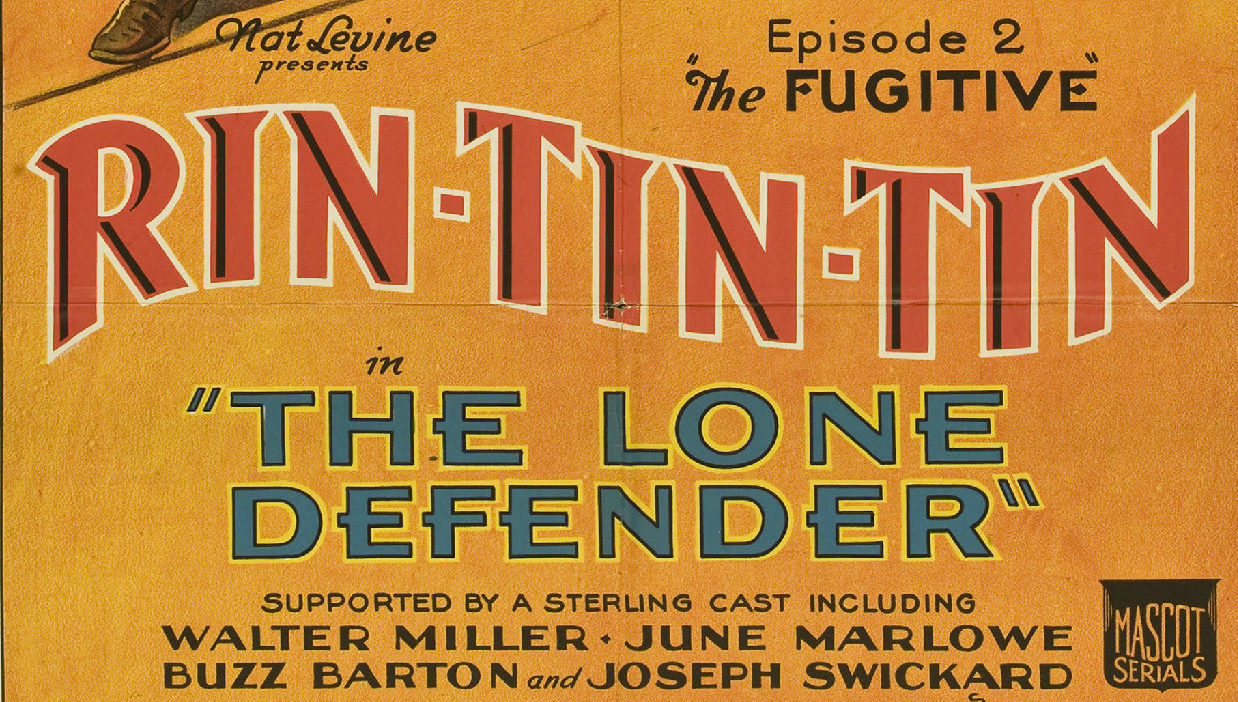 A prospector is murdered by The Cactus Kid and his gang, who hope to find the murdered man's goldmine. The miner's dog, Rin-Tin-Tin, recognizes the killers, who thereafter seek to use the dog to locate the lost mine. With the help of a government agent and a young girl, Rinty saves the mine and brings the bad guys to justice.