Fury - S01E26 – The Baby
A young couple's baby daughter wanders away from their camper. Jim and Pete join the sheriff's search party. Joey, Frankie, and Fury also try to locate the little girl before the brewing bad storm blows in.
You may also like after: Fury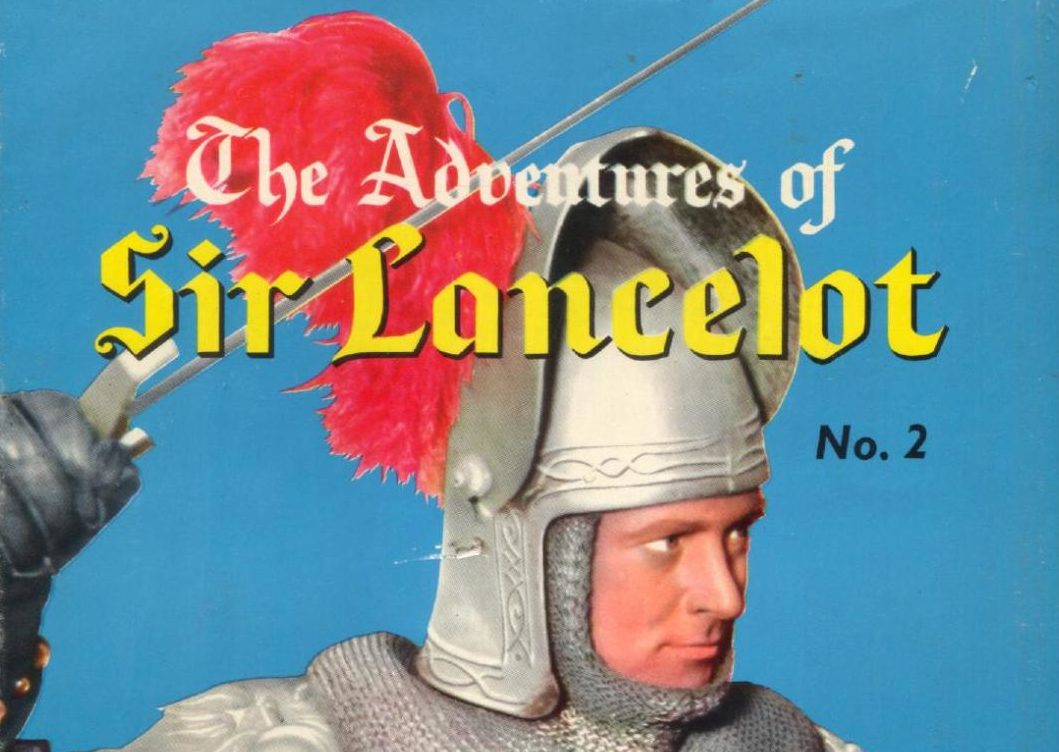 In all of Arthurian legend, the most famous of the Knights of the Round Table is undoubtedly Sir Lancelot. This series, painstakingly researched by the History and Literature Departments of Oxford University, re-creates some of the notable exploits of the famous knight, as well as the deeds of the other members of King Arthur's court.