Fury - S01E26 – The Baby
A young couple's baby daughter wanders away from their camper. Jim and Pete join the sheriff's search party. Joey, Frankie, and Fury also try to locate the little girl before the brewing bad storm blows in.
You may also like after: Fury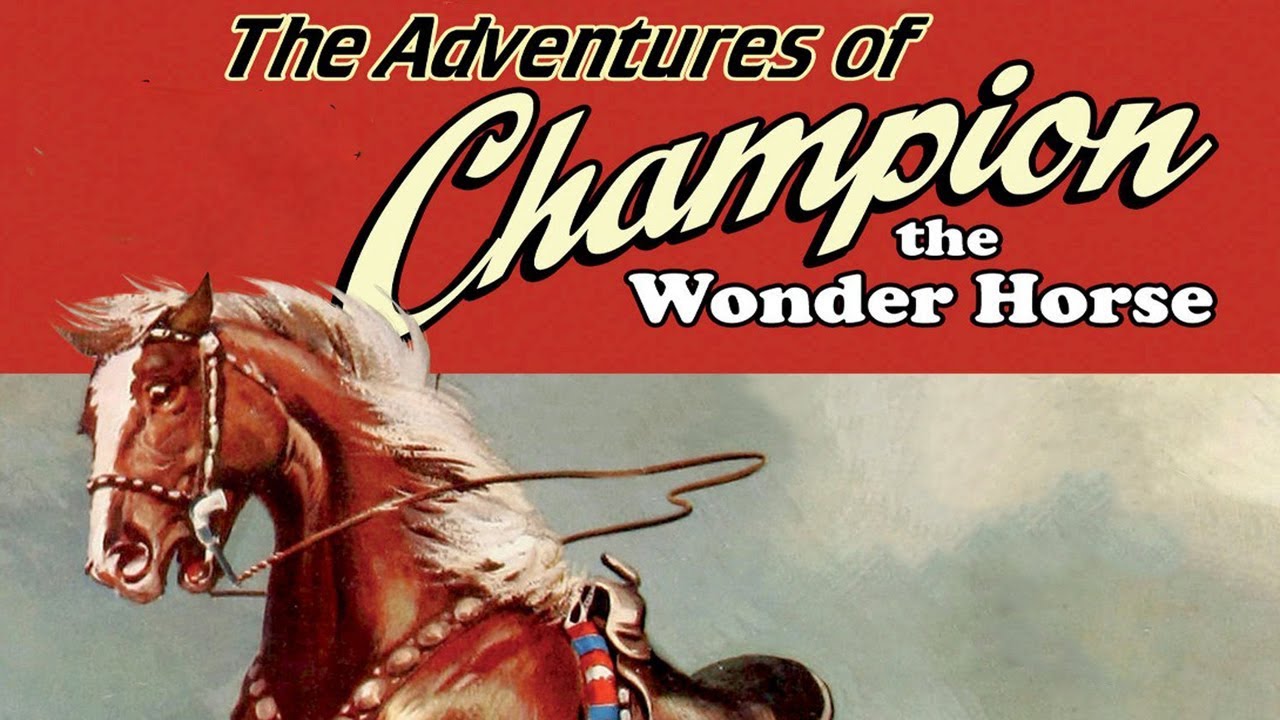 The exploits of Champion, a wild stallion who befriends twelve year-old Ricky North in the American Southwest in the 1880's. Although Ricky, who lived on his Uncle Sandy's ranch, had a magnetic attraction for trouble, he was always rescued by the Wonder Horse, aided by the boy's other bosom companion, German shepherd dog, Rebel.