Fury - S01E26 – The Baby
A young couple's baby daughter wanders away from their camper. Jim and Pete join the sheriff's search party. Joey, Frankie, and Fury also try to locate the little girl before the brewing bad storm blows in.
You may also like after: Fury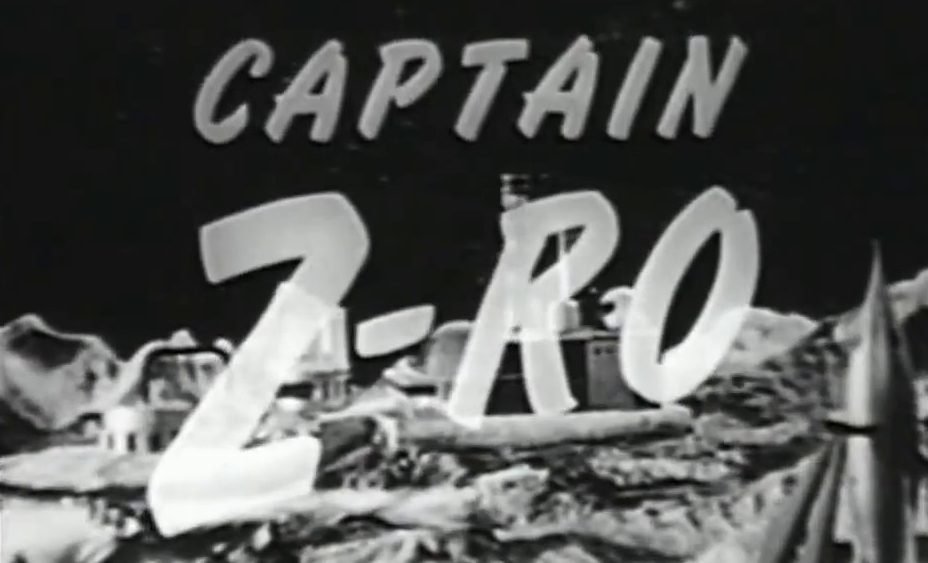 From his secret laboratory, Captain Z-Ro and his associates use their time machine, the ZX-99, to learn from the past and plan for the future.