Decoy - S01E36 – Blind Date
Casey goes on a blind date in hopes of arresting a businessman awaiting the delivery of a large amount of stolen money.
You may also like after: Decoy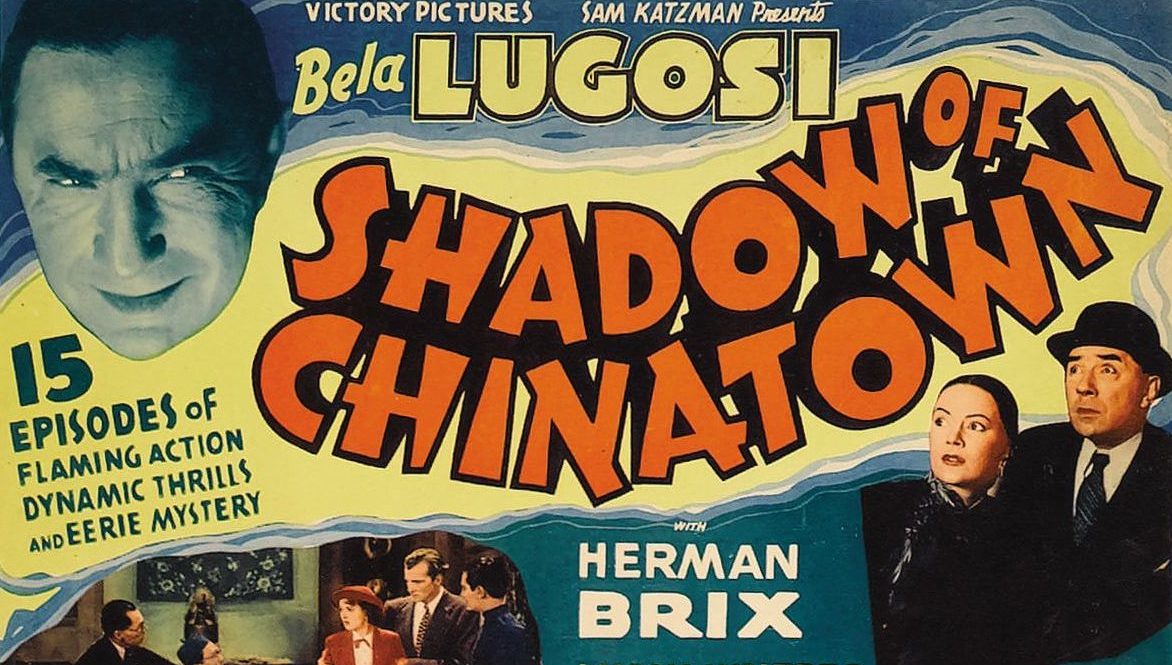 A madman sets out to destroy a group of Chinatown merchants.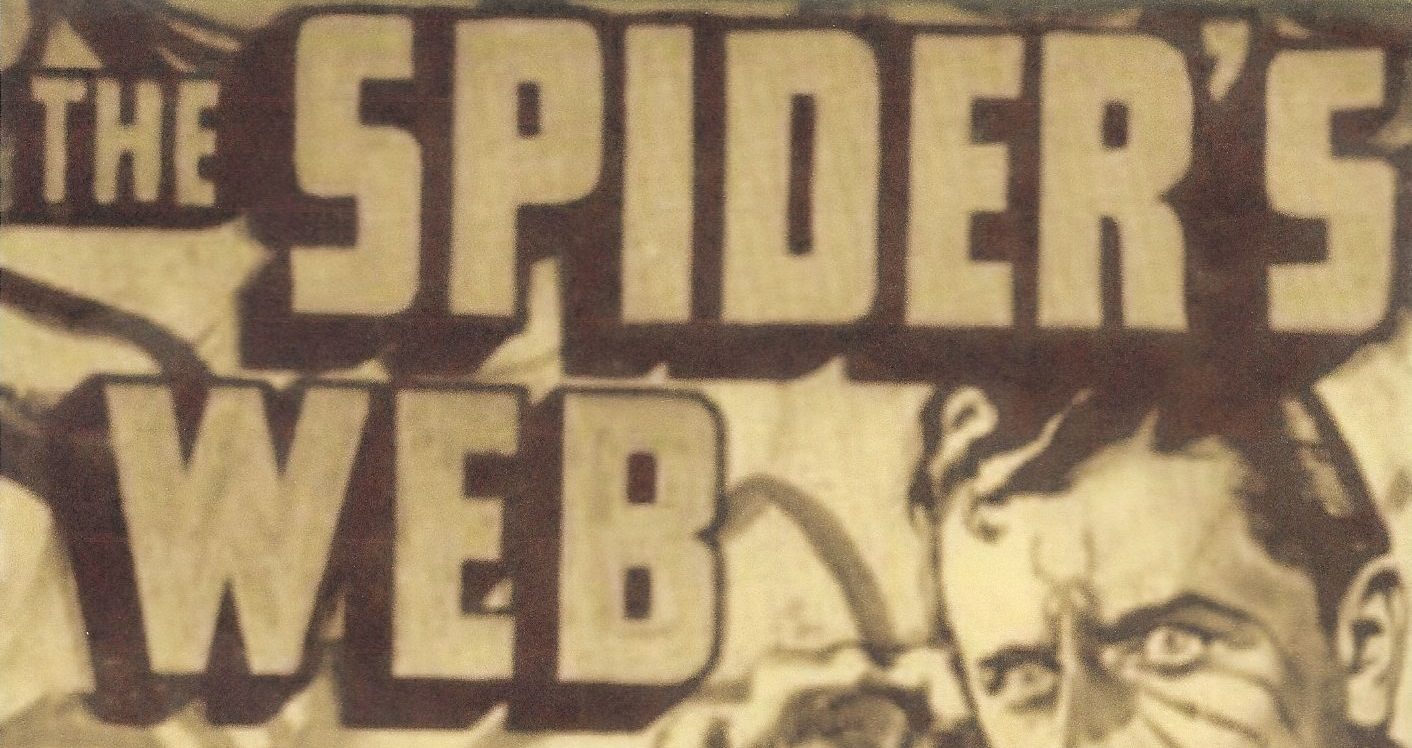 A crime fighter known as The Spider battles a villain called The Octopus, who is out to sabotage America and install his own government.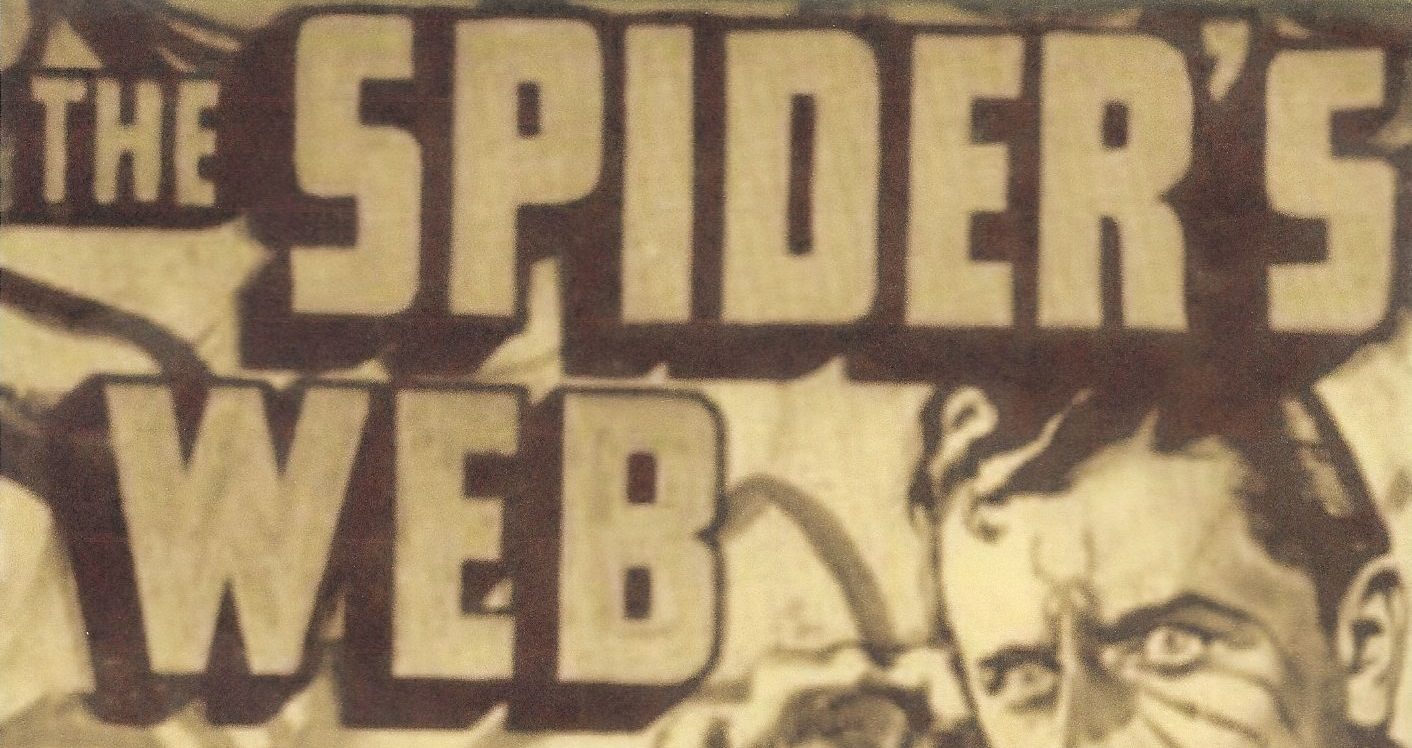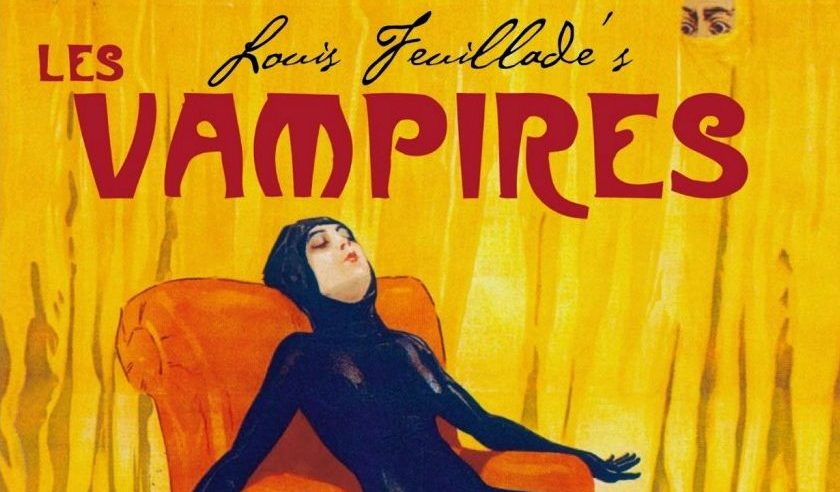 An intrepid reporter and his loyal friend battle a bizarre secret society of criminals known as The Vampires.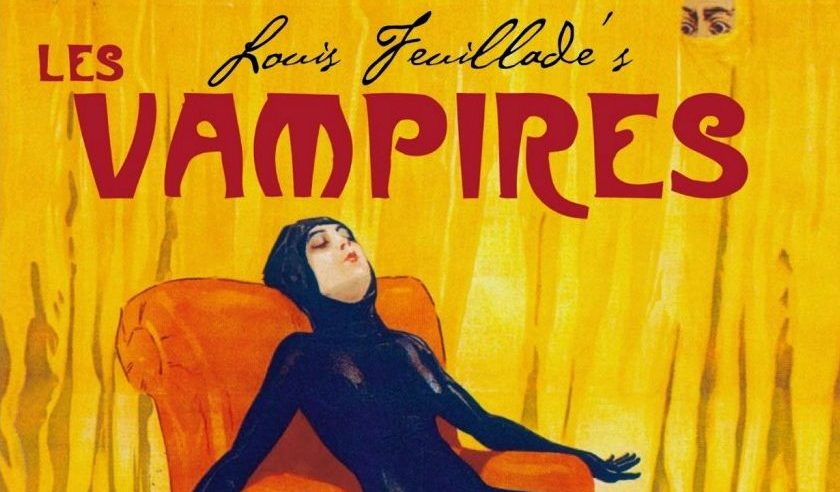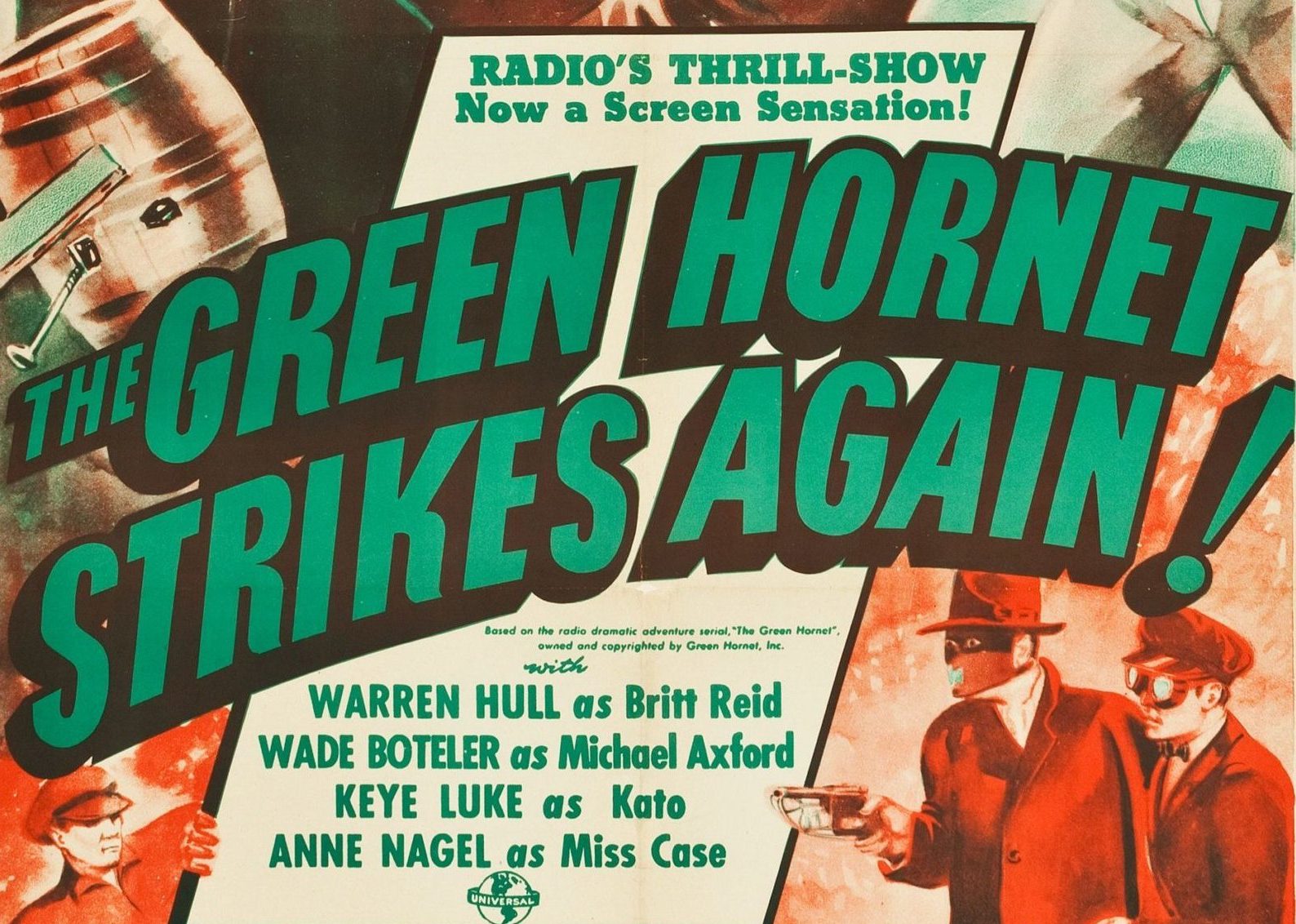 A wealthy publisher uses a disguise and calls himself the Green Hornet to fight crime in his city.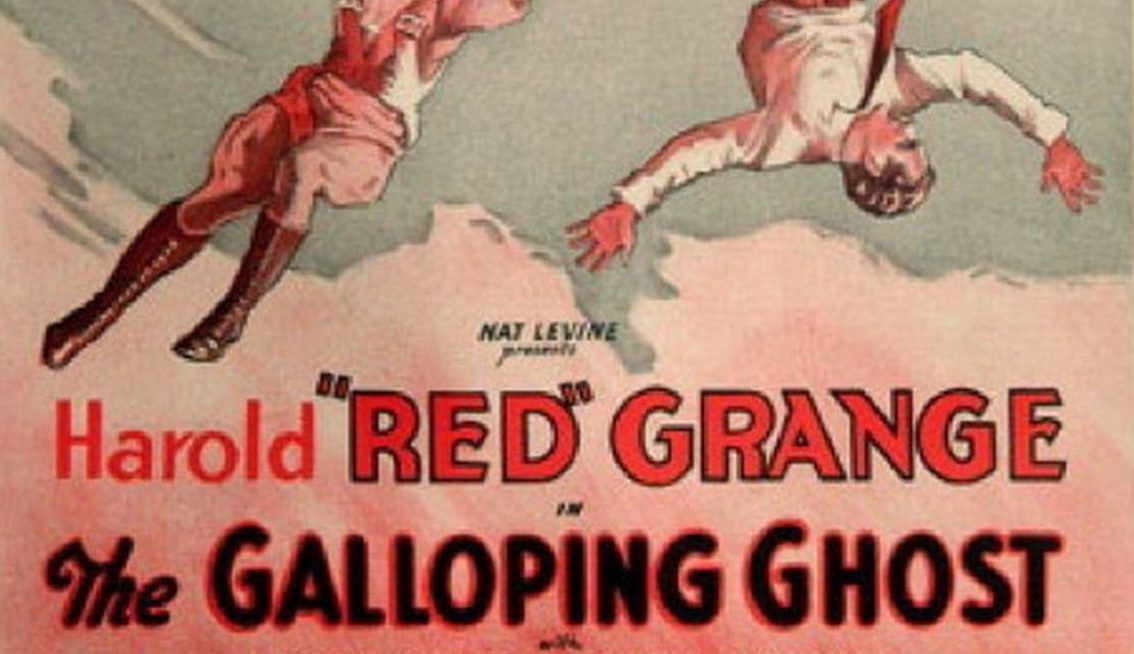 A gambling ring run out of the Mogul Taxi company is intent on fixing college football games. Football star Harold "Red" Grange is a target for the gamblers, whose thugs try to eliminate Grange from playing. Grange's buddy Buddy is himself vulnerable to blackmail, since he has broken team rules by marrying. The crooks use all their wiles to keep Grange and Buddy from leading their team to victory.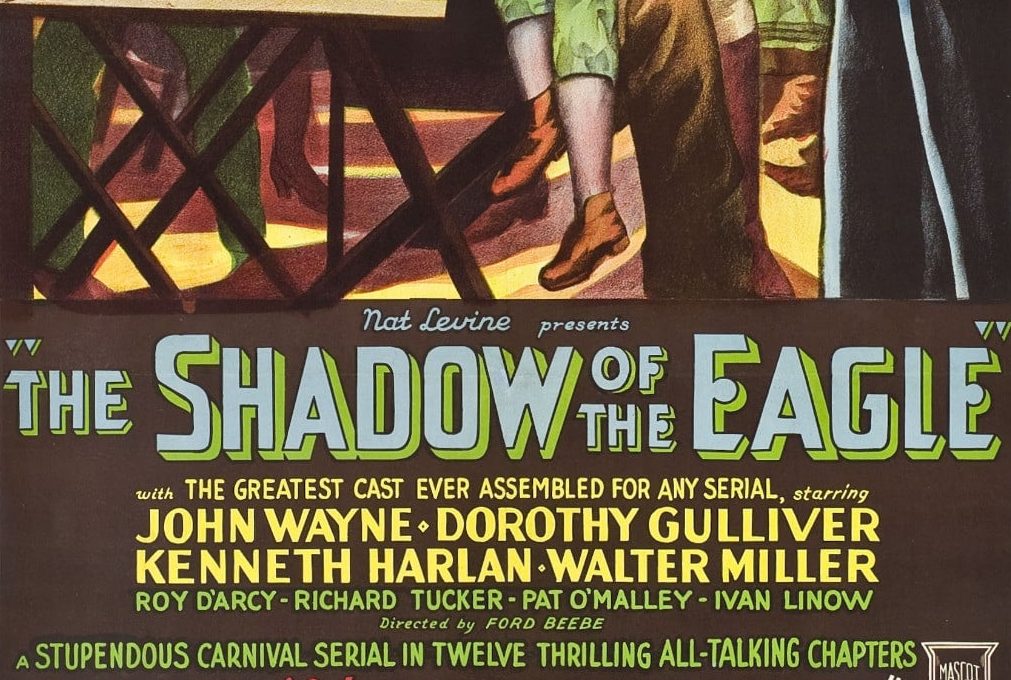 The Eagle uses sky writing to make threats against a corporation. Nathan Gregory owns a traveling fairground and is thought to be the Eagle. Craig McCoy is a pilot who goes looking for the Eagle when Gregory turns up missing.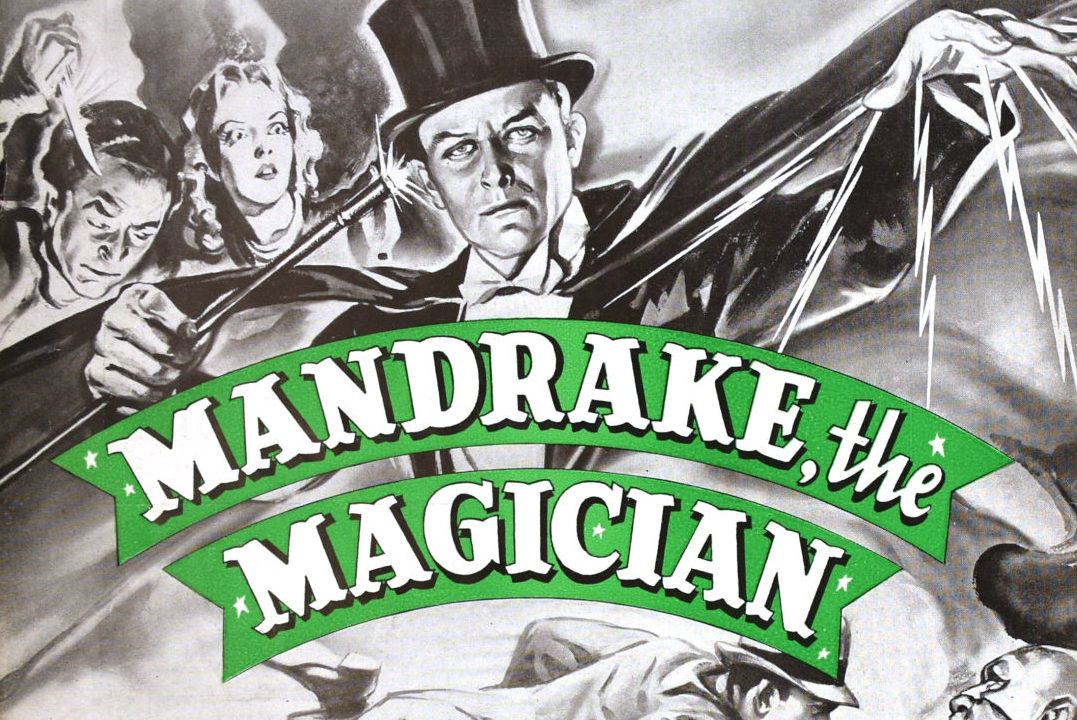 Mandrake and his assistant Lothar are working the cruise lines and make the acquaintance of Professor Houston who has developed a radium energy machine, which is much coveted by a masked Crime Lord known as "The Wasp".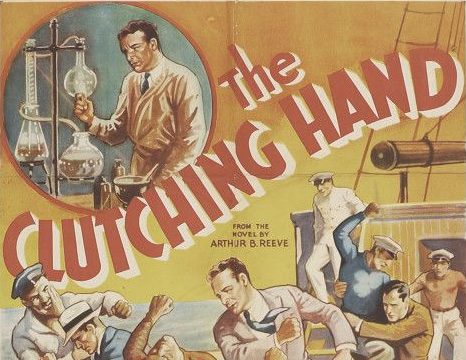 A scientist discovers a formula for making synthetic gold.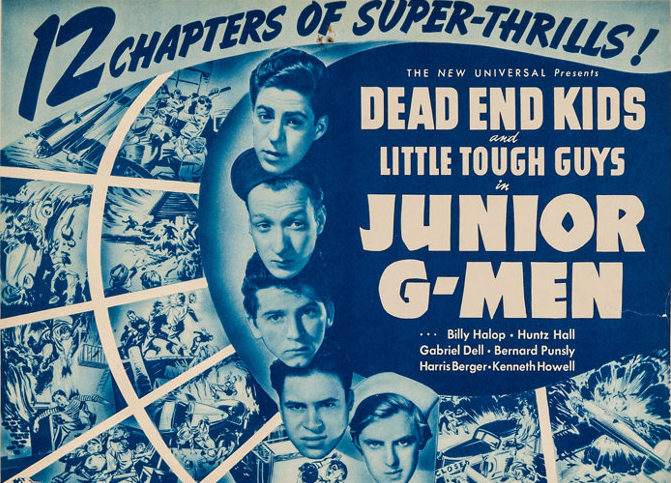 A gang of street kids work with the FBI in their attempt to find and rescue their leader's father, a scientist who has been kidnapped by a terrorist group.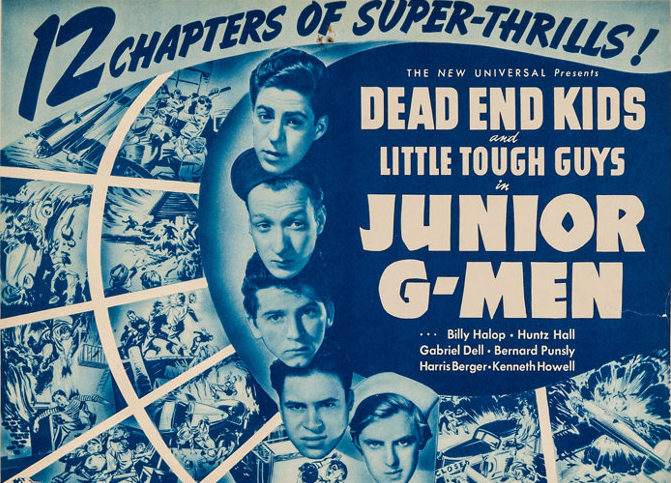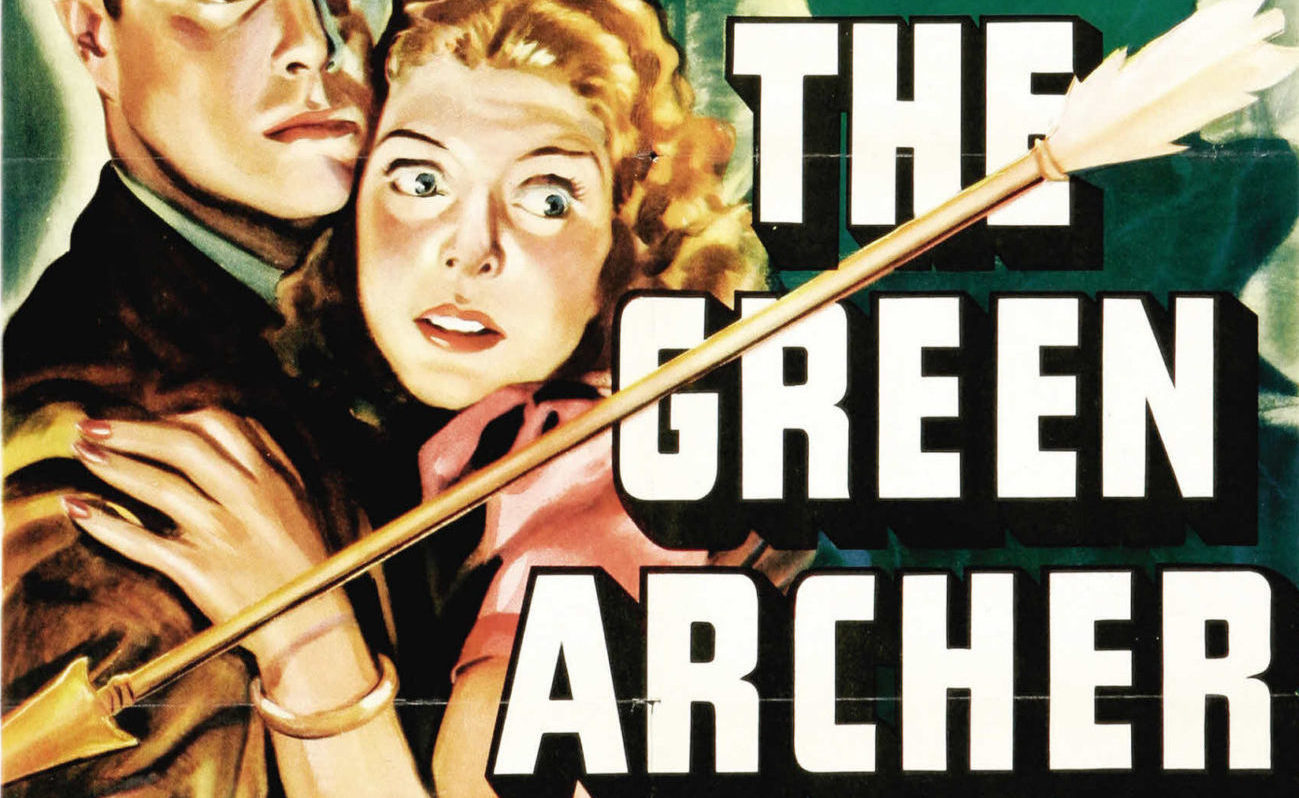 The struggle over the Bellamy estate ends with Michael Bellamy accused of murder and killed on the way to prison, while his brother, Abel Bellamy, takes control of the estate for his own nefarious plans.