Decoy - S01E38 – First Arrest
Casey goes undercover as an exotic dancer at a carnival sideshow, and begins to suspect that a fellow carnival worker is fencing stolen property.
You may also like after: Decoy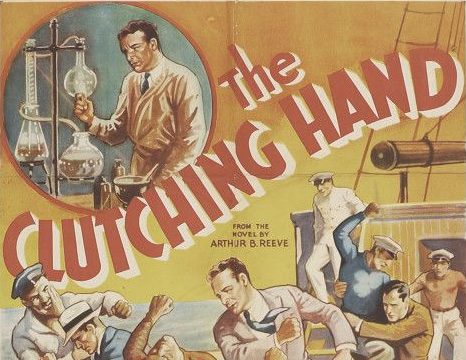 A scientist discovers a formula for making synthetic gold.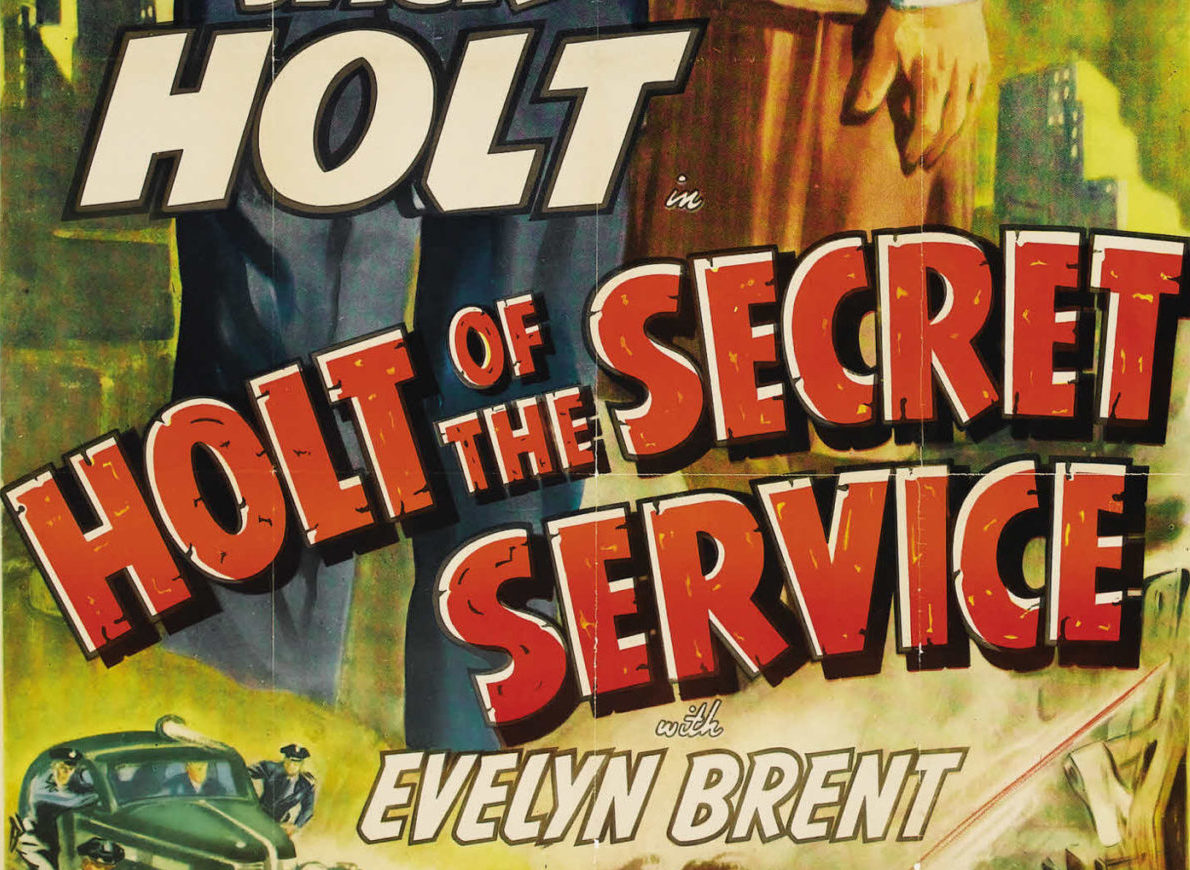 A murderous gang of counterfeiters has kidnapped the government's best engraver and is forcing him to print virtually undetectable phony money. The Secret Service sends its toughest agent, Jack Holt, and a female partner after the gang.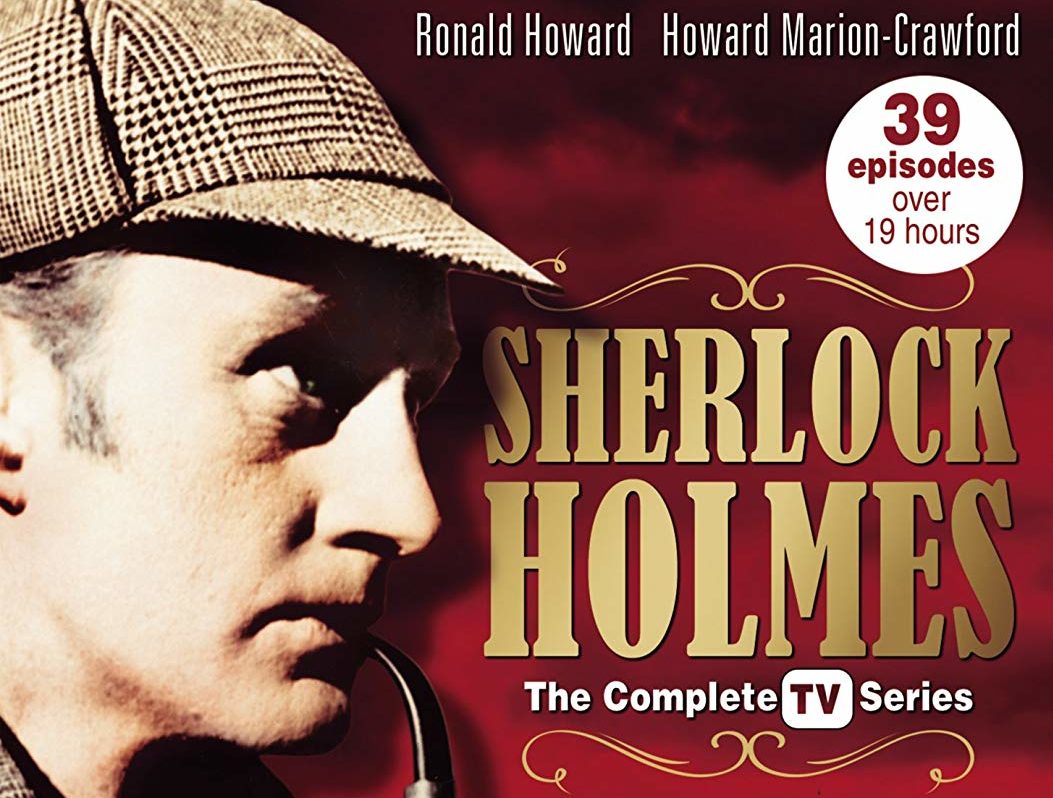 The adventures of master detective Sherlock Holmes as he and his assistant, Dr. Watson--and, somewhat reluctantly, the bumbling Inspector Lestrade--battle criminals in London.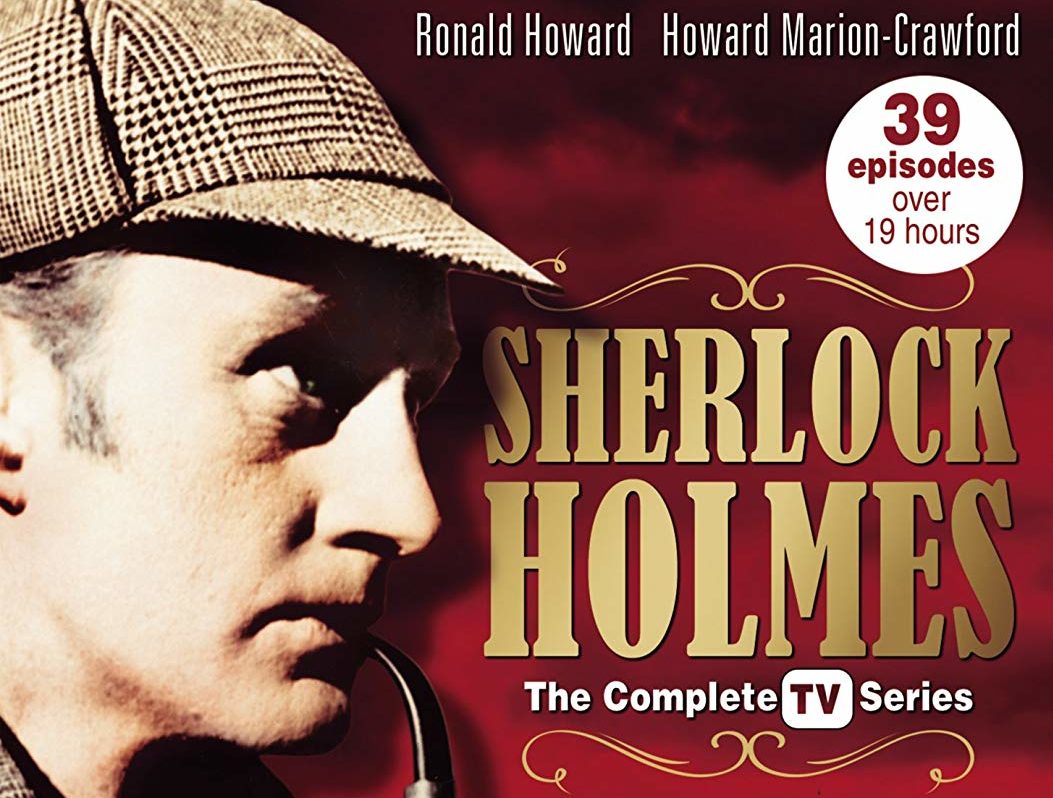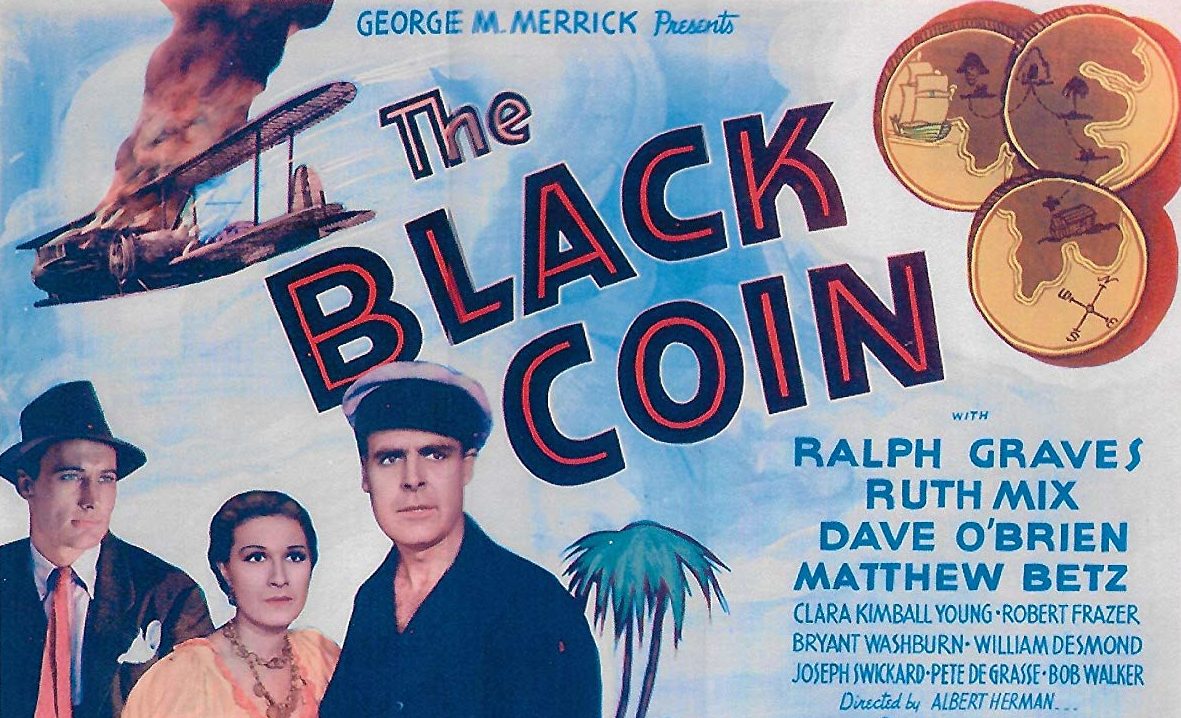 Government agents try to thwart smugglers, while some sort of plot unfolds, about a hidden treasure revealed by cursed coins.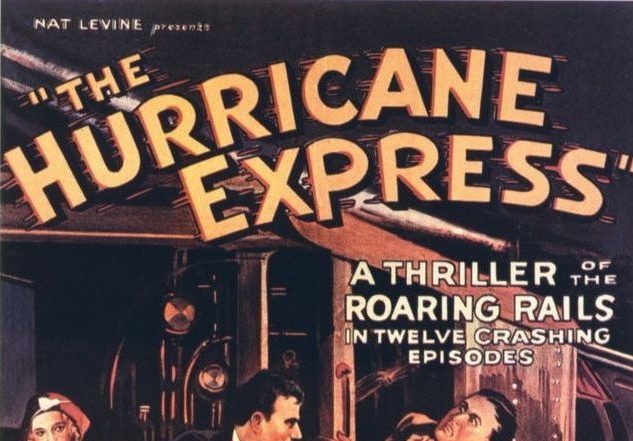 When his father is killed in a train wreck, Larry Baker vows to unmask a mysterious criminal called "The Wrecker," who has targeted the L&M Railroad for deadly" accidents."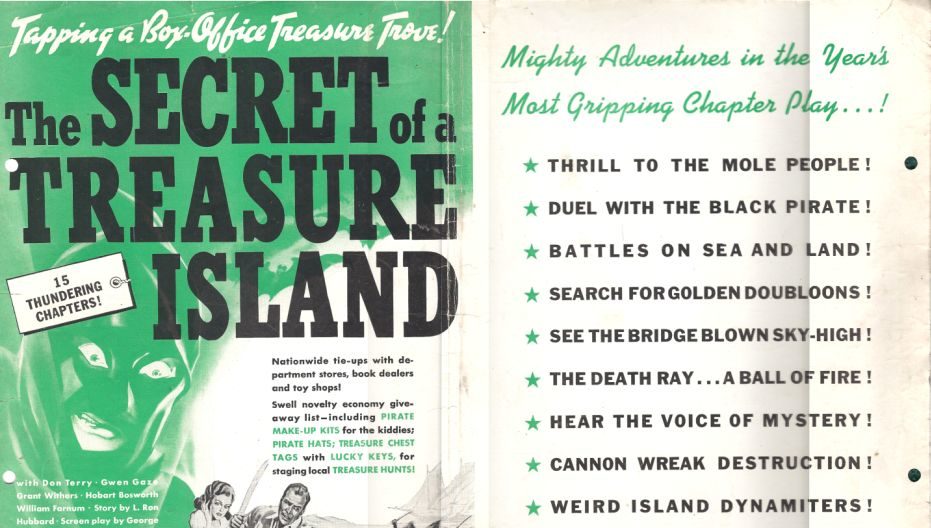 A variety of people are searching for a long-hidden treasure somewhere on an island.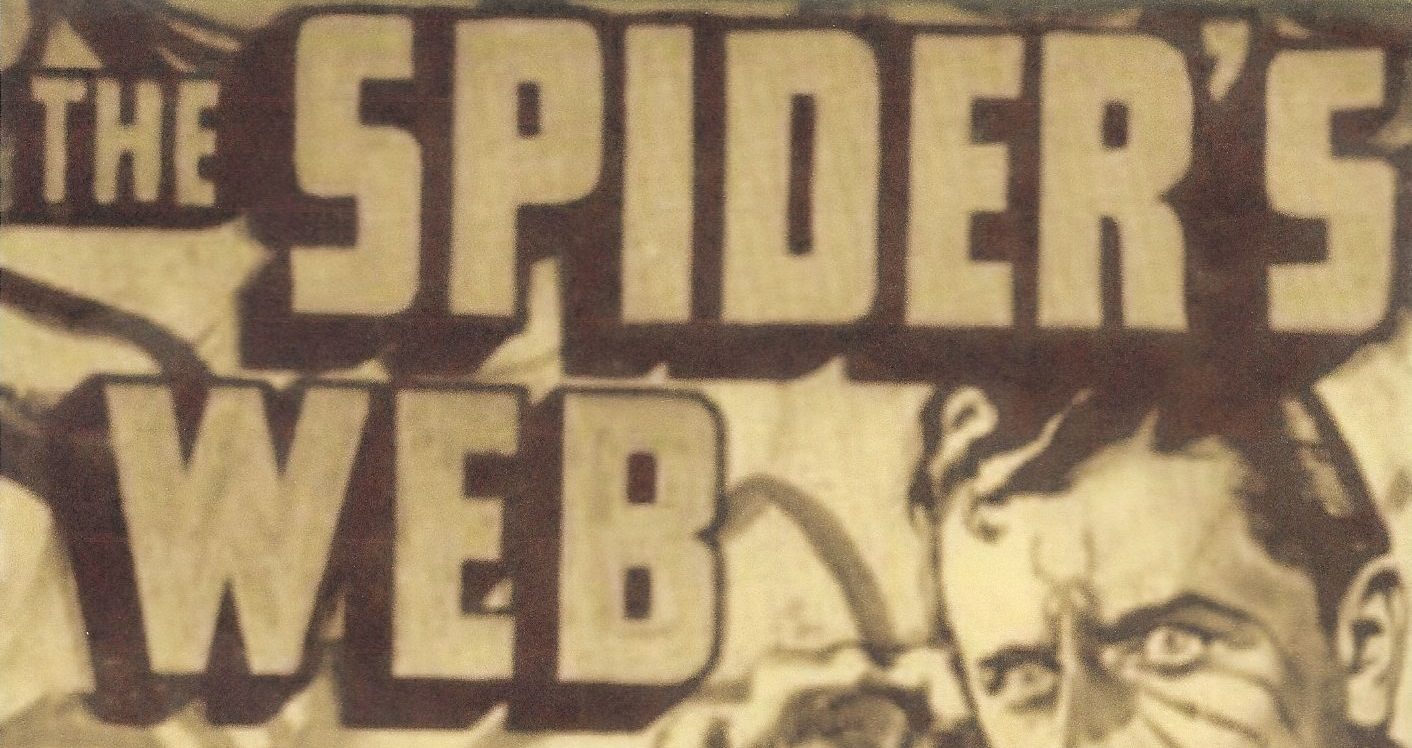 A crime fighter known as The Spider battles a villain called The Octopus, who is out to sabotage America and install his own government.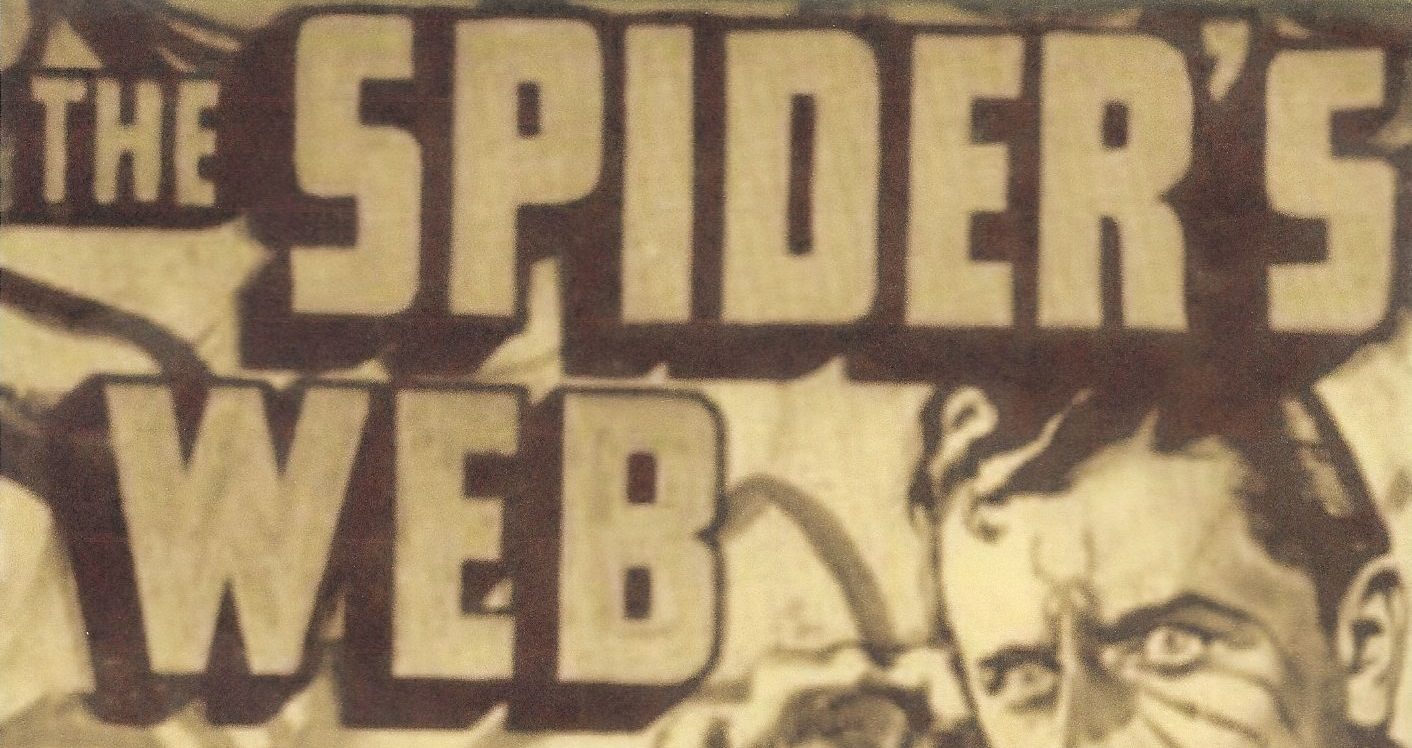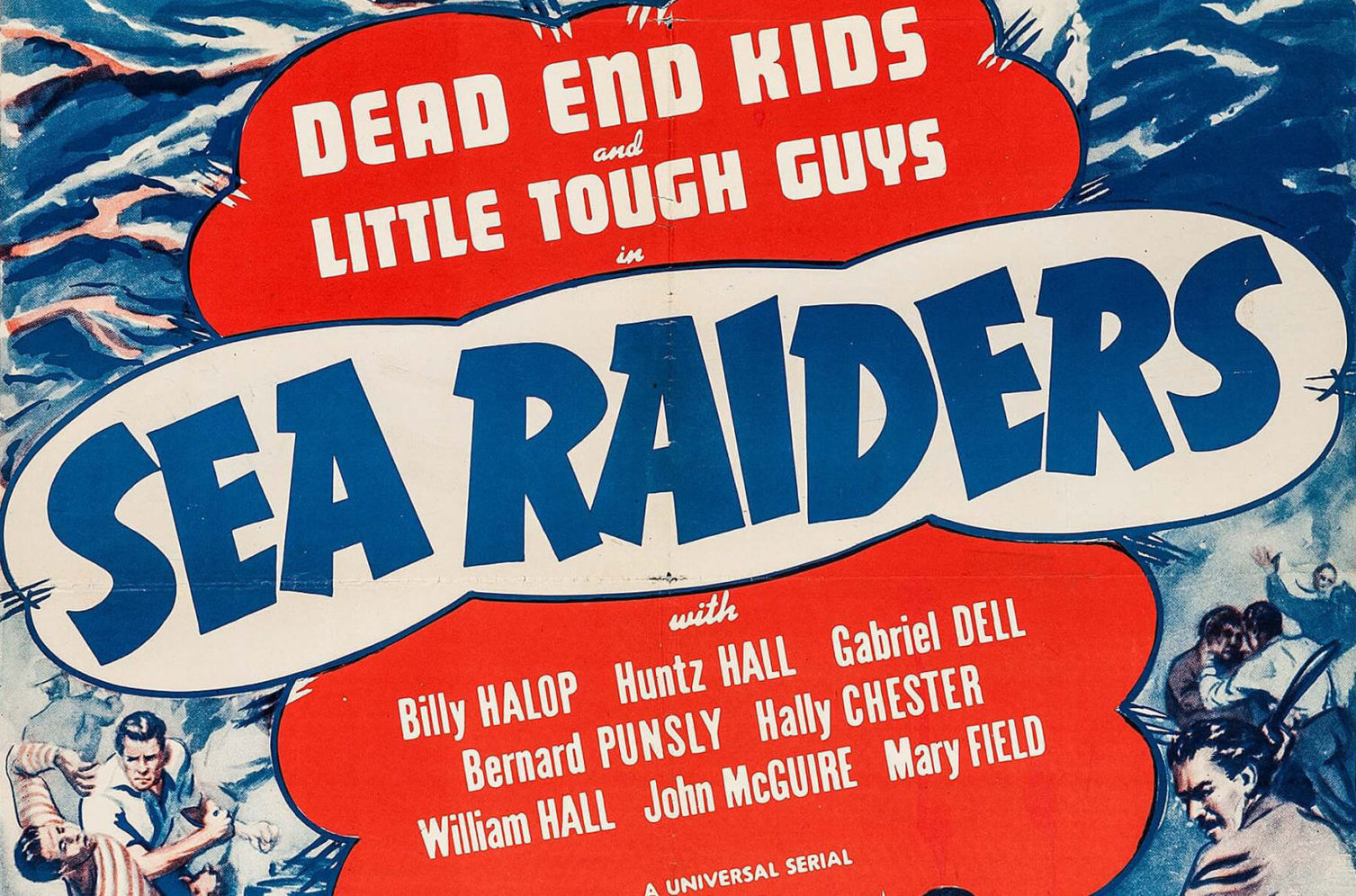 The Dead End Kids go after a gang known as the Sea Raiders, which is sinking Allied shipping.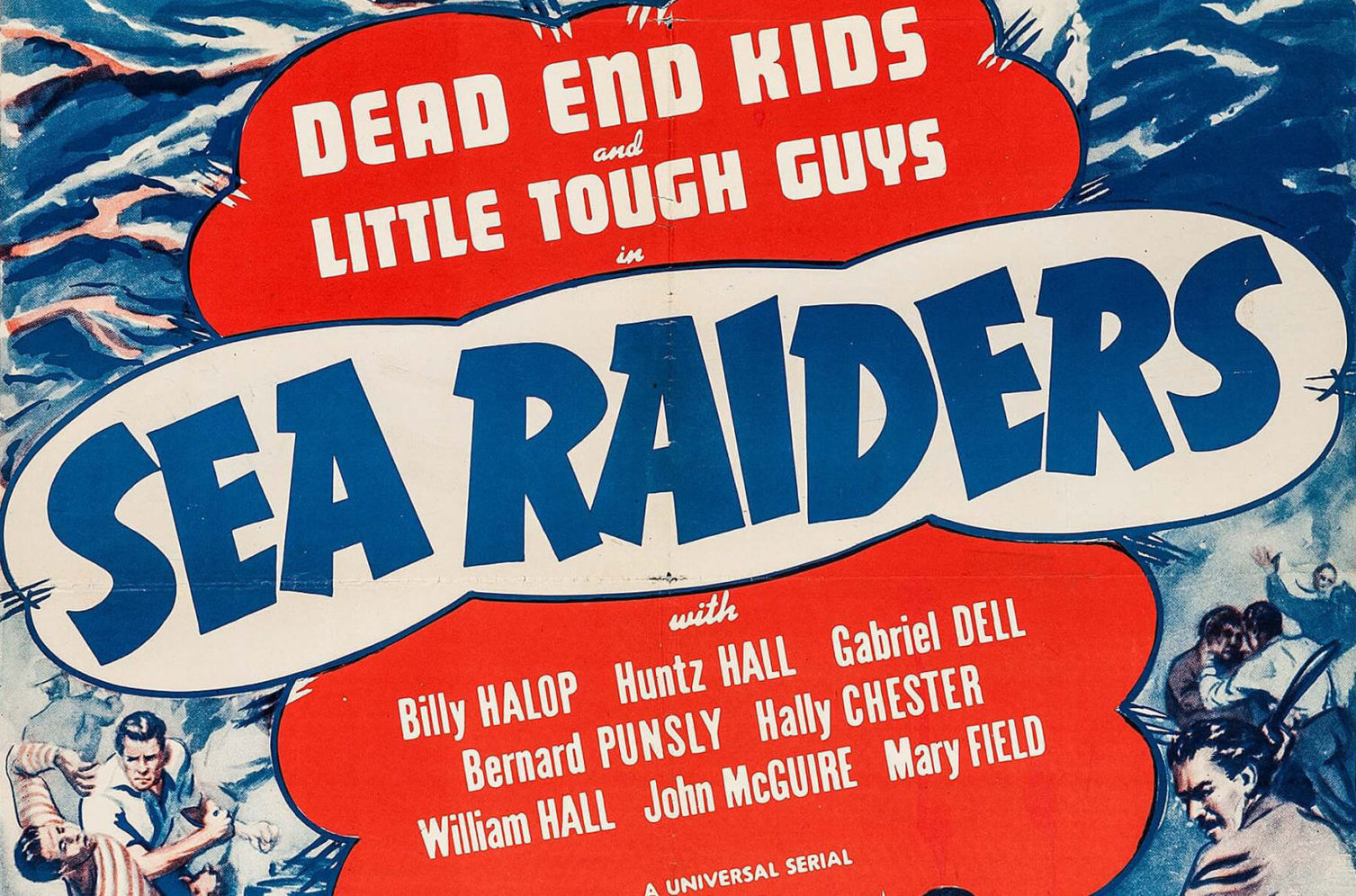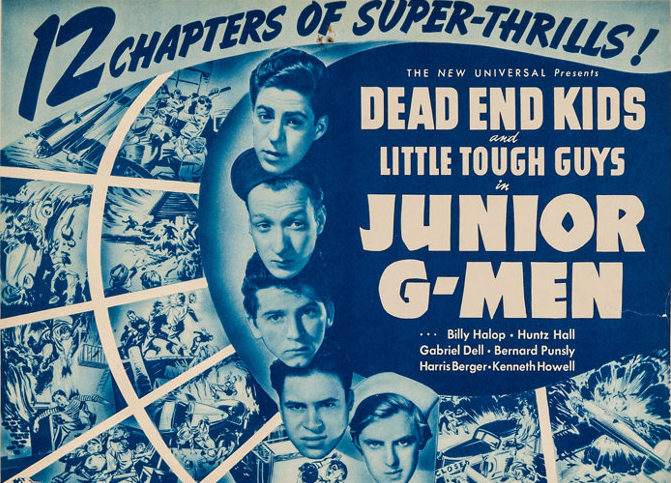 A gang of street kids work with the FBI in their attempt to find and rescue their leader's father, a scientist who has been kidnapped by a terrorist group.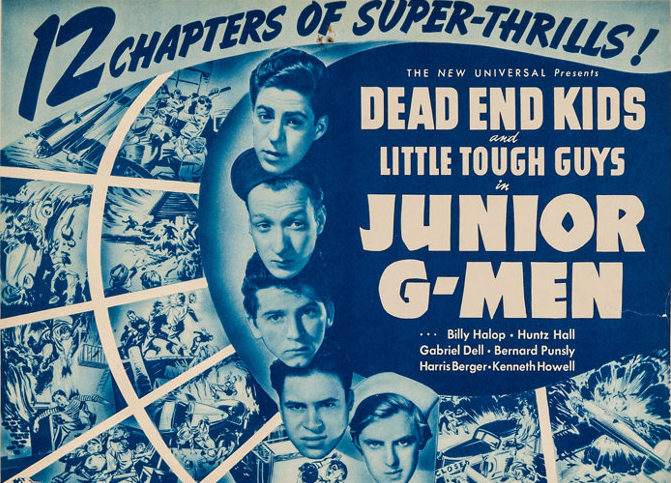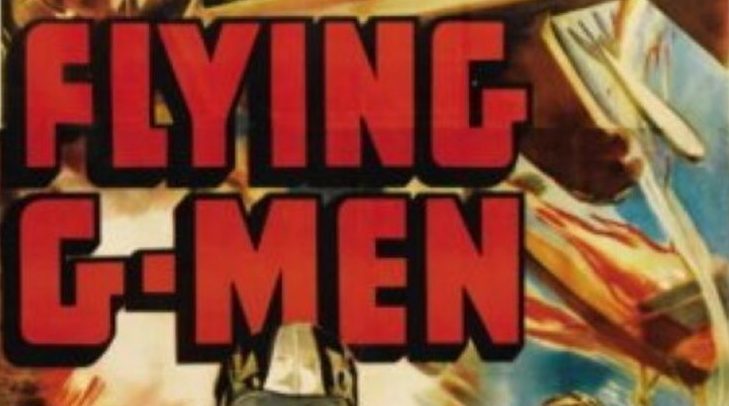 Three government aviators called the "Flying G-Men", one of whom is disguised as "The Black Falcon", fight to protect the US and its allies from an enemy spy ring and to avenge the death of the fourth Flying G-Man.