Decoy - S01E38 – First Arrest
Casey goes undercover as an exotic dancer at a carnival sideshow, and begins to suspect that a fellow carnival worker is fencing stolen property.
You may also like after: Decoy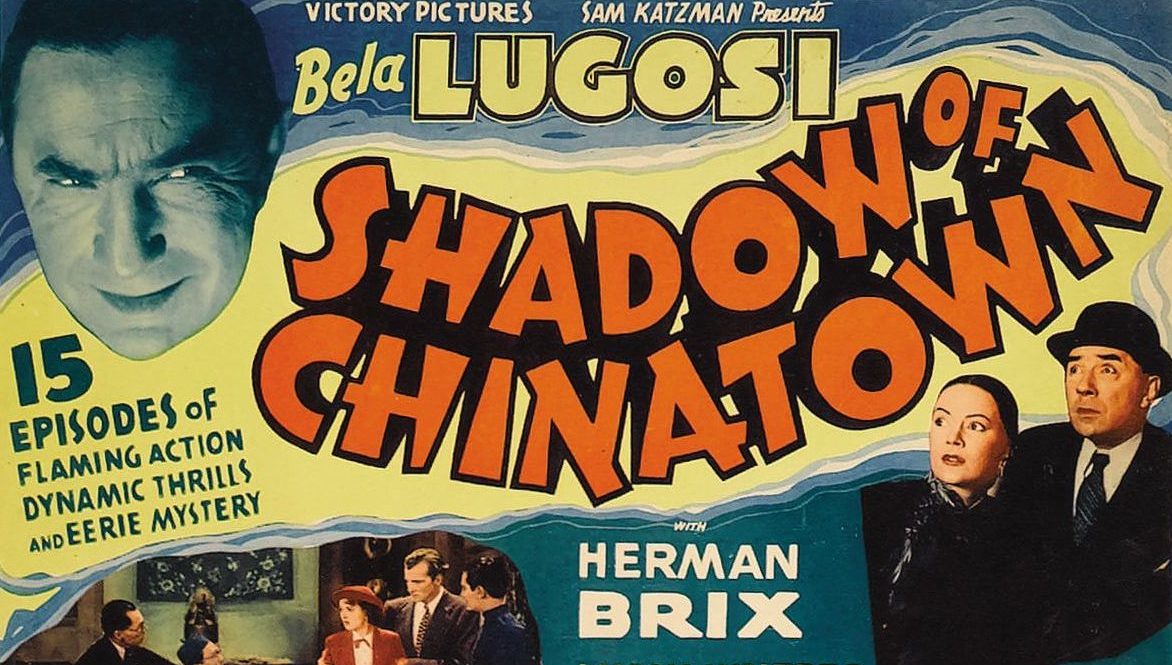 A madman sets out to destroy a group of Chinatown merchants.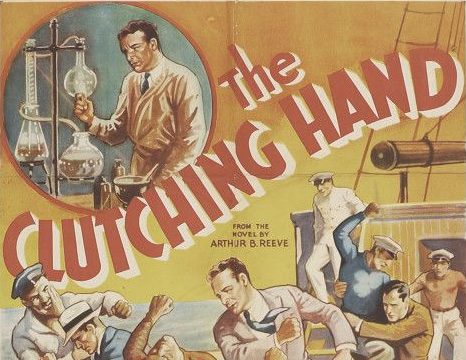 A scientist discovers a formula for making synthetic gold.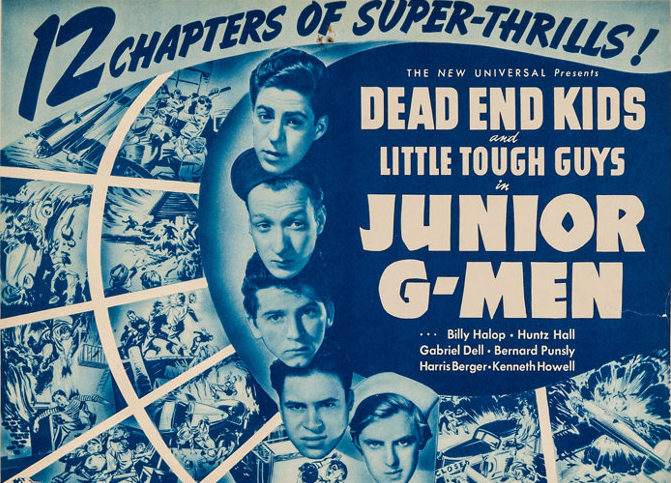 A gang of street kids work with the FBI in their attempt to find and rescue their leader's father, a scientist who has been kidnapped by a terrorist group.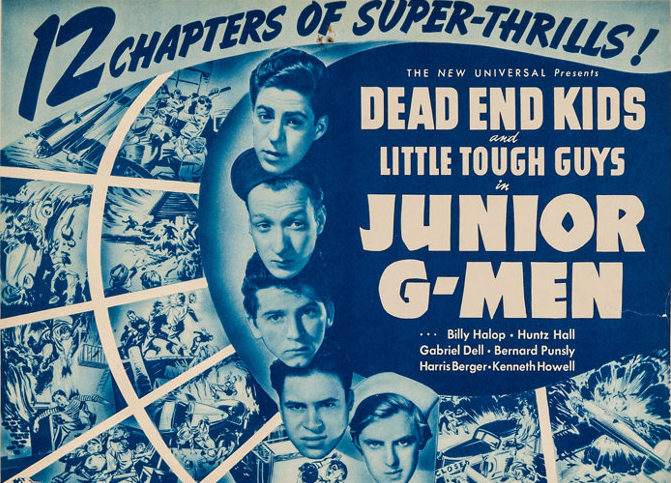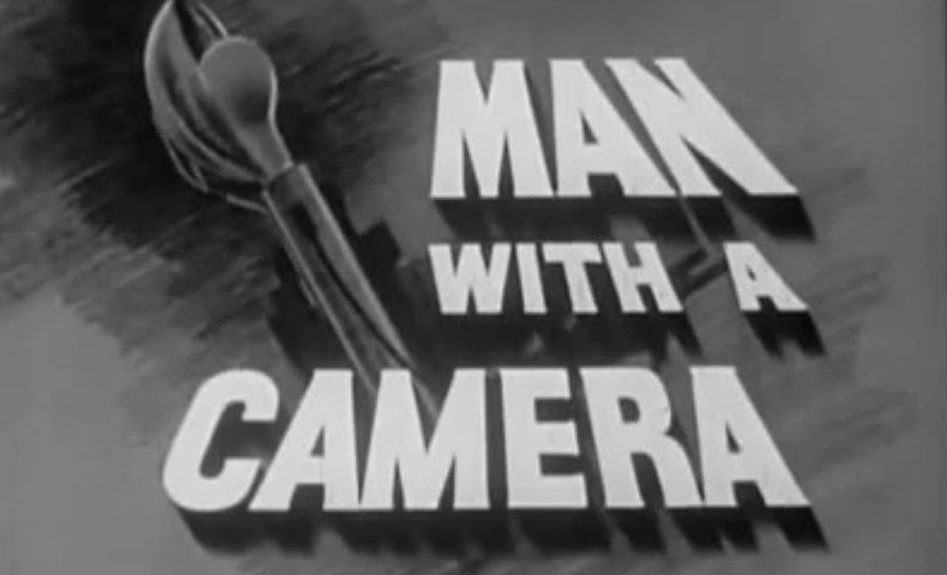 Former combat cameraman Mike Kovac is now a freelance photographer in New York City, specializing in difficult and dangerous assignments where he can get the kinds of pictures that other photographers can't, or won't take. He sometimes gets help, often reluctantly, from his contact in the police department, Lt. Donovan, and advice from his immigrant father Anton.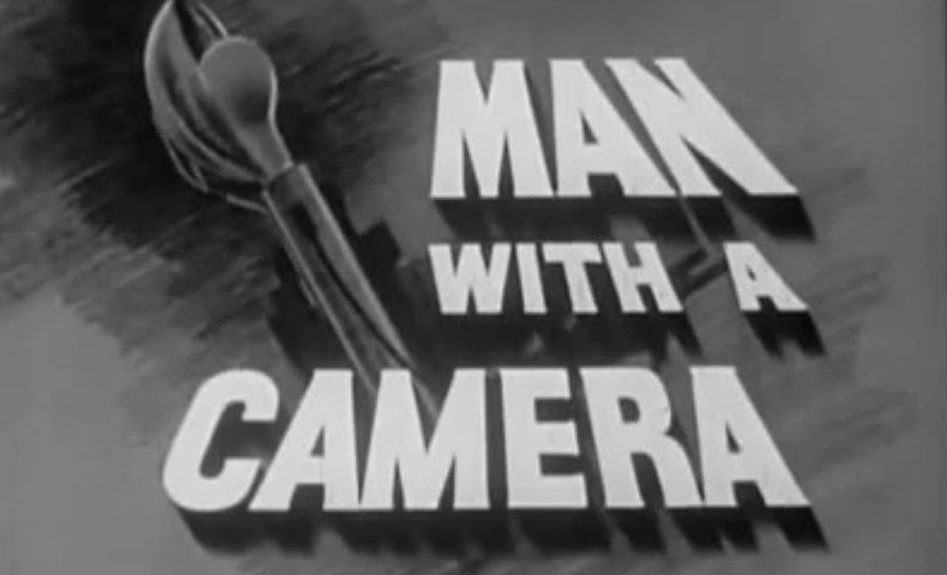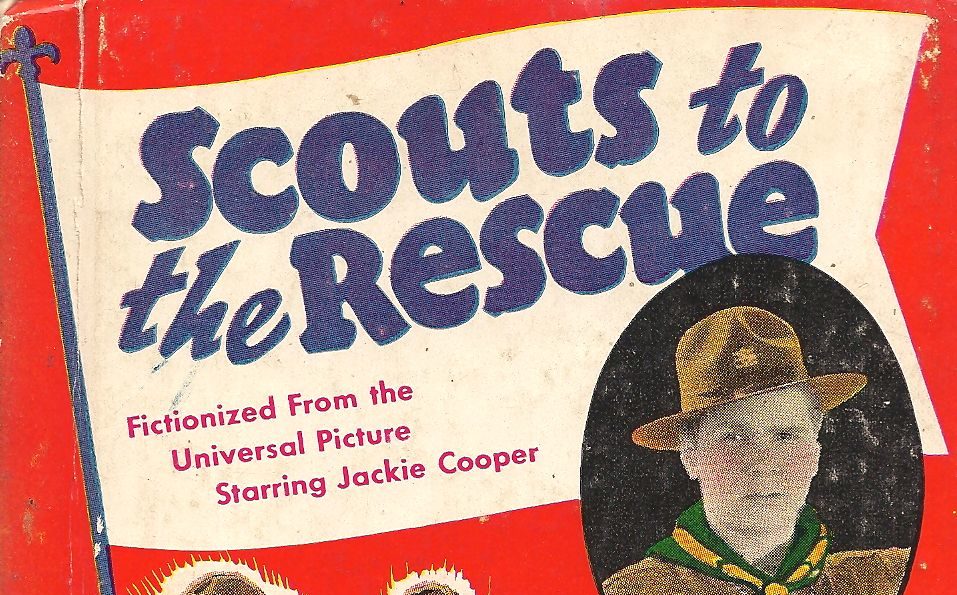 Filmed in the Sierra Nevada mountains near Sonora, California, this Universal serial is Universal's 40th sound-era serial. Eagle Scout Bruce Scott, leader of Martinsville Troop Number One, and his pack sets off in search of lost treasure and finds adventure.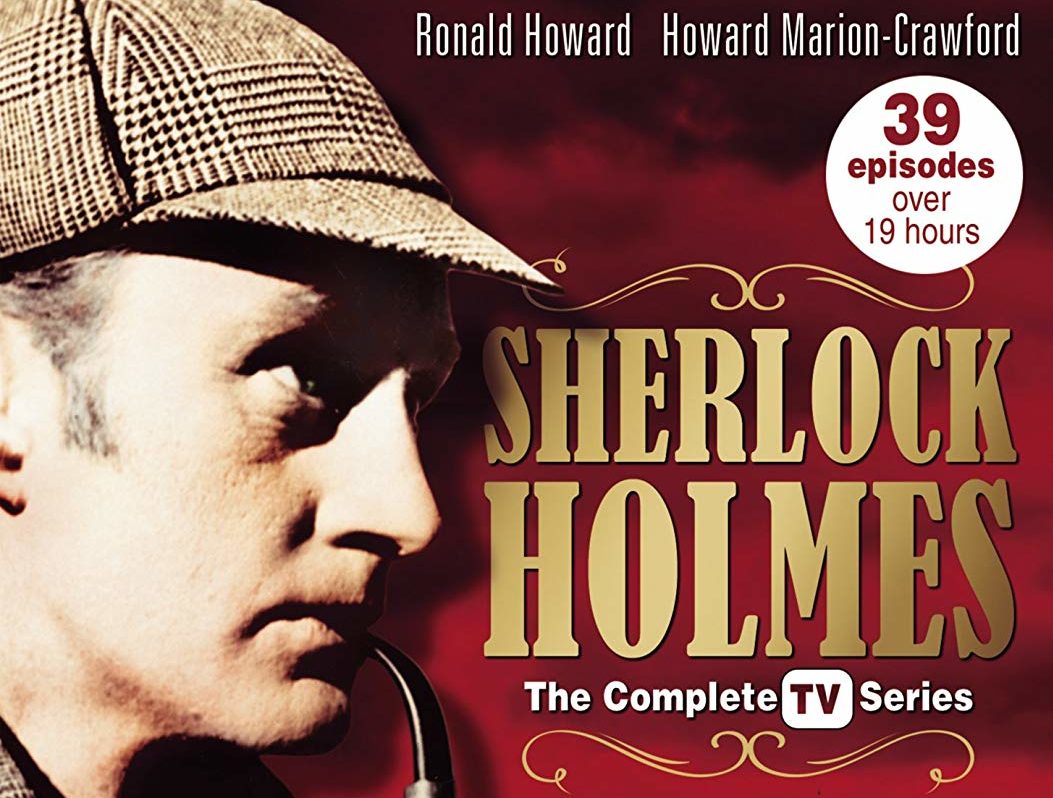 The adventures of master detective Sherlock Holmes as he and his assistant, Dr. Watson--and, somewhat reluctantly, the bumbling Inspector Lestrade--battle criminals in London.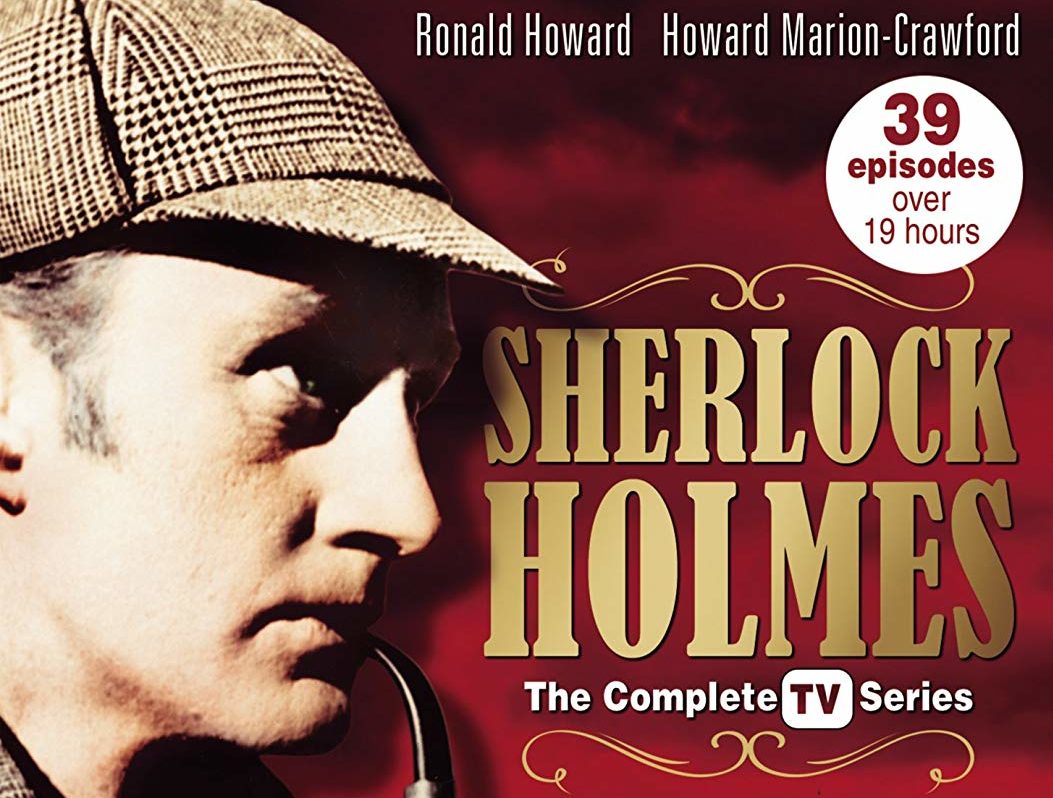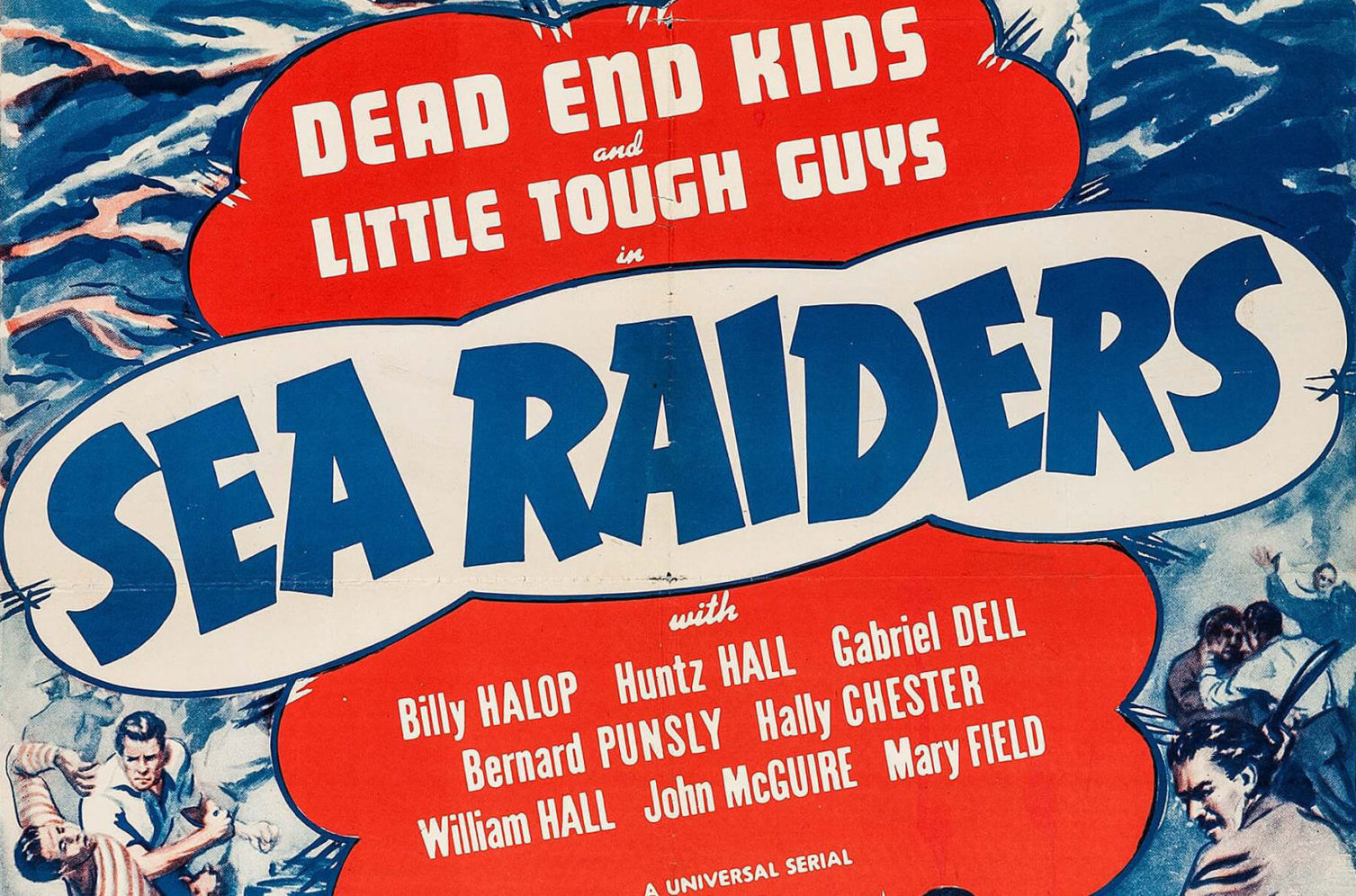 The Dead End Kids go after a gang known as the Sea Raiders, which is sinking Allied shipping.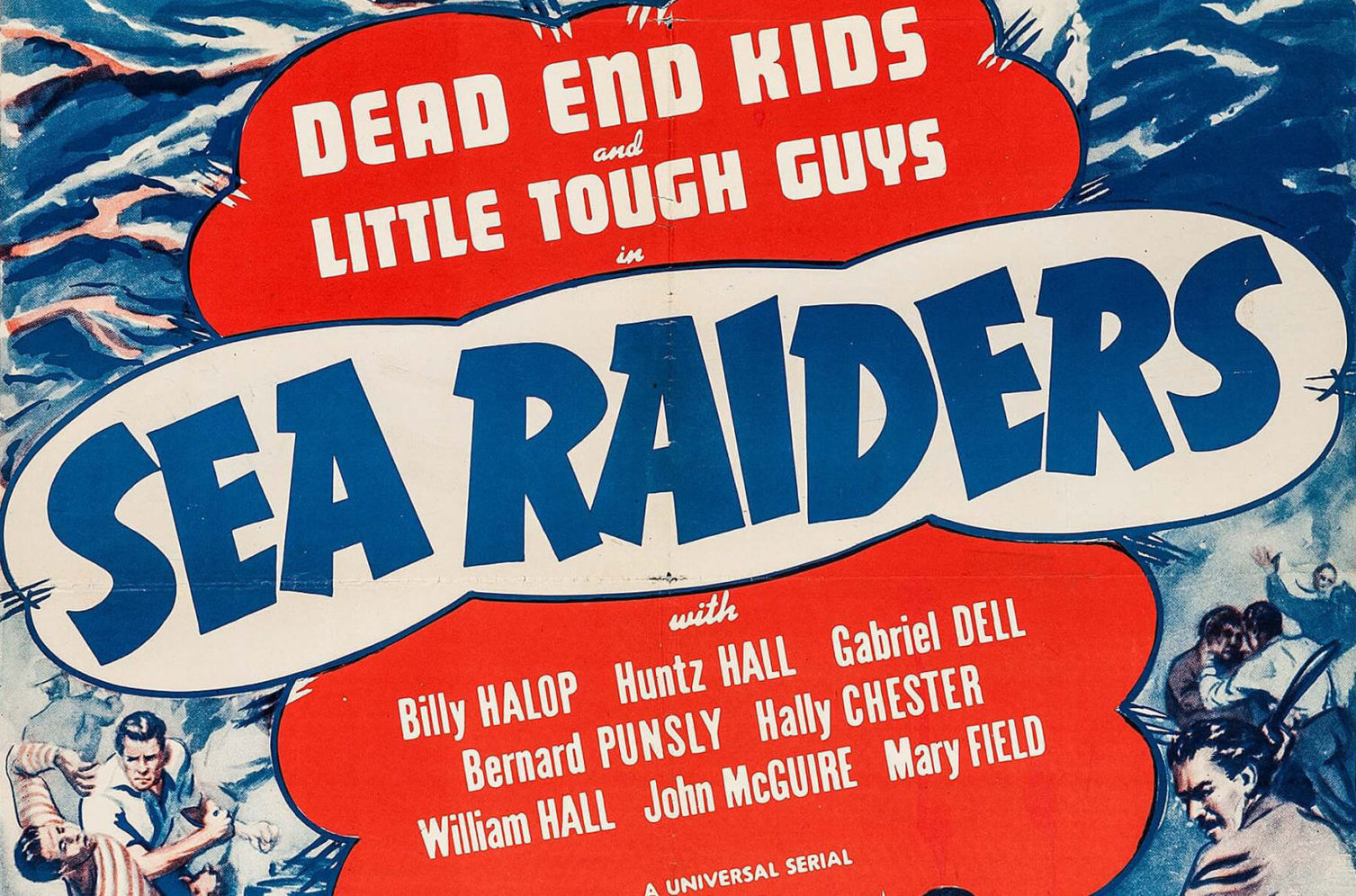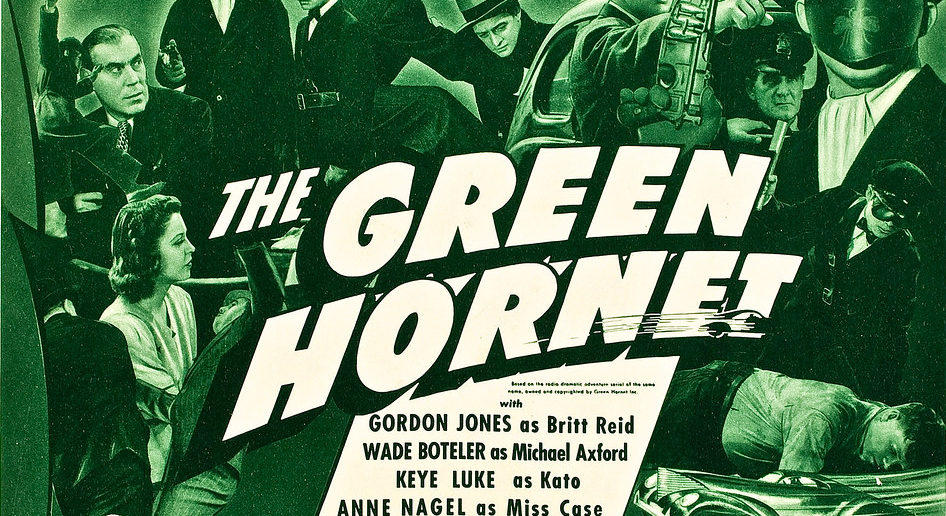 A newspaper publisher and his Korean servant fight crime as vigilantes who pose as a notorious masked gangster and his aide.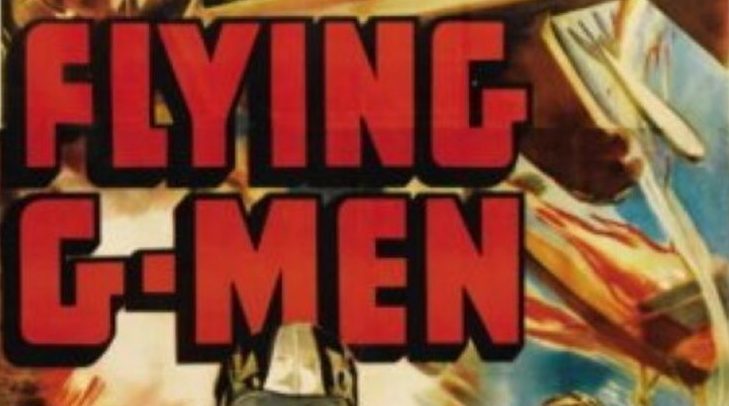 Three government aviators called the "Flying G-Men", one of whom is disguised as "The Black Falcon", fight to protect the US and its allies from an enemy spy ring and to avenge the death of the fourth Flying G-Man.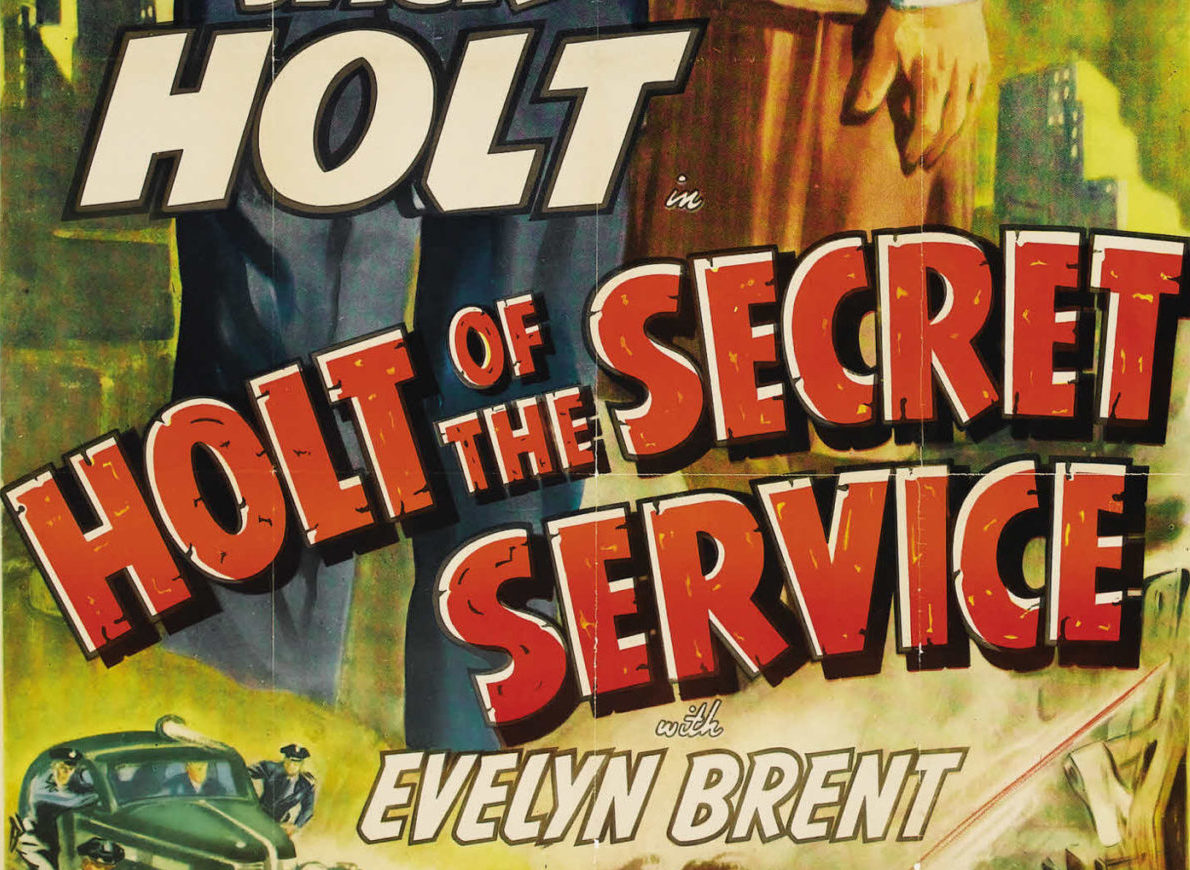 A murderous gang of counterfeiters has kidnapped the government's best engraver and is forcing him to print virtually undetectable phony money. The Secret Service sends its toughest agent, Jack Holt, and a female partner after the gang.