After a wealthy dowager who has made a substantial donation her alma mater suddenly disappears, Nancy Drew sets out to solve the mystery.
Nancy Drew… Detective is a 1938 American comedy film directed by William Clemens and written by Kenneth Gamet. The film stars Bonita Granville, John Litel, James Stephenson, Frankie Thomas, Frank Orth and Helena Phillips Evans. The film was released by Warner Bros. on November 19, 1938.
Plot
Mary Eldridge promises a donation to Nancy's school because she went to the same school with Nancy's Grandmother. When she goes home she is kidnapped and held captive by a group of men intent on taking her money. Nancy, with the help of Ted Nickerson, solves the kidnapping. Ted has to disguise himself as a nurse while Nancy becomes a "widow" in order to locate the lady they are rescuing.

Cast
Bonita Granville as Nancy Drew
John Litel as Carson Drew
James Stephenson as Challon
Frankie Thomas as Ted Nickerson
Frank Orth as Captain Tweedy
Helena Phillips Evans as Mary Eldredge
Renie Riano as Effie Schneider
Charles Trowbridge as Hollister
Dick Purcell as Keiffer
Edward Keane as Adam Thorne
Mae Busch as Miss Tyson
Jack Mower as Radio Station Technician (uncredited)
We Recommend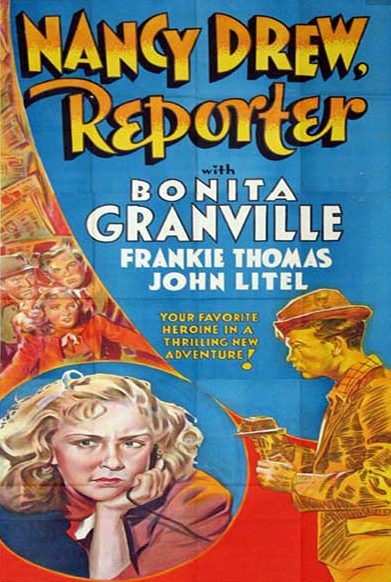 Nancy Drew, reporter for the school newspaper, clears a girl of murder charges.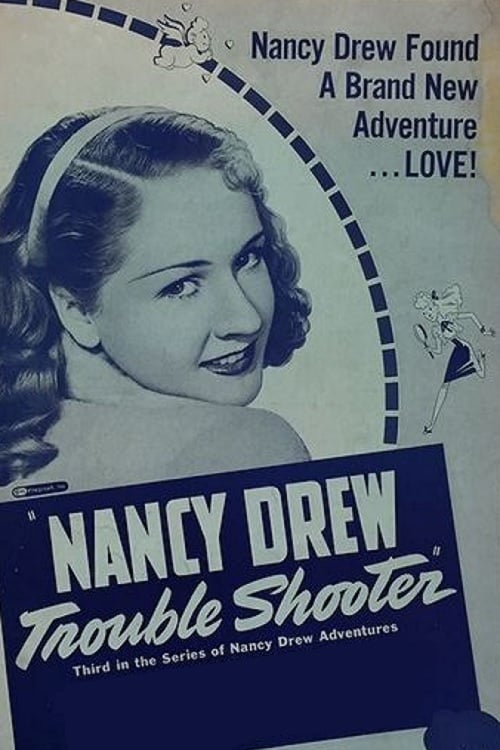 When a close friend of the Drew family is accused of murder in a rural community, Nancy, aided by boyfriend Ted, helps her lawyer father expose the real killers.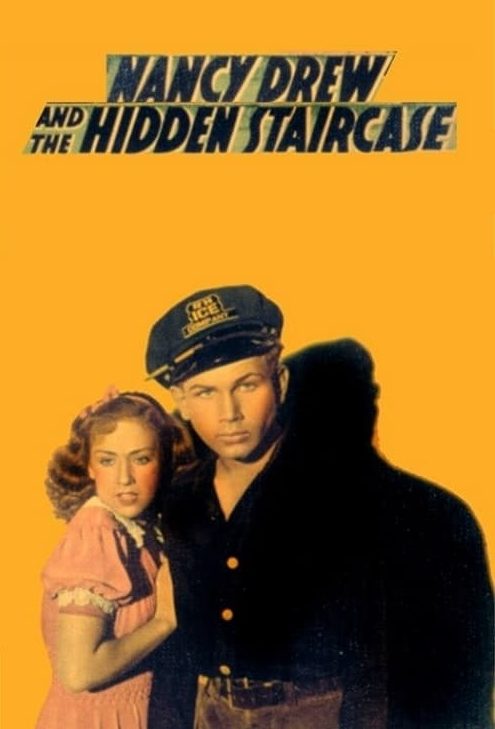 Nancy helps two aging spinsters fulfill the byzantine provisions of their father's will, but the murder of their chauffeur complicates matters.