Nancy Drew… Trouble Shooter
When a close friend of the Drew family is accused of murder in a rural community, Nancy, aided by boyfriend Ted, helps her lawyer father expose the real killers.
Nancy Drew… Trouble Shooter is a 1939 American comedy film directed by William Clemens and written by Kenneth Gamet. The film stars Bonita Granville, Frankie Thomas, John Litel, Aldrich Bowker, Charlotte Wynters and Edgar Edwards. The film was released by Warner Bros. on June 17, 1939.

Plot
Nancy Drew clears her Uncle Matt of murder charges when she exposes the real murderers. She and Ted find themselves in many dangerous positions such as trying to fly an airplane after the pilot parachuted out and being face-to-face with the murderer.

Cast
Bonita Granville as Nancy Drew
Frankie Thomas as Ted Nickerson
John Litel as Carson Drew
Aldrich Bowker as Matt Brandon
Charlotte Wynters as Edna Gregory
Edgar Edwards as 'Chuck' Marley
Renie Riano as Effie Schneider
Roger Imhof as Sheriff Barney Riggs
Erville Alderson as Clint Griffith
Willie Best as Apollo Johnson
John Harron as Greenhouse Clerk
Cliff Saum as First Deputy Sheriff
Tom Wilson as Milt
Glen Cavender as First Townsman (uncredited)
Creighton Hale as Man in Sheriff's Office (uncredited)
Leo White as Man in Sheriff's Office (uncredited)
We Recommend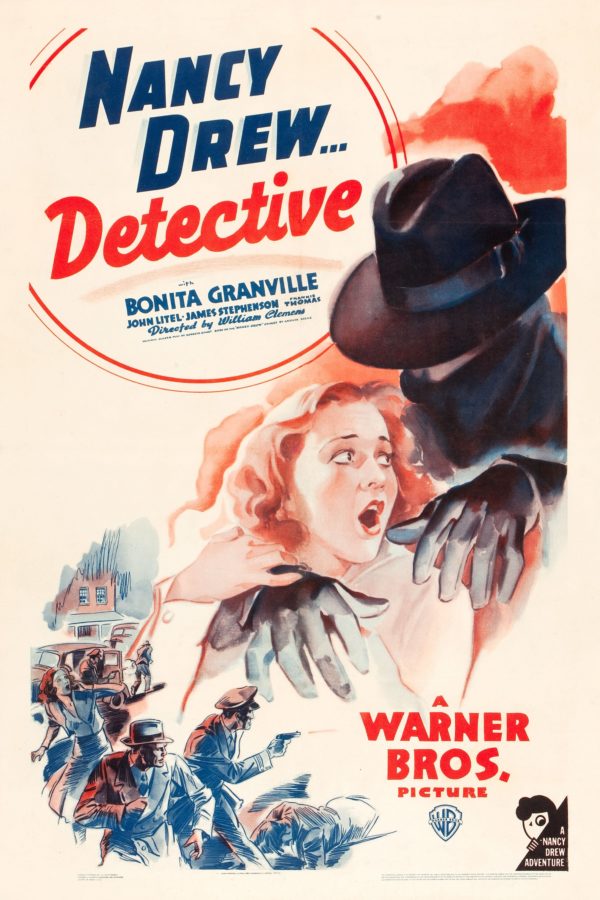 After a wealthy dowager who has made a substantial donation her alma mater suddenly disappears, Nancy Drew sets out to solve the mystery.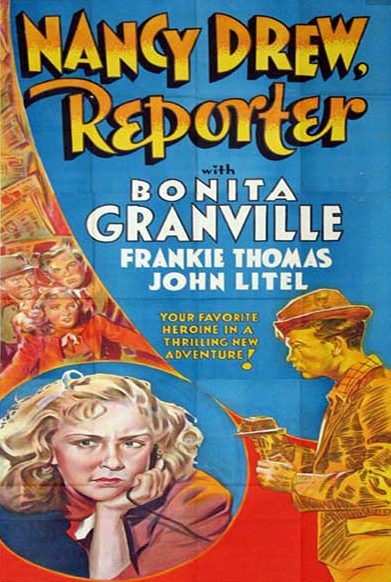 Nancy Drew, reporter for the school newspaper, clears a girl of murder charges.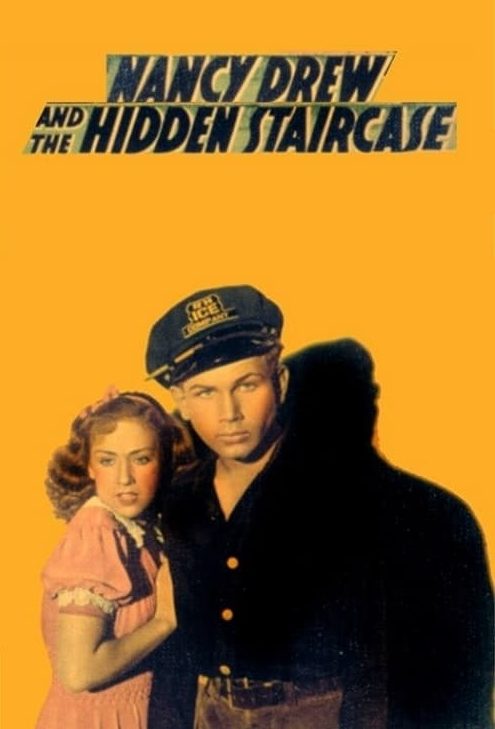 Nancy helps two aging spinsters fulfill the byzantine provisions of their father's will, but the murder of their chauffeur complicates matters.