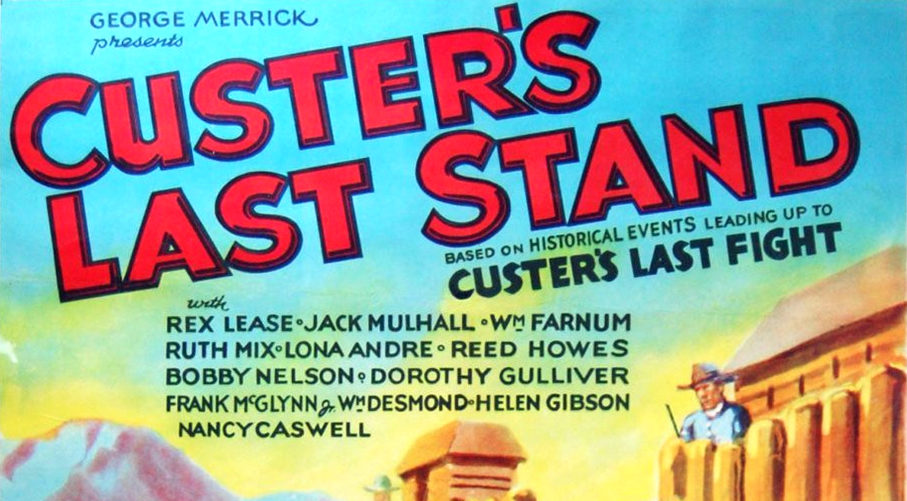 When some men are attacked by Indians, a survivor obtains an Indian medicine arrow. An Indian tells Blade he has found gold but will not tell him where until he has that arrow. So Blade starts killing the survivors of the attack but fails to get the arrow. One of the men he kills is John Cardigan and Kit Cardigan, a Scout for Custer, now starts looking for the killer of his father.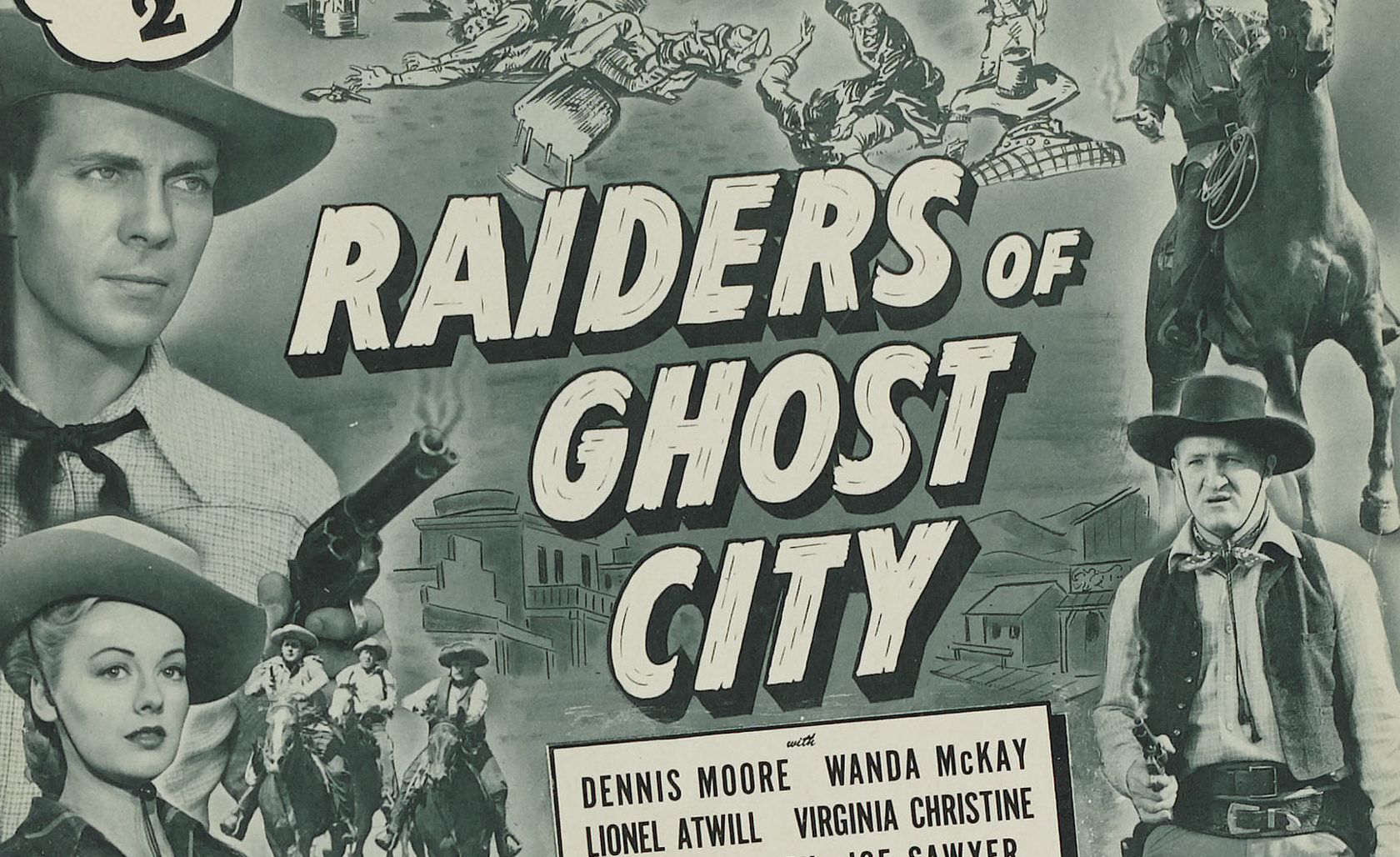 During the latter stages of the Civil War, a gang of supposed Confederates, headed by Alex Morel (Lionel Atwill), raid all gold shipments destined for Washington from Oro Grande, California. In the first chapter, "Murder By Accident", Captain Steve Clark (Dennis Moore), is recognized as a Union Secret Service agent by Morel's accomplice Trina Dessard (Virginia Christine), and, with his friend Idaho Jones (Joe Sawyer), is ambushed in the baggage car and sent to almost certain death when the car is un-coupled and plunges down the mountainside. Leaping to safety, in order to be around for the next 12 chapters, Idaho and Steve report to Colonel Sewell (Addison Richards) in Oro Grande, and Idaho introduces himself as a Wells Fargo detective to Cathy Haines (Wanda McKay), the Oro Grande company agent. Steve and Idaho learn that the Morel raiders are only posing as Confederates, and their headquarters are at Morel's "Golden Eagle" saloon. In a raid on the hideout, Steve's brother Jim (Gene Garrick) is killed by the gang. The next victim is Confederate Army Captain Clay Randolph (Regis Toomey) who has discovered that Morel is connected with a group of Prussian spies and gives Steve a clue before he dies. The clue leads Steve to a San Francisco dive owned by Abel Rackerby (Charles Wagenheim), who, thinking he has Steve in his power, exposes the ring's activities and operation methods. Aided by the San Francisco Secret Service, Steve escapes and returns to Oro Grande, where in Chapter 13, "Golden Vengeance", he and Idaho round up the spies.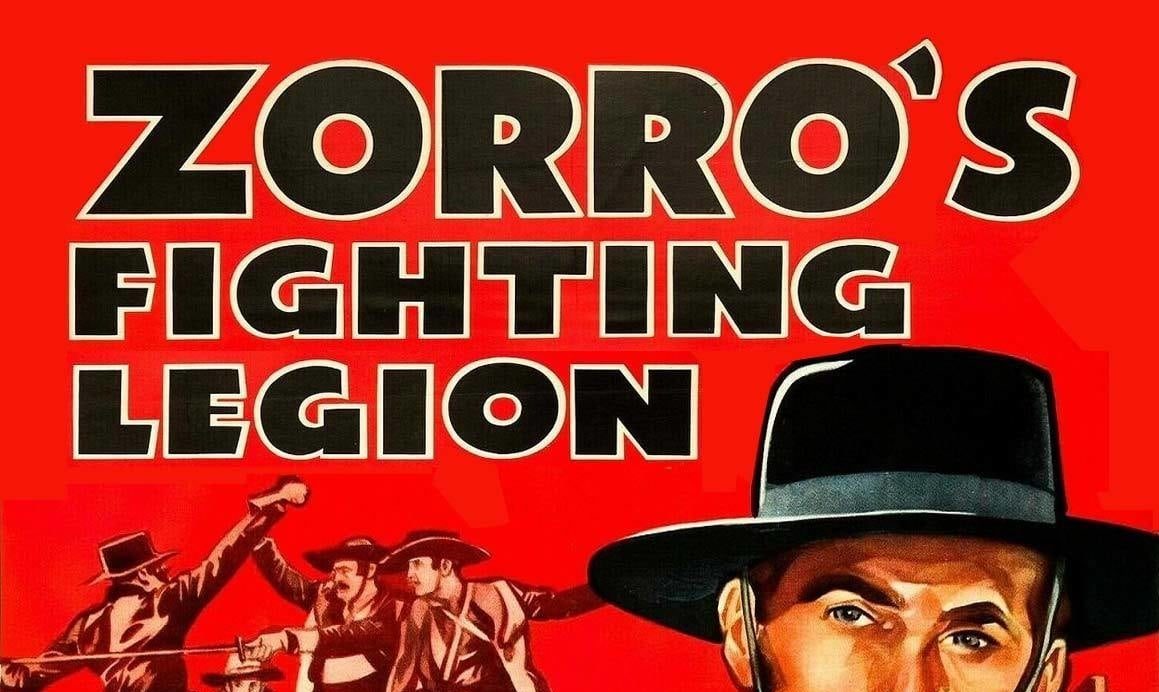 The masked hero leads a fighting force to fight a villian who plots the conquest of The Republic of Mexico.