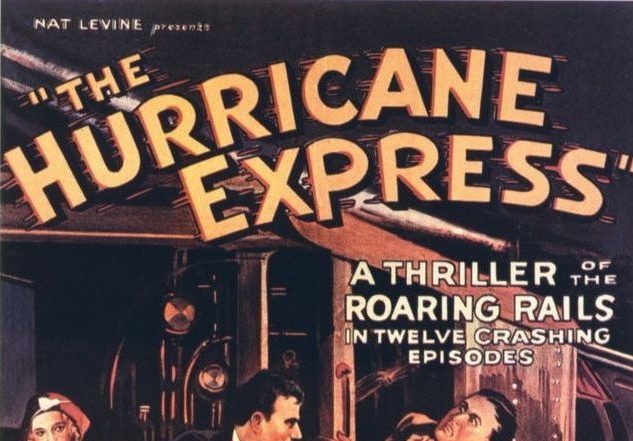 When his father is killed in a train wreck, Larry Baker vows to unmask a mysterious criminal called "The Wrecker," who has targeted the L&M Railroad for deadly" accidents."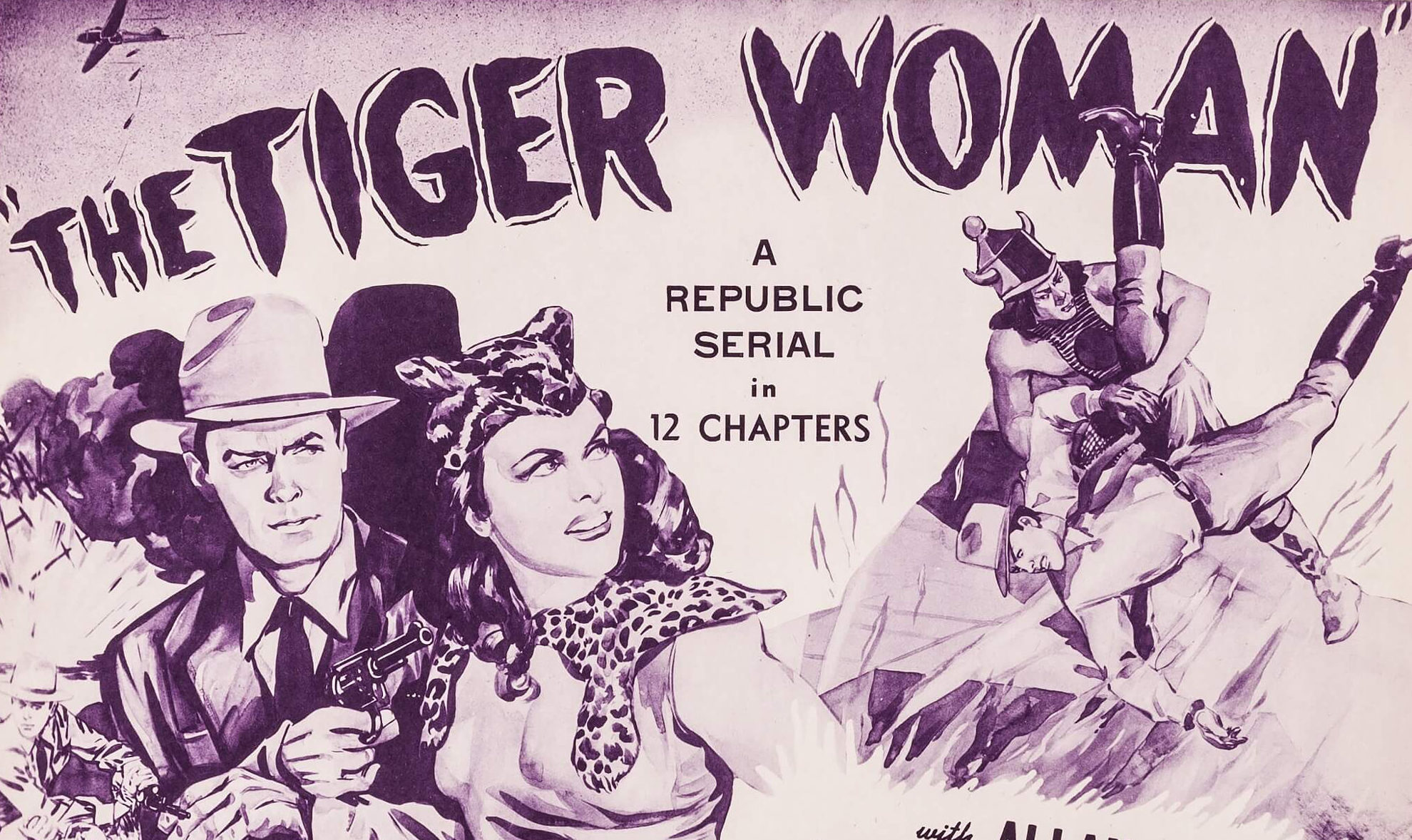 Greedy oil speculators, led by Morgan, are trying to force Tiger Woman and her band of warriors from their jungle home. Allen Saunders of Inter-Ocean Oil wants to develop the oil, too, but fights with Tiger Woman to stop the bad guys.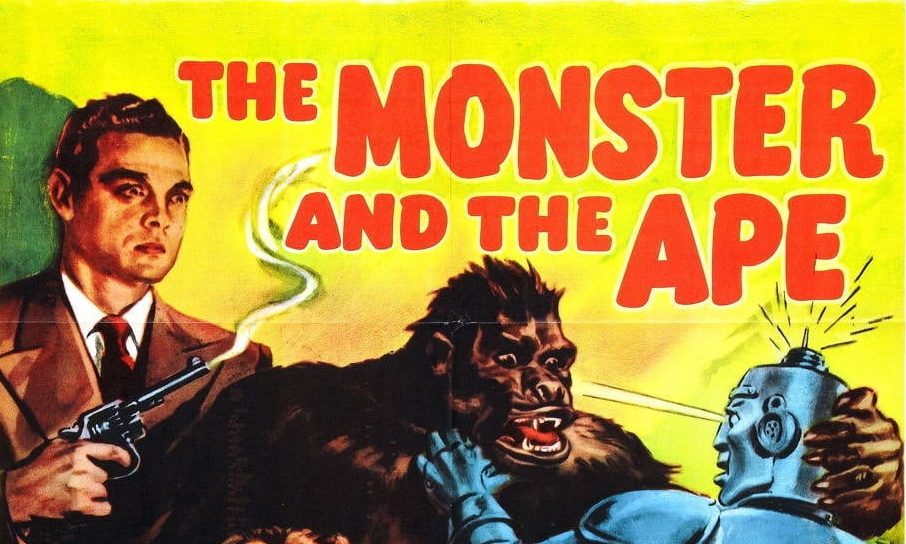 At the Bainbridge Research Foundation, Professor Franklin Arnold, displays his creation, the Metalogen Man, a robot, to Professor Ernst and three other colleagues. Shortly afterward, the three associates are killed by Thor (Ray Corrigan, in his for-rent ape suit), a huge ape trained by Ernst, and Arnold, his daughter Babs and Ken Morgan, a representative of the company for whom the robot was made, find it has been stolen. Their 15-chapter search for Thor, the robot and Ernst leads to a series of cliff-hanging adventures as Ernst strives to gain control of the robot and the supply of metalogen needed for its production.