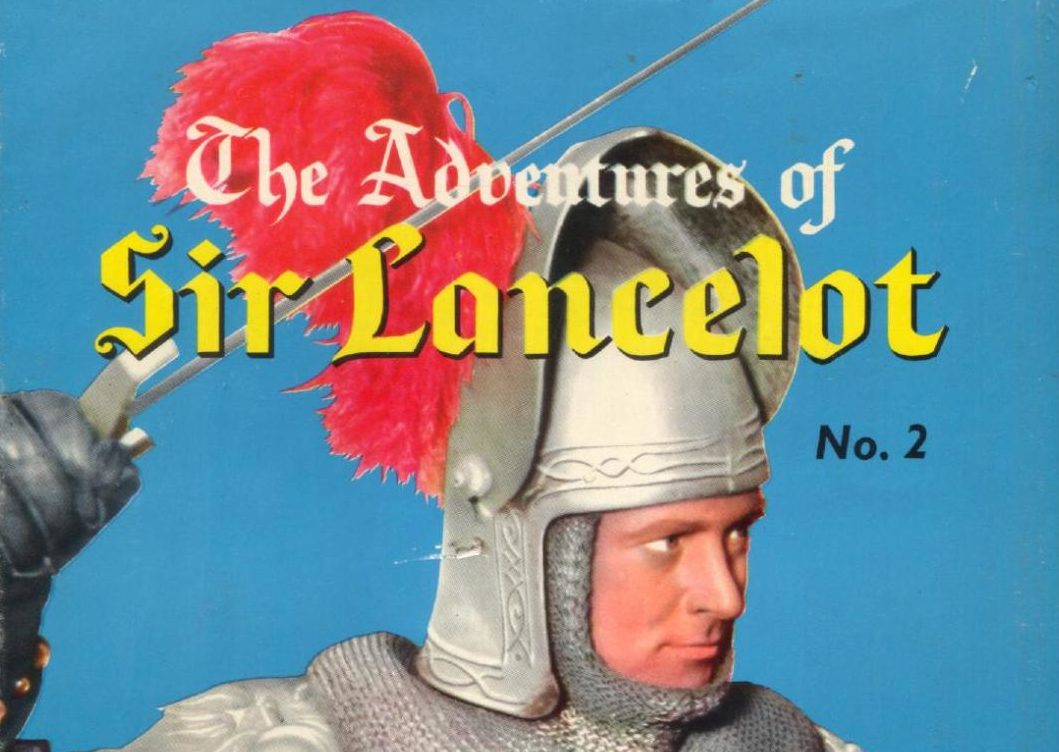 The Adventures of Sir Lancelot
In all of Arthurian legend, the most famous of the Knights of the Round Table is undoubtedly Sir Lancelot. This series, painstakingly researched by the History and Literature Departments of Oxford University, re-creates some of the notable exploits of the famous knight, as well as the deeds of the other members of King Arthur's court.
The Adventures of Sir Lancelot is a British television series first broadcast in 1956, produced by Sapphire Films for ITC Entertainment and screened on the ITV network. The series starred William Russell as the eponymous Sir Lancelot, a Knight of the Round Table in the time of King Arthur at Camelot.
It is one of the very few British television series ever to have been screened on one of the major broadcast networks in the US (as opposed to on PBS or cable television stations). Its success on NBC led to it becoming the first British television series to have entire episodes filmed in colour, with the last fourteen of the thirty half-hour episodes being shot on colour stock, although they were seen in colour only in the US.
As was common with other British television series of the time, the programme employed several American screenwriters who had moved to Britain after being placed on the Hollywood blacklist, often under pseudonyms. These included Ian McLellan Hunter and Ring Lardner Jr. The series was made at Nettlefold Studios in Walton-on-Thames.

Cast
William Russell as Sir Lancelot
Ronald Leigh-Hunt as King Arthur
Bruce Seton as King Arthur (first two episodes only)
Jane Hylton as Guinevere
Cyril Smith as Merlin
Robert Scroggins as Brian, Lancelot's squire
David Morrell as Sir Kay