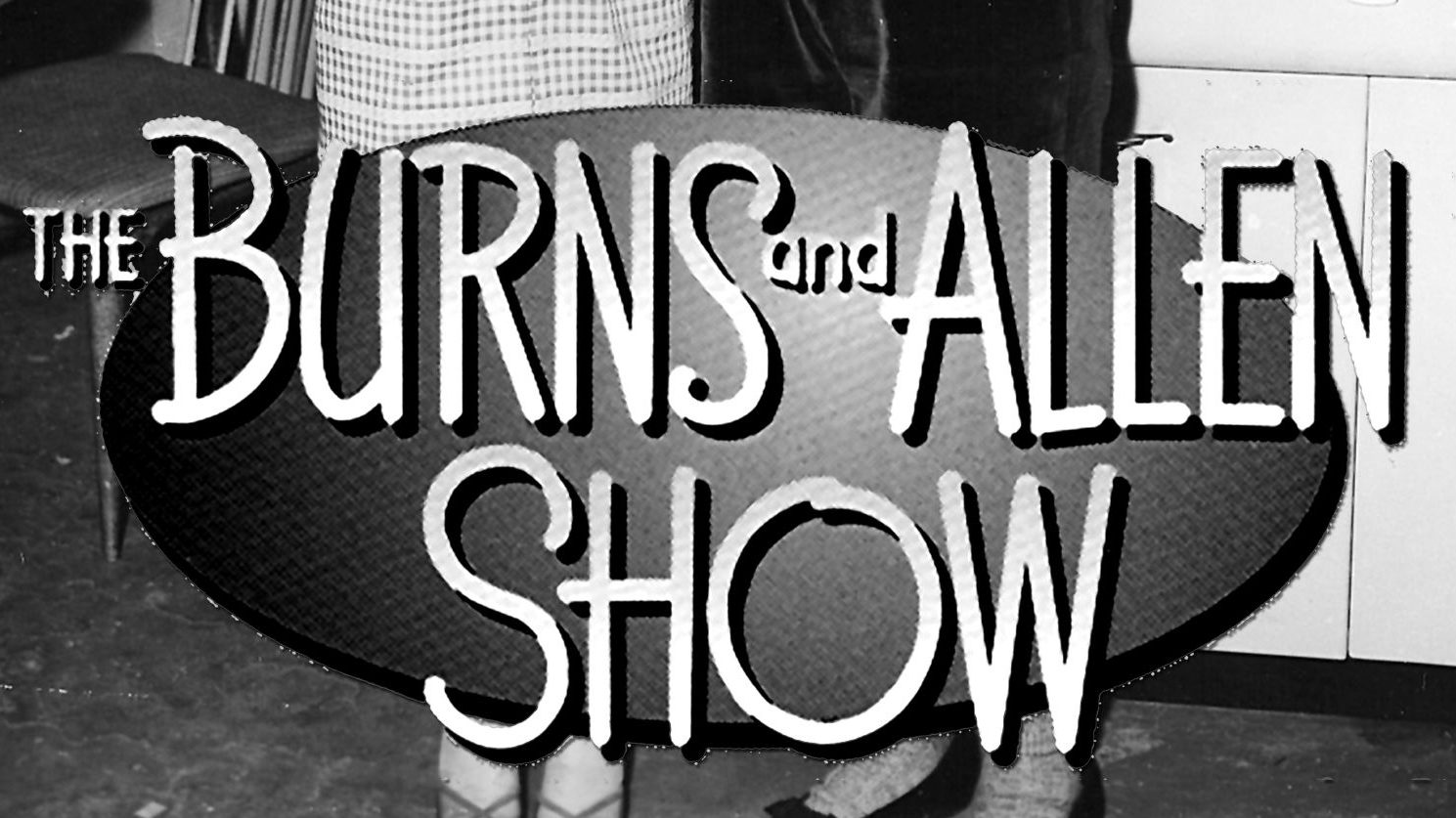 The George Burns and Gracie Allen Show
Neighbor Blanche Morton frequently joined Gracie in escapades which annoy hubby Harry and provides George with an opportunity to offer a humorous soliloquy.
The George Burns and Gracie Allen Show, sometimes called The Burns and Allen Show, is a half-hour television series broadcast from 1950 to 1958 on CBS. It stars George Burns and Gracie Allen, one of the most enduring acts in entertainment history. Burns and Allen were headliners in vaudeville in the 1920s, and radio stars in the 1930s and 1940s. Their situation comedy TV series received Emmy Award nominations throughout its eight-year run.
The show was an immediate success. Six episodes were produced live from the Mansfield Theatre in New York, with the stage set as the Burns's living room.
Cast
George Burns as George Burns
Gracie Allen as Gracie Allen
Bea Benaderet as Blanche Morton
Harry von Zell as Announcer
Larry Keating as Harry Morton
Ronnie Burns as Ronnie Burns
Fred Clark as Harry Morton