The Three Musketeers - S01E06 – Deaths Marathon
Colonel Duval takes no action upon the important information that Elaine has given him.
You may also like after: The Three Musketeers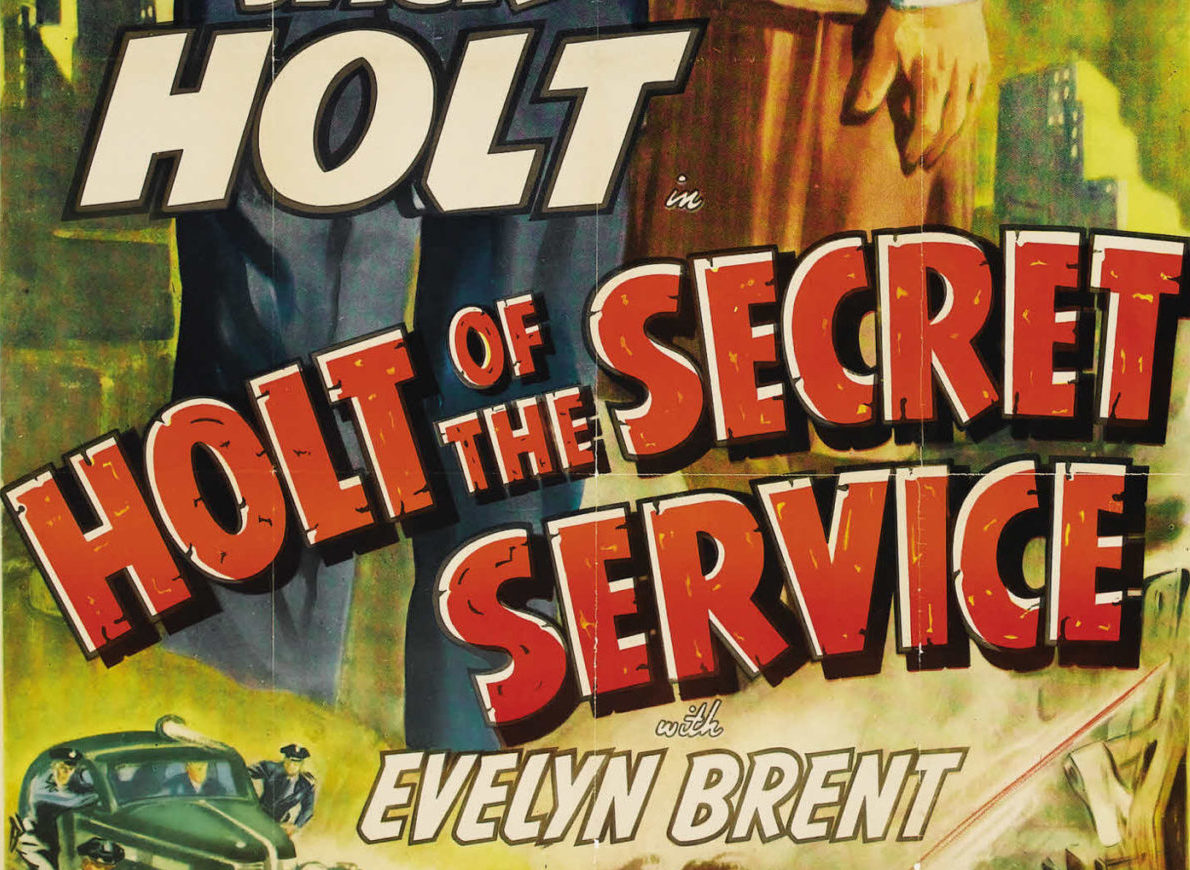 A murderous gang of counterfeiters has kidnapped the government's best engraver and is forcing him to print virtually undetectable phony money. The Secret Service sends its toughest agent, Jack Holt, and a female partner after the gang.