Tate - S01E13 – The Return of Jessica Jackson
Tate helps rescue a woman who has been held by Indians for the past eight years.
You may also like after: Tate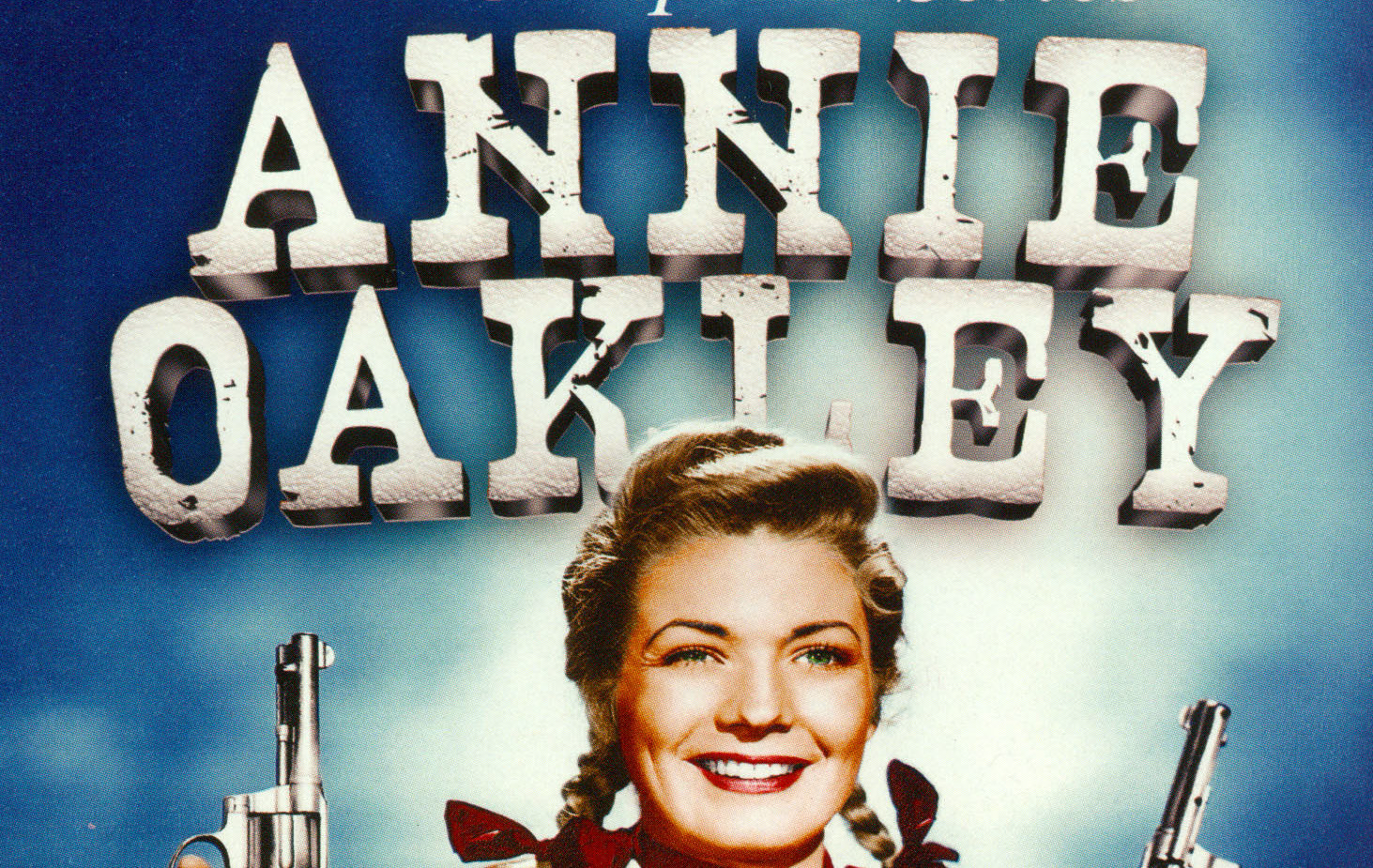 A fictionalized account of the life of legendary Wild West sharpshooter Annie Oakley. Set in the quiet western town of Diablo, Annie and her little brother Tagg made sure that outlaws who moseyed into town kept on going. Often at her side was friend, suitor and deputy sheriff Lofty Craig with whom she often showed off her shooting prowess.