Tate - S01E13 – The Return of Jessica Jackson
Tate helps rescue a woman who has been held by Indians for the past eight years.
You may also like after: Tate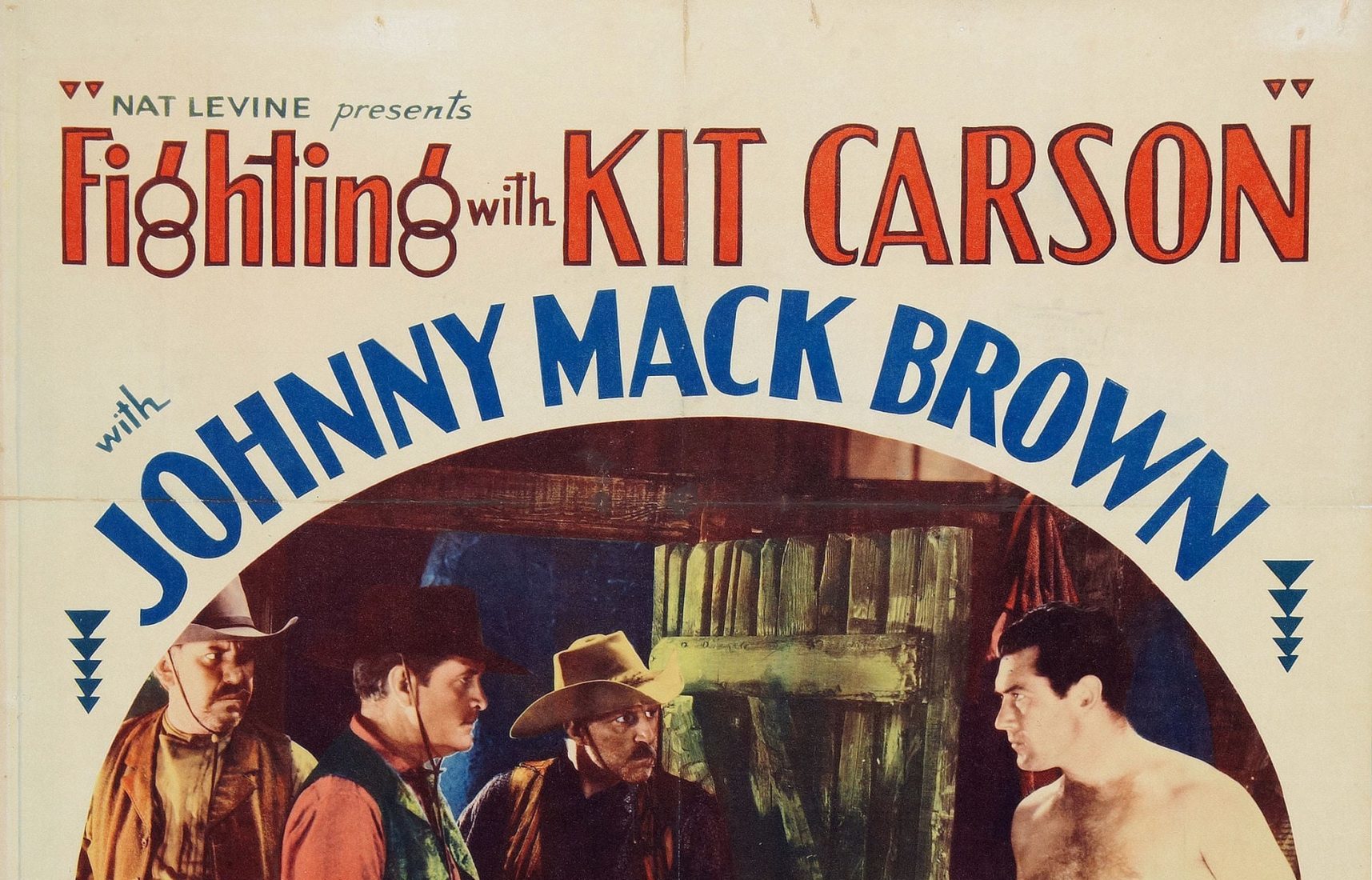 In this Western, comprised of 12 chapters from a serial, Kit leads a group carrying a large gold shipment across the wild West. When the Mystery Riders attack and steal the gold, Kit is the only survivor. He later joins forces with the cavalry to retrieve it.