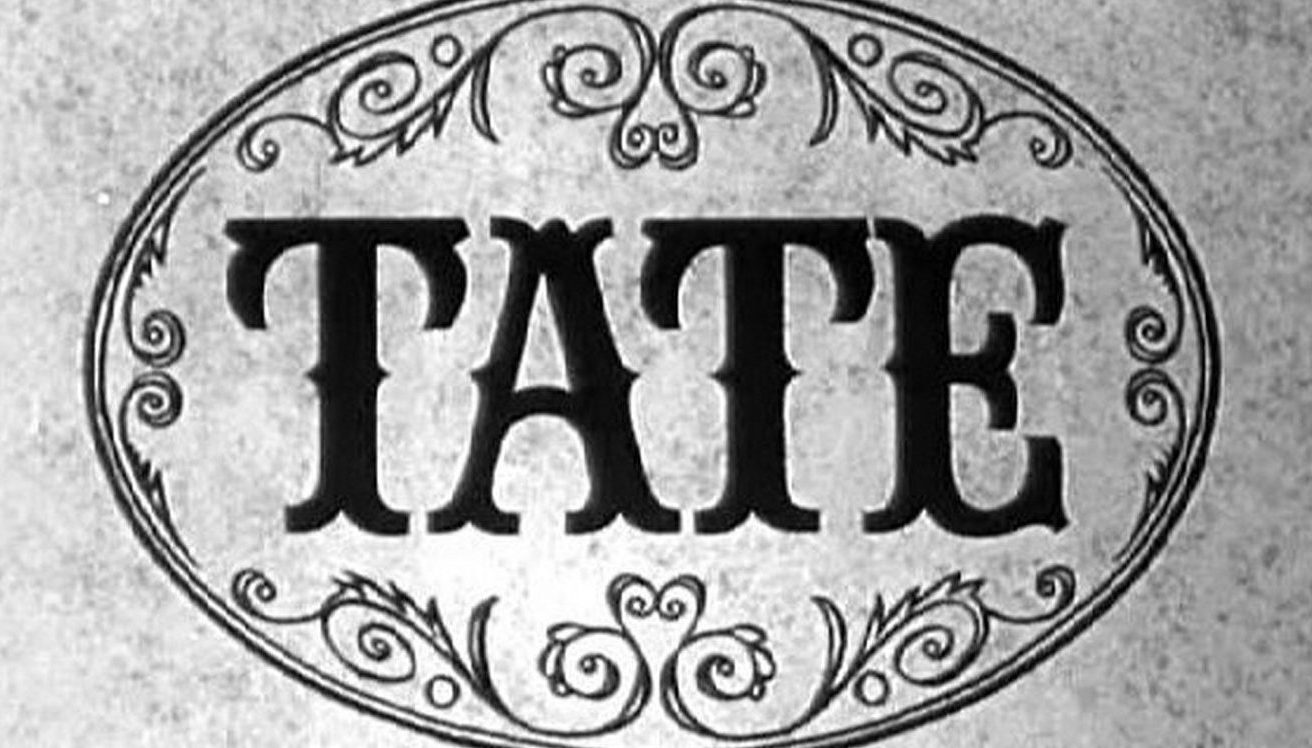 Tate
The adventures of a one-armed gunfighter (he lost the use of an arm during the Civil War) in the Old West.
Tate is an American Western television series starring David McLean that aired on NBC from June 8 until September 14, 1960. It was created by Harry Julian Fink, (the creator of Dirty Harry and T.H.E. Cat) , who wrote most of the scripts, and produced by Perry Como's Roncom Video Films, Inc., as a summer replacement for The Perry Como Show. Richard Whorf guest starred once on the series and directed the majority of the episodes. Ida Lupino directed one segment.
Plot
David McLean starred as Tate, who lost the use of his left arm during the American Civil War. Because he was injured at the Battle of Vicksburg in Mississippi, Tate's arm is covered in black leather and a glove and supported by a sling. Tate is a widower, but the cause of the death of his wife, Mary, is not specified in the series, although a gunfight seems likely. Tate had left his hometown as a teenager because of such a fight. At the urging of Marshal Morty Taw, whom viewers meet in the pilot episode, "Home Town", Tate arrives to help Taw hang an old childhood friend, played by James Coburn, who has murdered four people.
Tate roams the Old West as a bounty hunter-gunfighter. True to the nature of most hired guns on television western series, Tate was discriminating as to whom he worked for and would change sides if he found himself misled by his employers. As a gunman, he is wickedly fast on the draw. He also carries a shotgun, in his words, "to help even the odds." His reputation precedes him, and other men often seek him out in a gunfight…often to their regret. The fact that Tate is physically disabled made him the first handicapped lead character in television history and paved the way for future programs like Ironside with Raymond Burr and Longstreet, starring James Franciscus.

Cast
Robert Redford was cast in two episodes some six weeks apart: as John Torsett in "The Bounty Hunter" and as Tad Dundee in "Comanche Scalps", the latter segment with Leonard Nimoy as The Comanche and veteran character actor Lane Bradford as William Essey.

Others cast on Tate were:
Julie Adams
Chris Alcaide
Patricia Breslin
James Coburn
Robert Culp
Royal Dano
Ted de Corsia
Louise Fletcher
Peggy Ann Garner
Jock Gaynor
Marianna Hill
Martin Landau
Mort Mills
Warren Oates
Paul Richards
Bing Russell
Robert F. Simon
Vaughn Taylor
Warren Vanders
Peter Whitney
Don Wilbanks