The George Burns and Gracie Allen Show - S01E21 – Too Much of the Mortons
George comes to the conclusion that he and Gracie are seeing too much of the Mortons. He devises a plan to trick Blanche and Harry to go out of town for the weekend so he and Gracie can use the Mortons' pool by themselves. Complications ensue.
You may also like after: The George Burns and Gracie Allen Show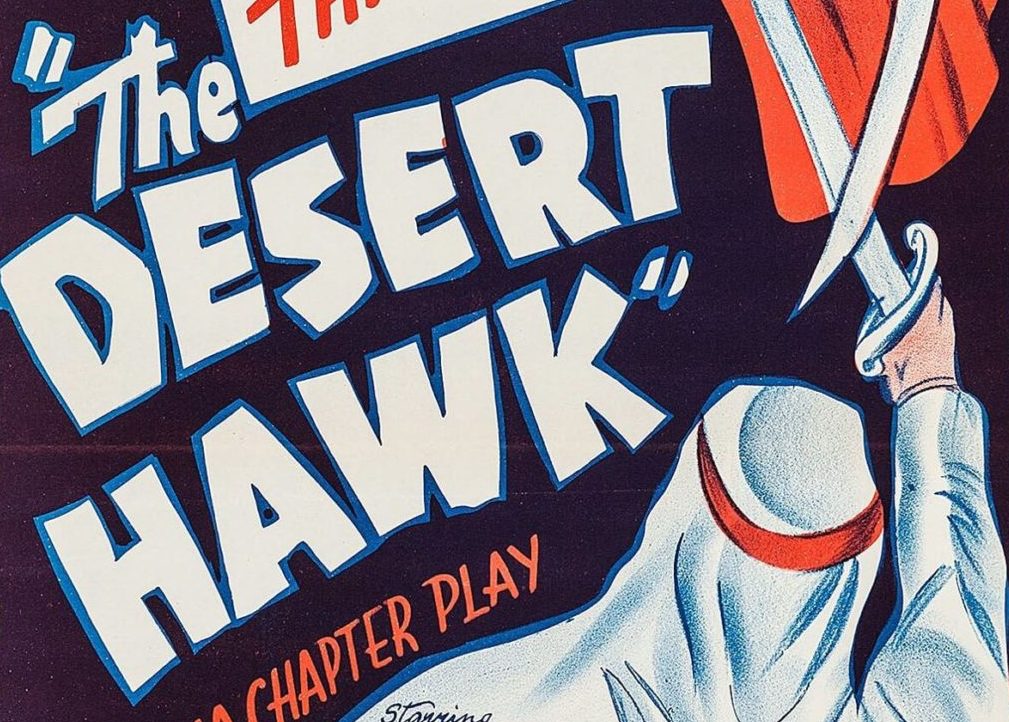 Evil Hassan slips back into his native land of Ahad and plots to overthrow his twin bother, Kasim, who has just been crowned the Caliph. Hassan enlists the aid of the chief Chamberlain, Faud and they send several henchmen into the royal palace, who then knock Kasim unconscious. Faud and Hassan dispatch a couple of different hirelings to take Kasim into another part of the town and murder him.Kasin comes to and gets away, but has been wounded. Omar, a beggar, takes Kasim to his home and nurses him back to health. But, it takes a few weeks for Kasin to get healthy and, by that time, Hassan has a firm grip on the duties of a Caliph. In a storeroom, Kasim finds a coat of mail with a great hawk emblazoned across the chest and promptly decides this is the costume he will wear while fighting to get his old job back. Meanwhile, the Emir of Telif shows up with his daughter, Princess Azala, with the intent of marrying her off to the local Caliph. They do not know that the current-Caliph on the royal-throne is the evil twin-brother of the man they think he is.