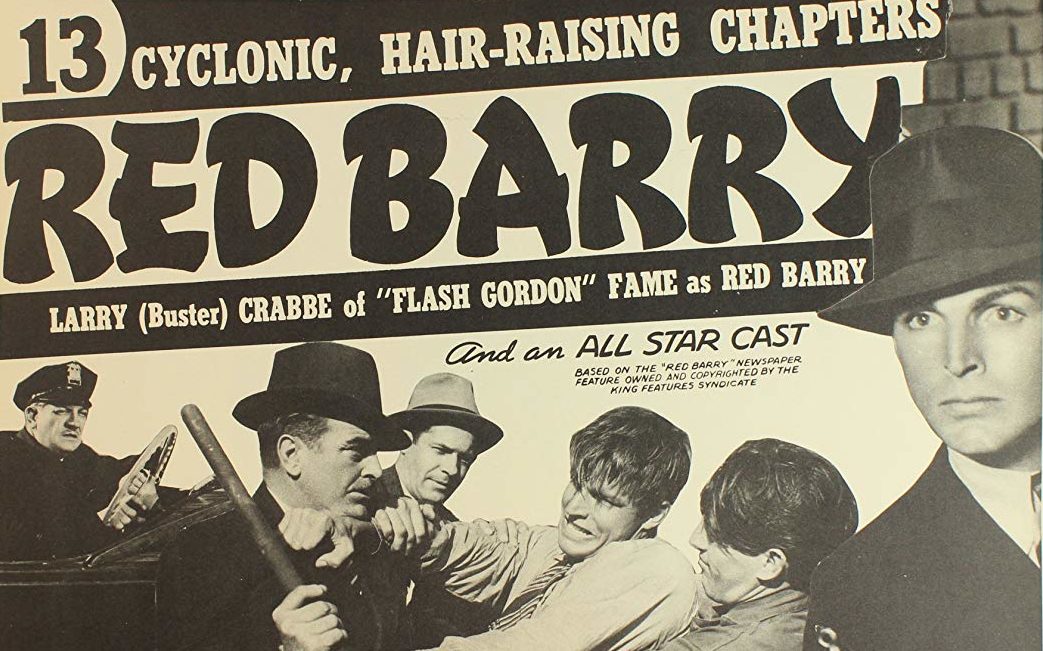 Red Barry (coming soon)
A famous detective sets out to discover who stole $2 million in bonds.
You may also like after: Red Barry (coming soon)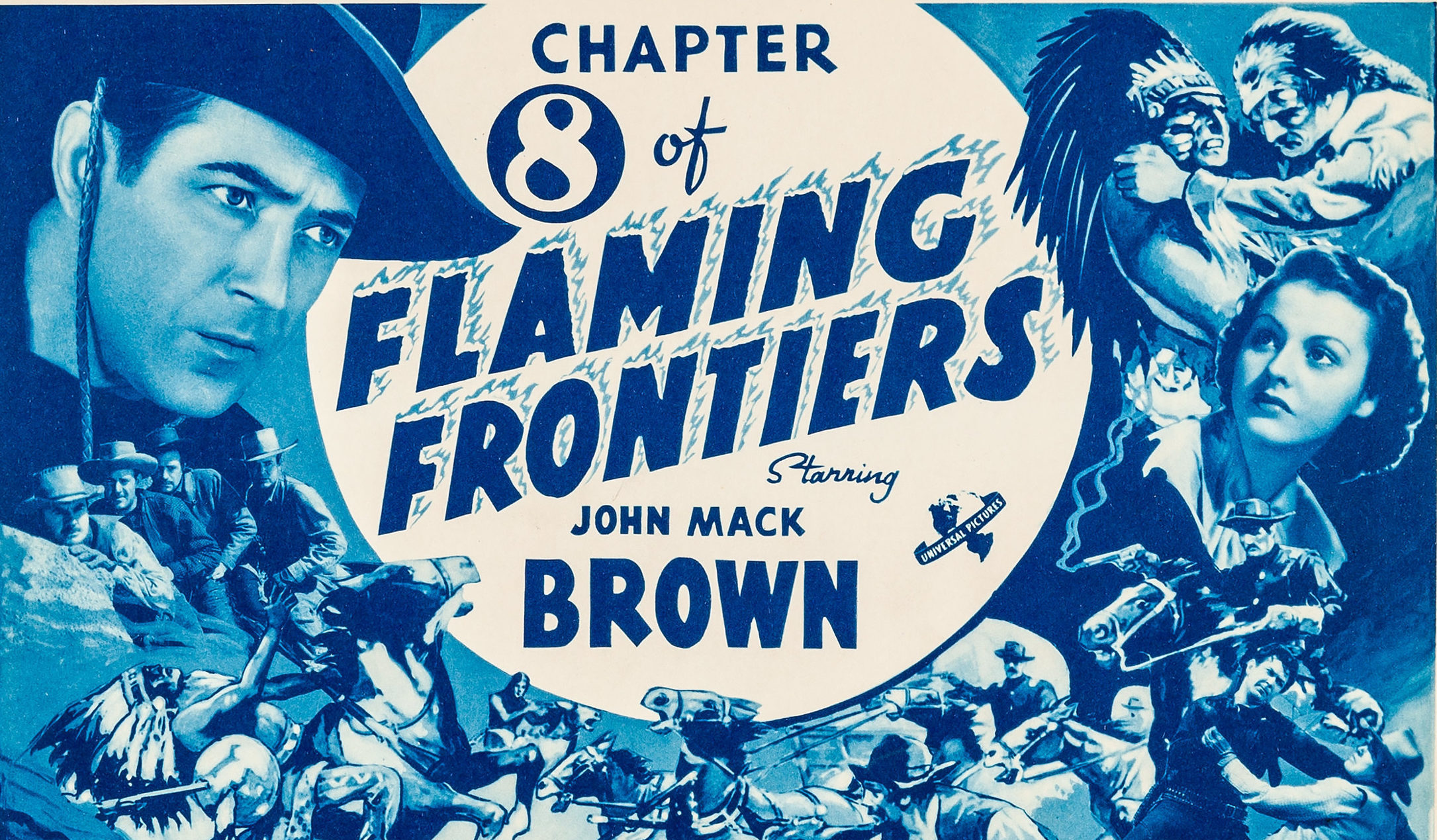 Tom Grant has found a rich gold vein and Bart Eaton is after it. Tom's sister Mary heads for the gold fields and Eaton and his men follow. Eaton teams up with Ace Daggett who plans to doublecross him and get the gold for himself. They frame Tom for murder and then try to get him to sign over his claim. The famous scout Tex Houston is on hand, escaping the attempts on his life, saving Mary from various perils, and trying to bring in the real killer and clear Tom.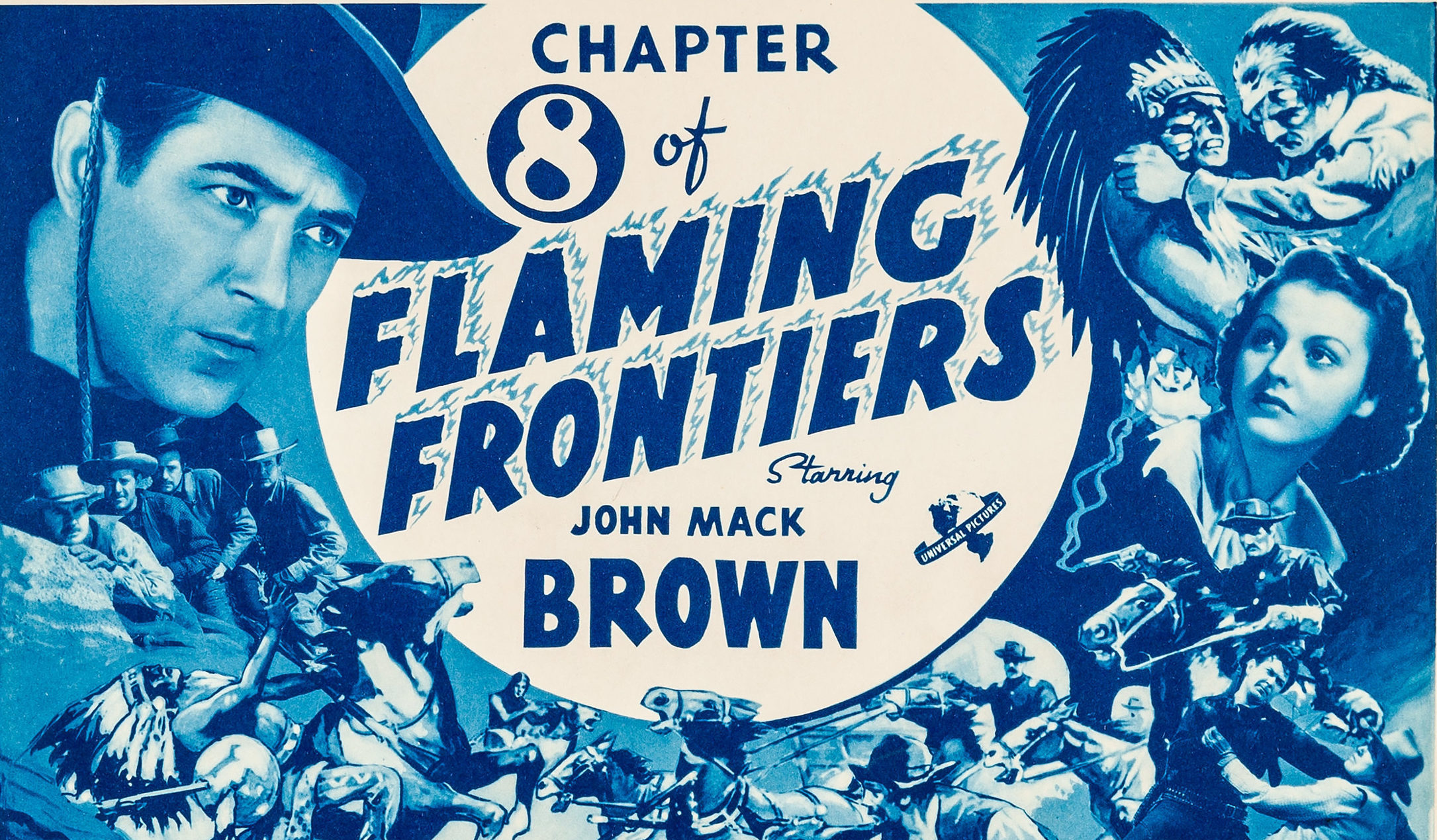 Red Barry is a 1938 13-chapter Universal movie serial based on the comic strip Red Barry by Will Gould.

Plot
An undercover police detective sets out to discover who stole $2 million in bonds.

Cast
Buster Crabbe as Red Barry. This was one of the few serial roles for Buster Crabbe in normal clothing.
Edna Sedgewick as Natacha
Frances Robinson as Mississippi
Cyril Delevanti as Wing Fu
Frank Lackteen as Quong Lee
Wade Boteler as Inspector Scott
Hugh Huntley as Harry Dycer, aka Valentine Vane
Philip Ahn as Hong Kong Cholly
William Ruhl as C.E. Mannix
William Gould as Commissioner
Wheeler Oakman as Weaver
Stanley Price as Petrov
Earl Douglas as Igor
Charles Stevens as Captain Moy
Eric Wilton as Tubbs, Vane's Butler