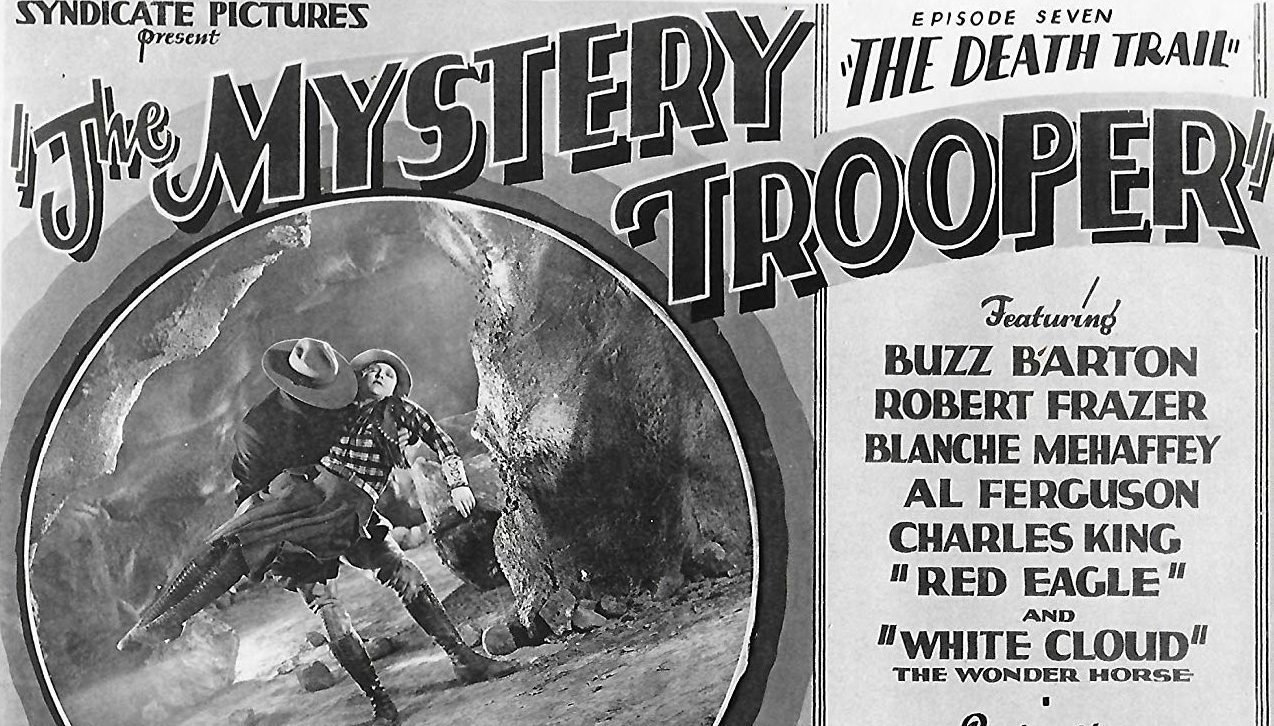 The Mystery Trooper (coming soon)
Jack Logan is the heir to half of a map to a hidden Indian mine. The trader and villain Jean Gregg sends his chief henchman Mack to make life difficult for Jack. Jack is aided in his quest by the heirs to the other half of the map: Helen Holt and her younger brother Billy, and by a uniformed mystery man known as "The Mystery Trooper".
You may also like after: The Mystery Trooper (coming soon)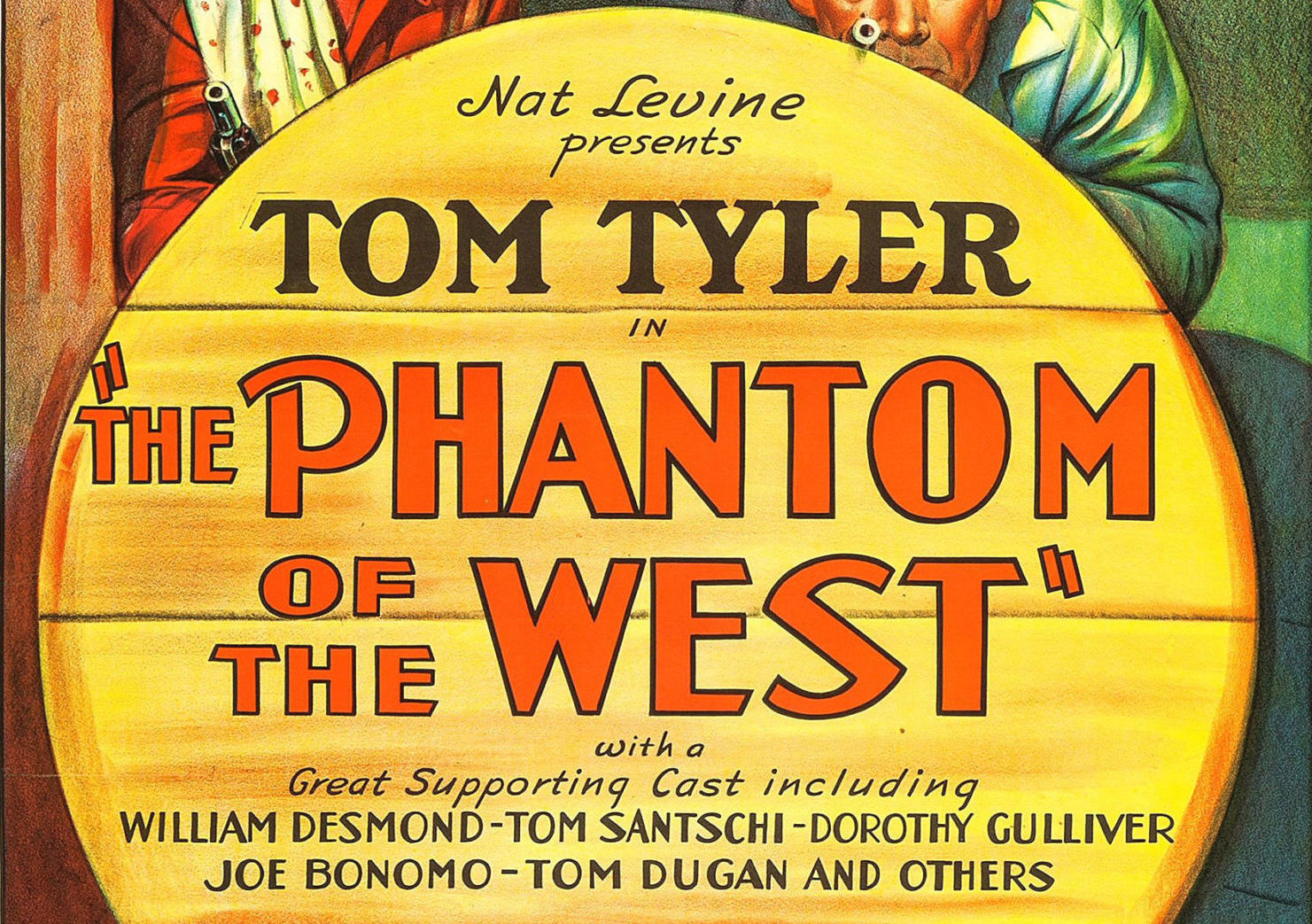 A young man's father is murdered and the man convicted of the crime escapes prison, leaving a note intimating that seven local men know the real killer's true identity. The murdered man's son sets out to locate the seven men and find his father's slayer.
The Mystery Trooper is a 10 chapter serial produced in 1931 by Harry S. Webb, under the Wonder Serials name, directed by Stuart Paton and released by Syndicate Pictures. The story is by Flora E. Douglas, with continuity and dialogue by Carl Krusada.
Cast
Robert Frazer as Jack Logan
Blanche Mehaffey as Helen Holt (as Blanche Mehaffy)
Buzz Barton as Billy Holt
Al Ferguson as Jean Gregg
Charles King as Mack – Henchman
William Bertram as Chief Red Eagle
White Cloud as White Cloud – a Wild Horse