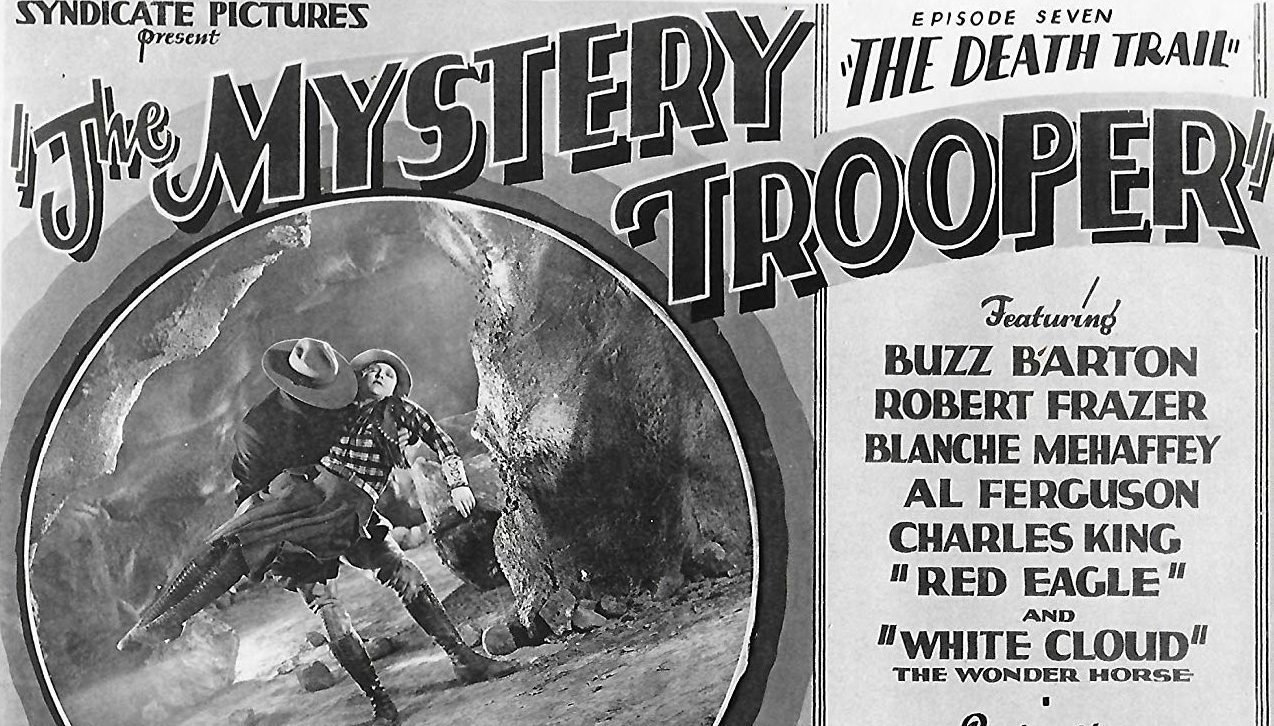 The Mystery Trooper (coming soon)
Jack Logan is the heir to half of a map to a hidden Indian mine. The trader and villain Jean Gregg sends his chief henchman Mack to make life difficult for Jack. Jack is aided in his quest by the heirs to the other half of the map: Helen Holt and her younger brother Billy, and by a uniformed mystery man known as "The Mystery Trooper".
You may also like after: The Mystery Trooper (coming soon)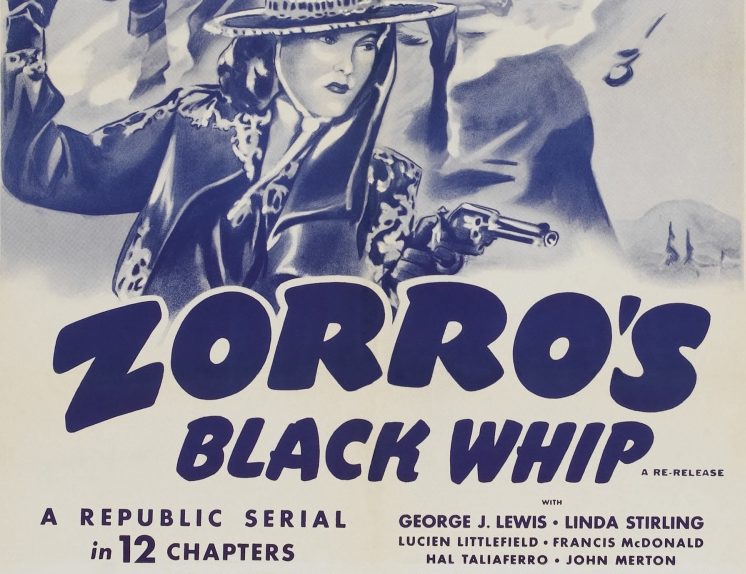 Hammond, owner of the town's stagecoach line and a leading citizen, is opposed to Idaho becoming a state, and kills Randolph Meredith, owner of the town's newspaper, for endorsing it. Meredith's sister Barbara, expert with a bullwhip and pistol, dons a black costume and mask and becomes "The Black Whip", dealing a blow to Hammond and his gang each time they perform some heinous act in their efforts to keep the town, and their power over it, unchanged. Aided by government agent Vic Gordon, Barbara confronts Hammond in a final showdown just as the town votes on whether or not to accept statehood.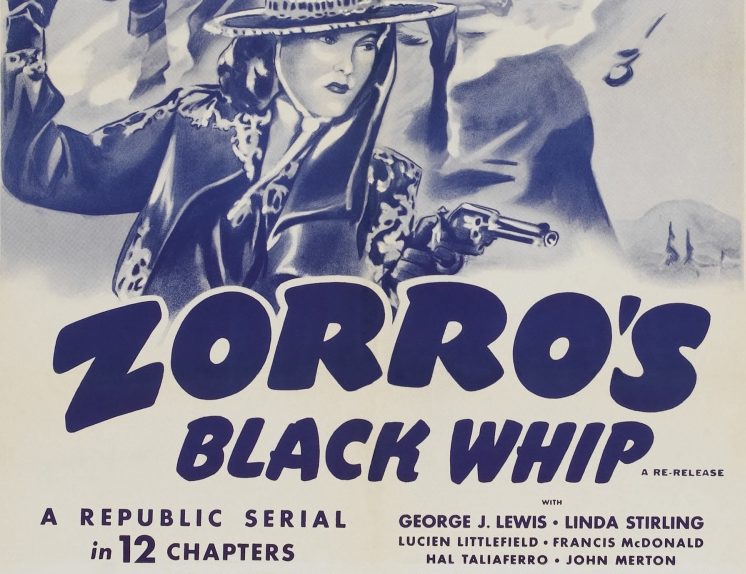 The Mystery Trooper is a 10 chapter serial produced in 1931 by Harry S. Webb, under the Wonder Serials name, directed by Stuart Paton and released by Syndicate Pictures. The story is by Flora E. Douglas, with continuity and dialogue by Carl Krusada.
Cast
Robert Frazer as Jack Logan
Blanche Mehaffey as Helen Holt (as Blanche Mehaffy)
Buzz Barton as Billy Holt
Al Ferguson as Jean Gregg
Charles King as Mack – Henchman
William Bertram as Chief Red Eagle
White Cloud as White Cloud – a Wild Horse