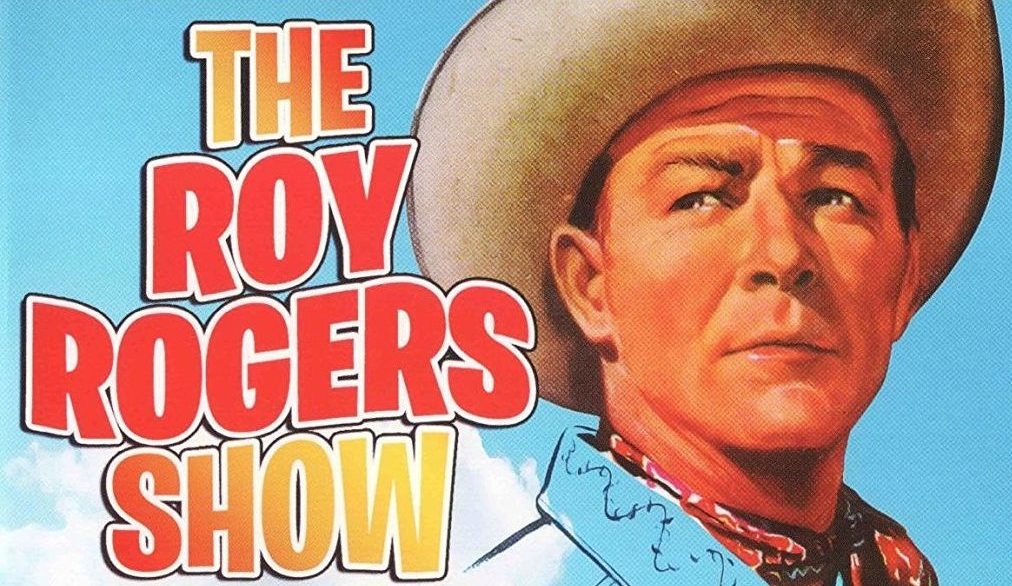 The Roy Rogers Show (coming soon)
The Double R Ranch featured "The King of the Cowboys" Roy, his "Smartest Horse in the Movies" Trigger, "Queen of the West" Dale, her horse Buttermilk, their dog Bullet, and even Pat's jeep, Nellybelle.
The Roy Rogers Show is an American Western television series that broadcast 100 episodes on NBC for six seasons between December 30, 1951 and June 9, 1957.

Plot
Like Rogers's and many other Western films of the 1930s through 1950s, the series featured traditional cowboys and cowgirls riding horses and carrying six-shooters in a contemporary setting where they coexisted with automobiles, telephones, and electric lighting. No attempt was made in the scripts to explain or justify this strange amalgamation of 19th-century characters with 20th-century technology. Typical episodes followed the stars as they rescued the weak and helpless from the clutches of dishonest lawmen, con artists, bank robbers, claim jumpers, rustlers, and other "bad guys."
In addition to traditional Western plot themes such as cattle rustling and bank robberies, the program featured more contemporary topics, including gun safety and conservation of natural resources. "Many of the shows expressed a moral, and several preached a Christian message."

Cast
The show starred Roy Rogers as a ranch owner, Dale Evans as the proprietress of the Eureka Café and Hotel in fictional Mineral City, and Pat Brady as Roy's sidekick and Dale's cook. Brady's Jeep Nellybelle at times had a mind of her own and sped away driverless with Brady in frantic pursuit on foot. Animal stars were Roy's Palomino horse Trigger and his German Shepherd Bullet, the "Wonder Dog".