Nancy Drew, reporter for the school newspaper, clears a girl of murder charges.
Nancy Drew… Reporter is a 1939 American mystery film directed by William Clemens and written by Kenneth Gamet. The film stars Bonita Granville as Nancy Drew, John Litel, Frankie Thomas, Mary Lee, Dickie Jones and Larry Williams. The film was released by Warner Bros. on February 18, 1939.
Plot
Nancy Drew, competing in the local newspaper's amateur reporter contest, clears a girl named Eula Denning of murder charges.

Cast
Bonita Granville as Nancy Drew
John Litel as Carson Drew
Frankie Thomas as Ted Nickerson
Mary Lee as Mary Nickerson
Dickie Jones as Killer Parkins
Larry Williams as Miles Lambert
Betty Amann as Eula Denning
Thomas E. Jackson as City Editor Bostwick
Olin Howland as Sergeant Entwhistle
Sheila Bromley as Bonnie Lucas
Art Smith as News Editor
Jimmy Conlin as Newspaper Morgue Librarian (uncredited)
Charles Halton as Whitney (uncredited)
Frank Mayo as Man Leaving Courthouse (uncredited)
Jack Mower as Deputy Coroner (uncredited)
Leo White as Newspaper Office Worker (uncredited)
We Recommend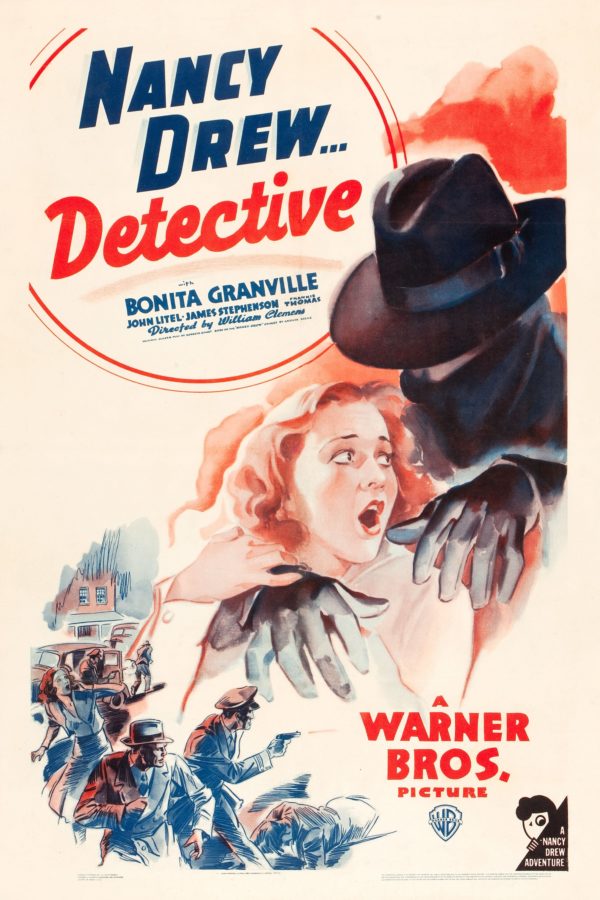 After a wealthy dowager who has made a substantial donation her alma mater suddenly disappears, Nancy Drew sets out to solve the mystery.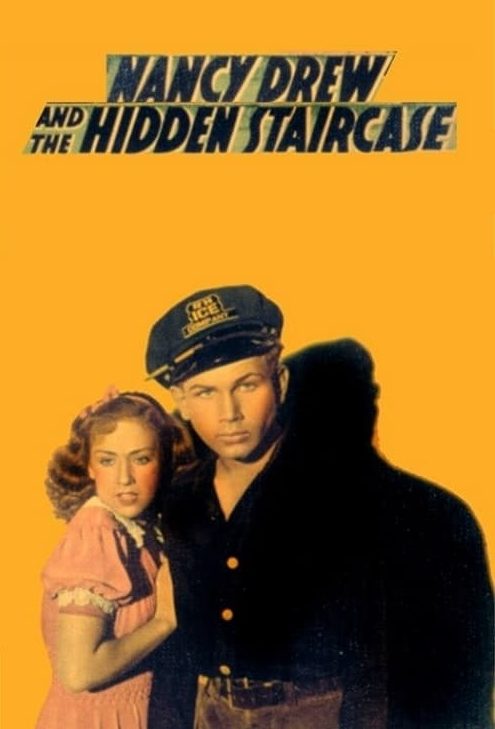 Nancy helps two aging spinsters fulfill the byzantine provisions of their father's will, but the murder of their chauffeur complicates matters.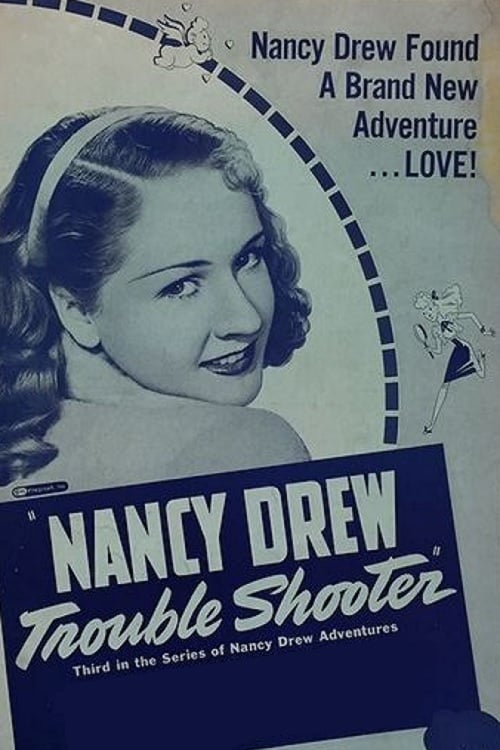 When a close friend of the Drew family is accused of murder in a rural community, Nancy, aided by boyfriend Ted, helps her lawyer father expose the real killers.