Buffalo Bill, Jr. - S01E17 – Lucky Horseshoe
Judge Wiley's business is not doing so well due to the hard-to-beat prices of a competitor. Meanwhile, half of the supplies sent to the Indians always seems to go missing. Is there a connection between this new businesses low prices and the supply stealing? Bill is determined to find out who is behind it.
You may also like after: Buffalo Bill, Jr.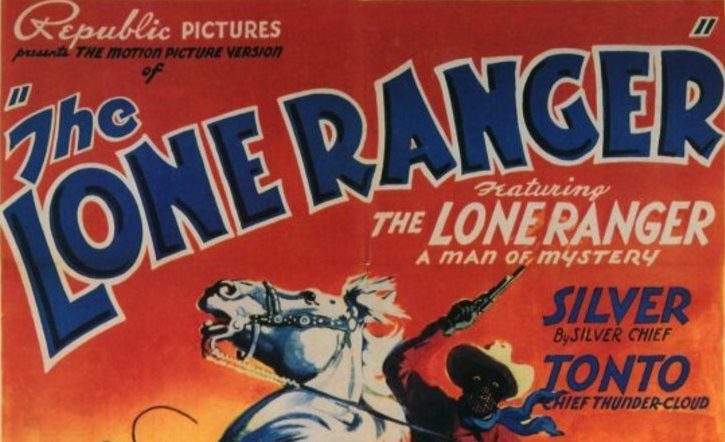 In 1865, Captain Mark Smith of the Confederate Army leads a band of deserters to conquer Texas and rule it as a dictator. In one of his first actions, he captures and assumes the identity of Texas' new Finance Commissioner, Colonel Marcus Jeffries, after having the real man murdered. When a contingent of Texas Rangers enters the territory, Snead, one of Smith's men, leads them into an ambush by Smith's "troopers". The Rangers are apparently wiped out, although one injured survivor is left. The survivor, nursed back to health by Tonto, swears to avenge the massacre and defeat "Colonel Jeffries" and his men.