Buffalo Bill, Jr. - S01E21 – The Devil's Washbowl
A gang of swindlers are trying to rob Wileyville by claiming that a hot spring called the Devil's Washbowl has water that it safe to drink even though it was not so in the past. Bill suspects somethings up and goes to the Washbowl to find out.
You may also like after: Buffalo Bill, Jr.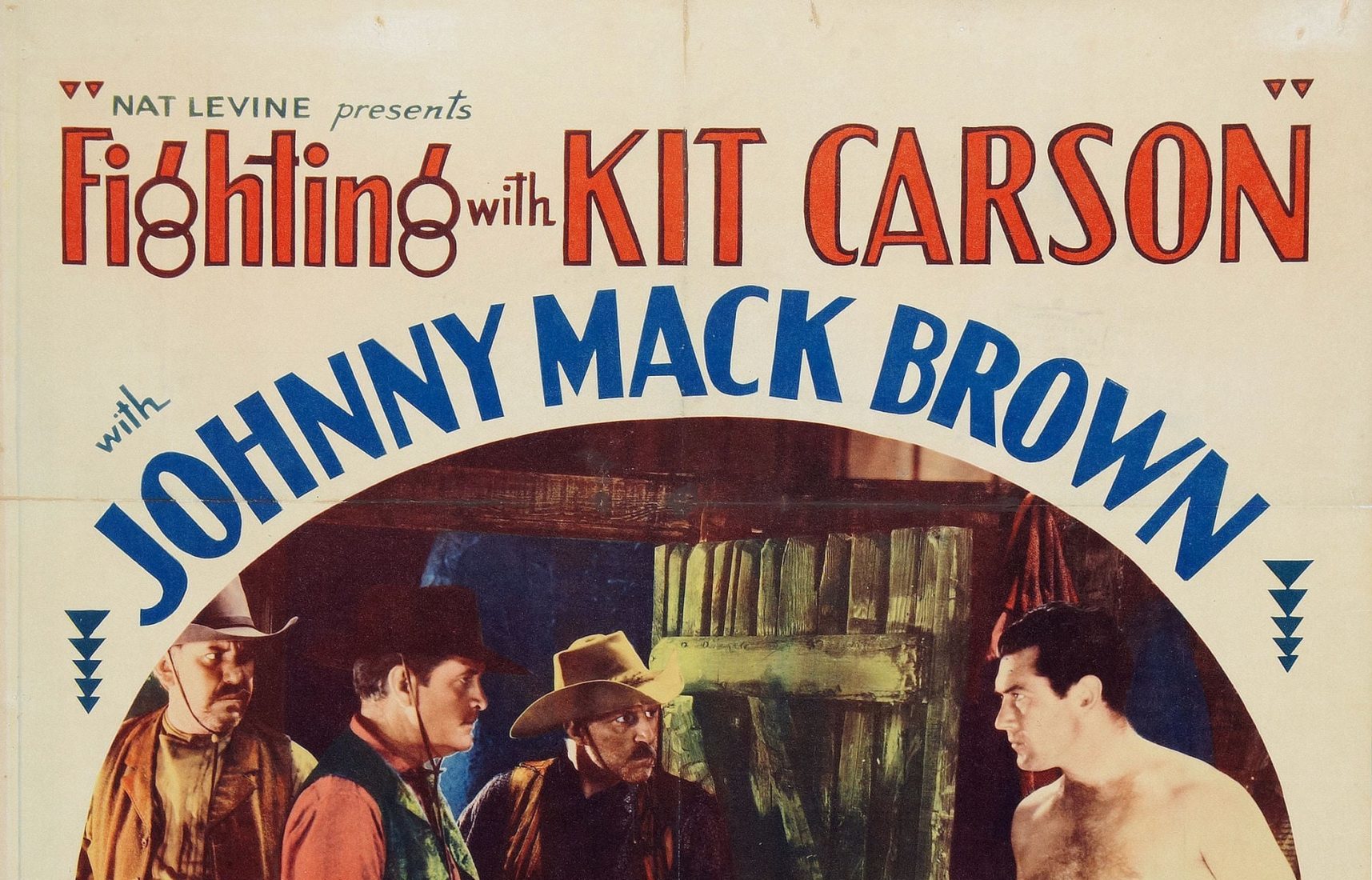 In this Western, comprised of 12 chapters from a serial, Kit leads a group carrying a large gold shipment across the wild West. When the Mystery Riders attack and steal the gold, Kit is the only survivor. He later joins forces with the cavalry to retrieve it.