Buffalo Bill, Jr. - S01E16 – Grave of the Monsters
A professor and his men are taking a survey on the Navajo Reservation land so that they can get to the rock oil that is underneath the rocks. They murder the Indian agent and then try to kill the chief's son White Eagle. Buffalo Bill Jr. is concerned for the land of his friends and tries to find out who is behind these killings and why.
You may also like after: Buffalo Bill, Jr.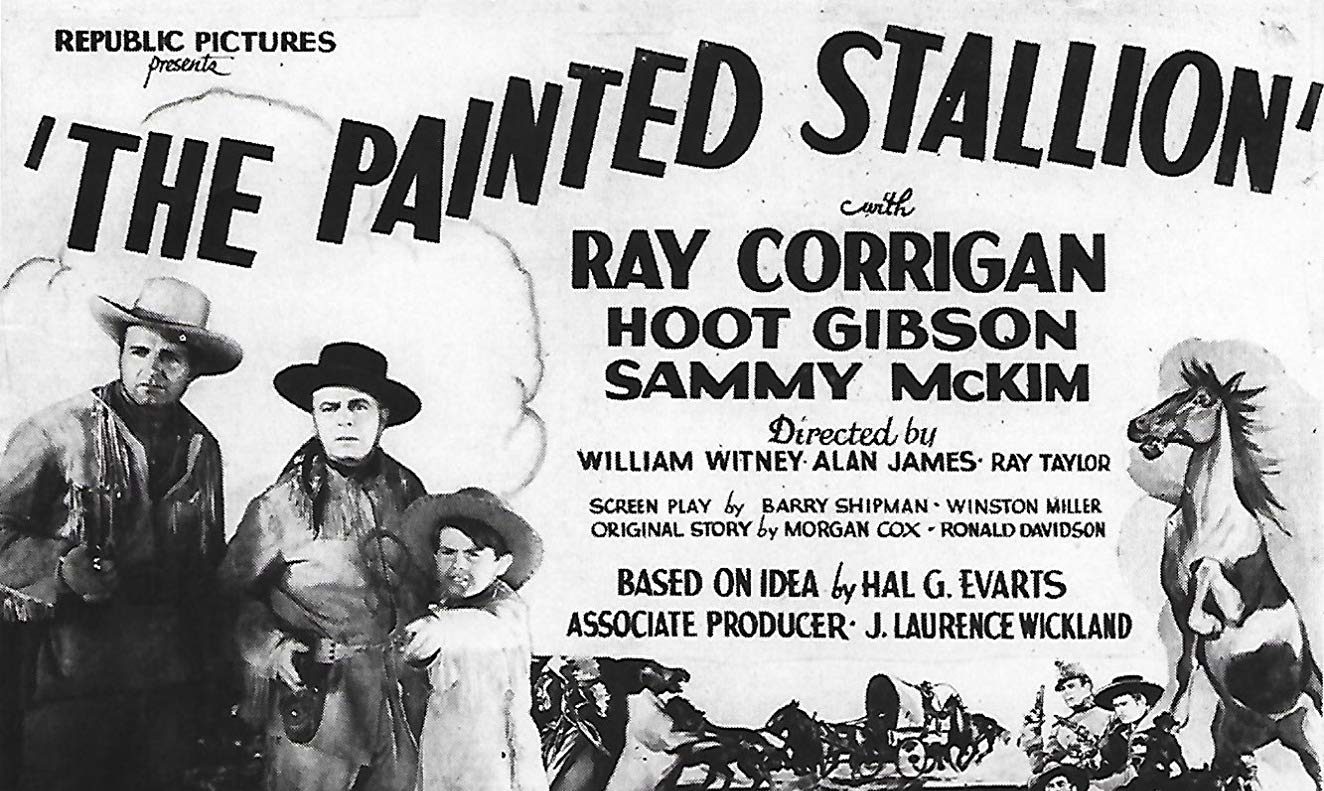 The period is the 1820's and the first wagon train leaves Independence heading west to Santa Fe. In order to maintain his power, the ruthless Official at Santa Fe must not let them arrive and he sends out his men to stop them. The wagon train then has to endure repeated attacks but is aided by a mysterious rider that shoots singing arrows and rides a painted stallion.