Buffalo Bill, Jr. - S01E09 – Tough Tenderfoot
A newly arrived Scotsman runs afoul of his wicked American cousin who is bent on inheriting a family gold mine – even if it means murder!
You may also like after: Buffalo Bill, Jr.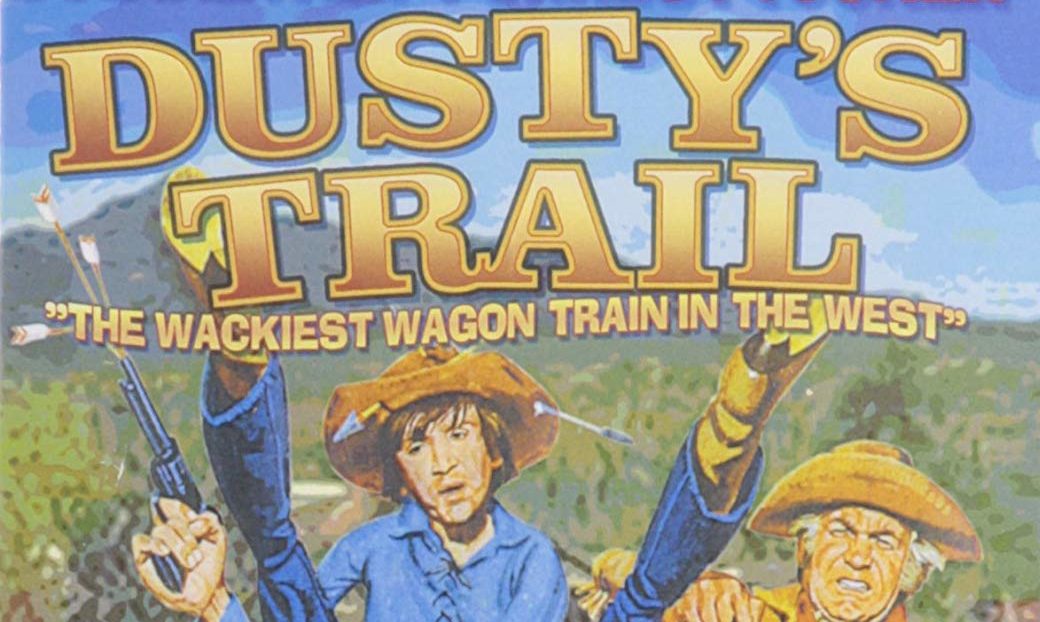 A stage and a wagon heading west get separated from the rest of the wagon train thanks to Dusty. Now they must make their way to California.