Buffalo Bill, Jr. - S01E23 – Apache Raid
After moving their cattle onto the Apache Indian reservation, Gorman accuses the Indians of cattle rustling. It's up to Buffalo Bill Jr. and his sis Calamity to prove the Indians' innocence.
You may also like after: Buffalo Bill, Jr.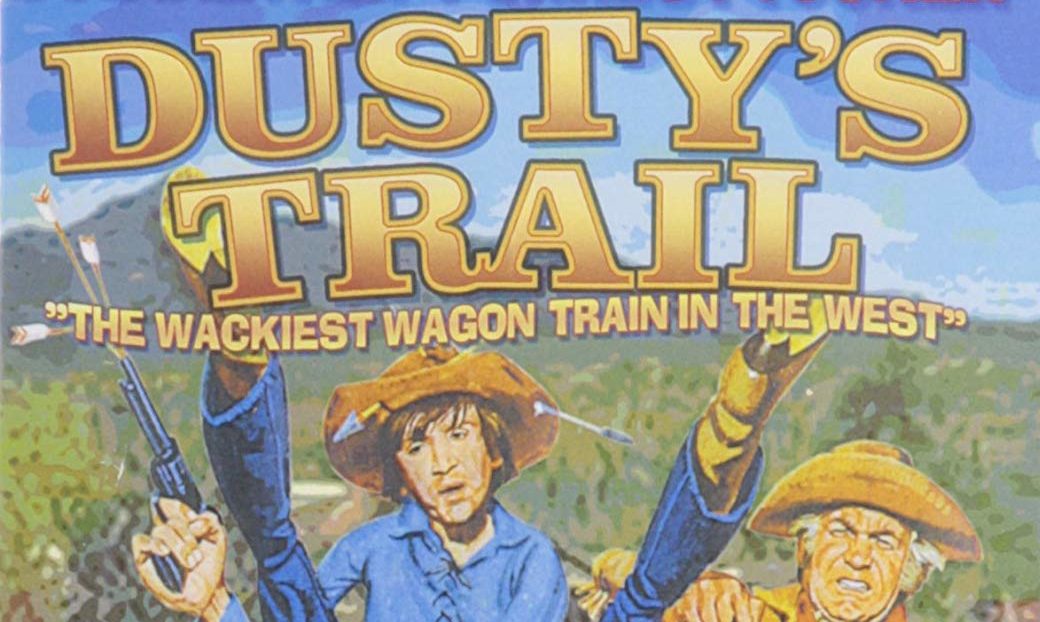 A stage and a wagon heading west get separated from the rest of the wagon train thanks to Dusty. Now they must make their way to California.