Buffalo Bill, Jr. - S01E01 – Fight for Geronimo
Buffalo Bill Jr. and Calamity uncover a plot to release Geronimo from U.S. Army custody, so the outlaws can pretend to recapture him and collect the reward.
You may also like after: Buffalo Bill, Jr.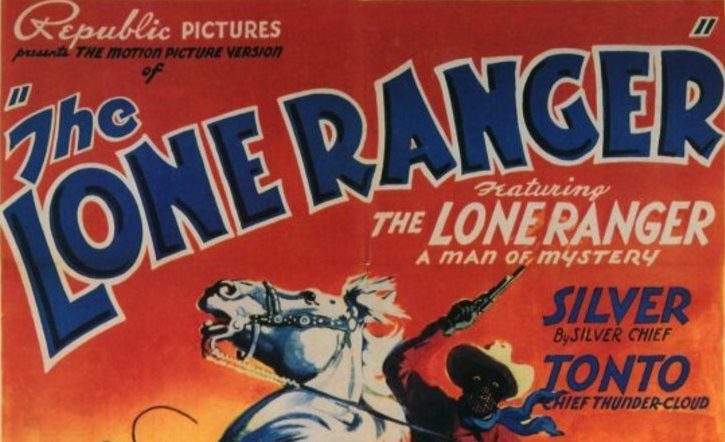 In 1865, Captain Mark Smith of the Confederate Army leads a band of deserters to conquer Texas and rule it as a dictator. In one of his first actions, he captures and assumes the identity of Texas' new Finance Commissioner, Colonel Marcus Jeffries, after having the real man murdered. When a contingent of Texas Rangers enters the territory, Snead, one of Smith's men, leads them into an ambush by Smith's "troopers". The Rangers are apparently wiped out, although one injured survivor is left. The survivor, nursed back to health by Tonto, swears to avenge the massacre and defeat "Colonel Jeffries" and his men.